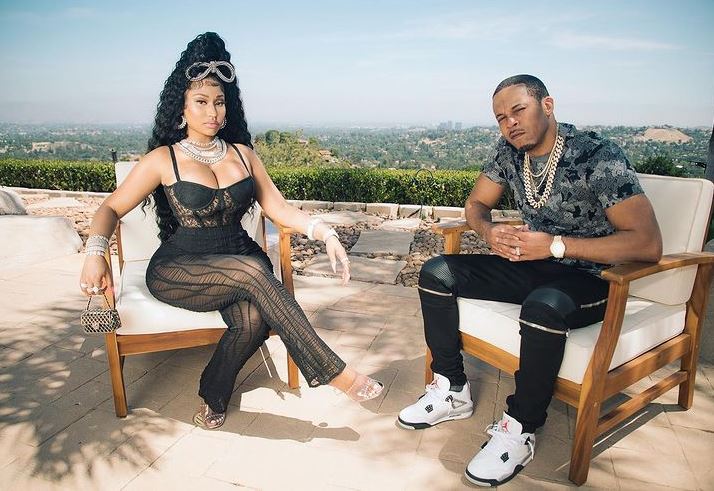 Musician and icon Nicki Minaj's husband, Kenneth 'Zoo' Petty, has reportedly entered a plea deal for failing to register to counts of being a sex offender in the state of California.
People obtained court documents that the singers' husband pleaded guilty on Thursday during a virtual court hearing with the US District Court for the Central District of California.
The 43-year-old now faces up to 10 years in maximum prison and lifetime supervision release.
His sentence hearing has been scheduled for June 24, 2022.
According to documents obtained by People, Petty was arrested in March 2020 and pleaded not guilty, posting bail of Sh10M.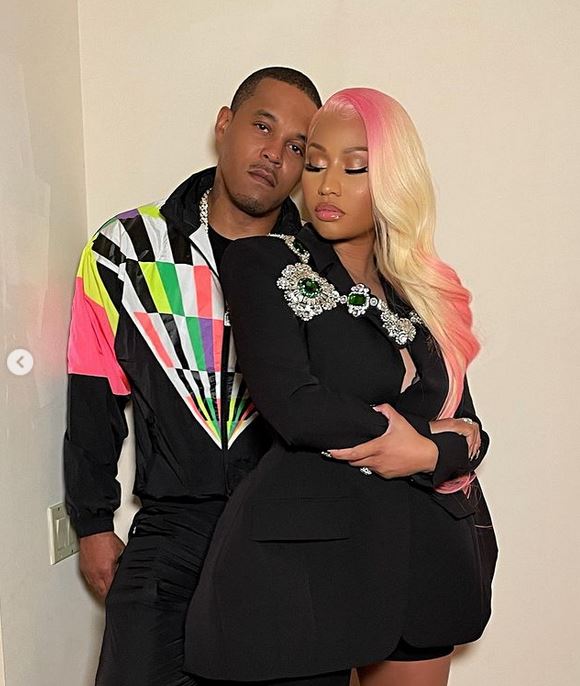 ALSO READ: Nicki Minaj's husband Kenneth Petty arrested
TMZ reported Petty faced legal trouble when he was pulled over on November 15, 2019, by the Beverly Hills Police Department in California. They determined he was registered as a sex offender in New York and not in California, where he currently lives.
Petty was required to register as a sex offender for the first-degree rape of a 16-year-old girl he was convicted of in 1995, where he was required to serve 18-54 months but instead did a 4-year jail term. He is registered as a Level 2 sex offender in New York hence, considered a risk of rapey offence.
ALSO READ: Nicki Minaj removes husband's name from Twitter after sexual assault case heats up
Earlier we reported, the plaintiff accused Nicki Minaj of "unsolicited bribes of up to Sh50M to drop the case against her husband, harassing calls and unwarranted visits."
The 43-year-old plaintiff said she has not been able to work since 2020 due to depression, paranoia, and constant harassment and threats.
Related Topics