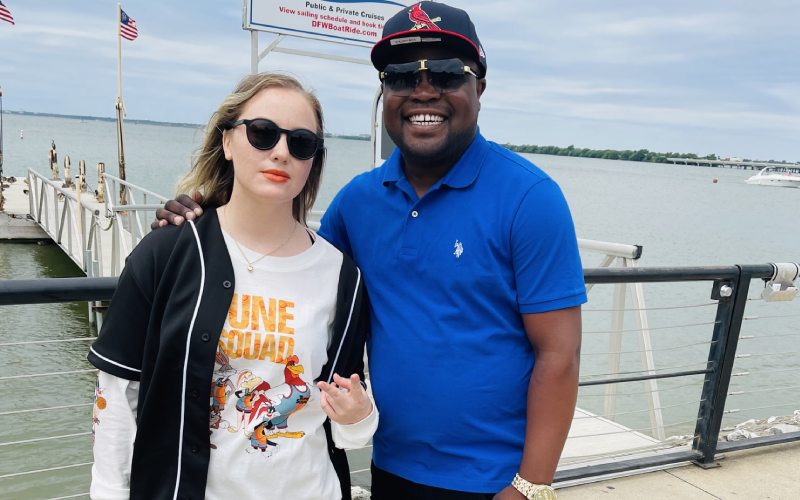 Izzo, a fast-rising American-based Kenyan rapper is making waves in US with his latest release, a collaboration that features singer V. Rose from Texas.
After releasing the new music video, Keep Waiting, Izzo says he is now planning to work with other established artistes who have been asking to work with him.
"I am glad that I am getting to work with artistes who used to be my idols. It was a great honour working with V. Rose who has worked with established names such as Flame, Young Noah and Kurtis Hoppie. We had good chemistry while recording this project and I trust that is why people love the song," Izzo told Standard Entertainment and Lifestyle.
"I'm the first Kenyan artist she's done a project with so I'm a little excited about that. She trusted my personality and consistency because I was always reminding her about the seriousness of the project and the big plans I have as an artiste," he said.
Asked how he got V. Rose to join the project and how much it cost? Izzo, who also lives in Texas, said he had to go through her management.
"Since she is a professional artiste working with a management team, it wasn't easy getting her as one has to go through the management team and all the procedures necessary. Here, music management teams and their artistes take things very seriously. However, after it all worked out, we were all impressed and are planning to work on another project together," he said.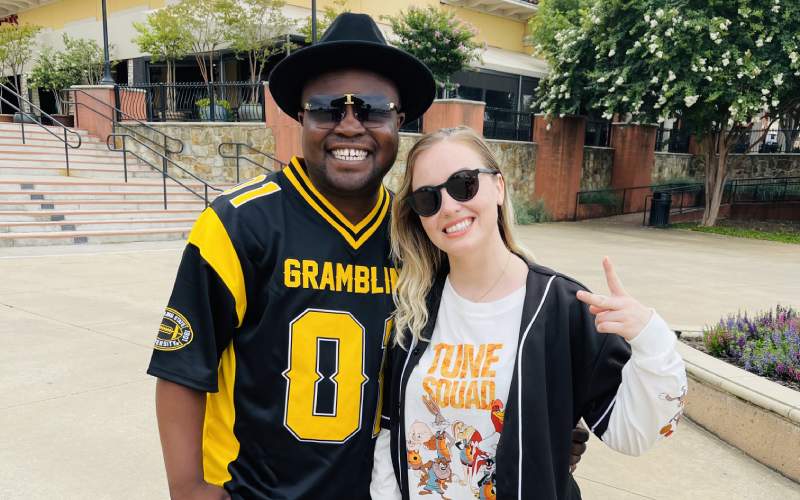 The rapper, who started off in Kenya before moving to Texas, said doing music in the US is difficult for upcoming artistes as recording stables have a lot of vetting to do before accepting to work with them. He, however, said the sky is the limit for any determined artistes.
"It's a little different here in America since most of the producers I had been working with are still back in Kenya. Sometimes I have to import beats and that can be costly. But that is part of the sacrifice. You have to keep on learning," he said.
Related Topics