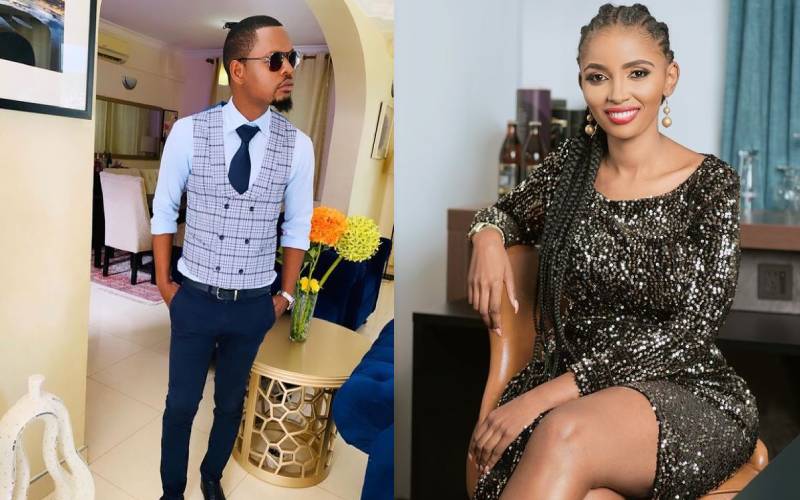 Bongo Flava star Ben Pol has opened up for the first time since his highly publicized split with ex-wife Keroche Heiress Anerlisa Muigai.
Getting candid on Simulizi na Sauti, the award-winning singer admitted that although they are yet to divorce each other lawfully, neither wants anything to do with the other.
"At the moment, because it is true I was the one that filed for divorce, I think when it comes to divorce matters, it entails a lot, and because of that it is still ongoing. But the status is that according to the Tanzanian law, we are still bound, but emotionally I bet none of us wants to be with each other," he said.
According to the Moyo Mashine crooner, his marriage was rocked by frequent breakups that eventually led to their divorce.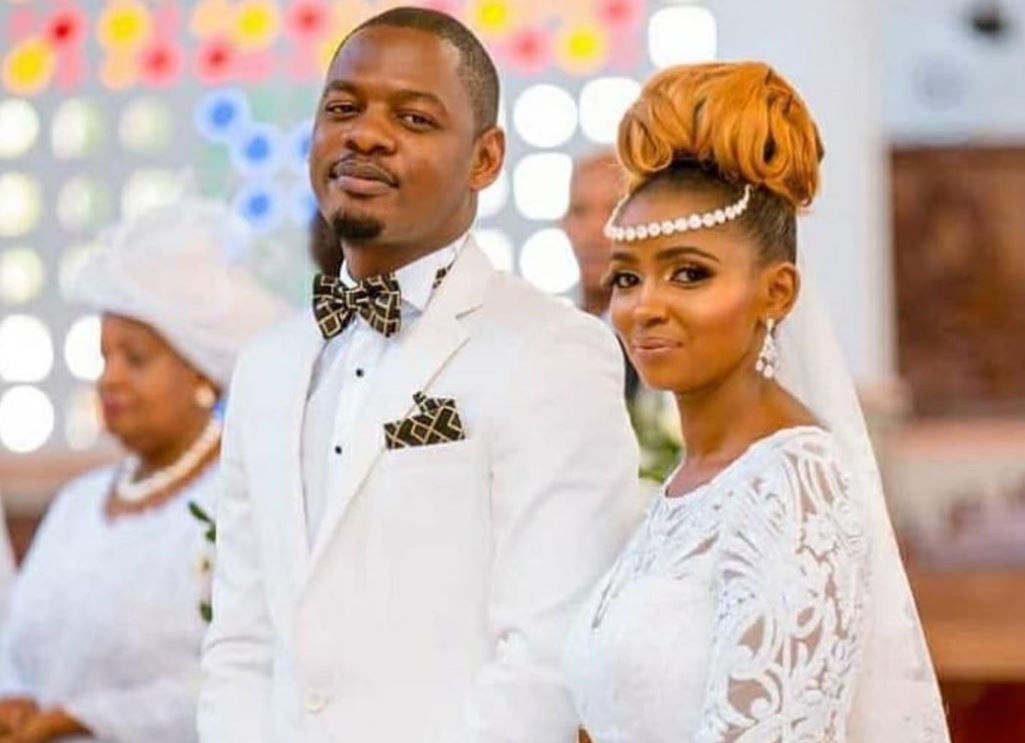 "The truth is we broke up in episodes. Last year I remember the issue of us splitting really went viral, and we were even divided in pictures by a red zigzag line on social media and all. We had actually split for almost a month and a half and it was serious. She went back to Nairobi and she sent me tons of legal papers talking about our separation and I was scared. I was at a shoot at the same time looking at my emails and they are coming in one after the other. Truthfully I was scared. I'm not used to being summoned.
"We took some time apart and later got back together in September and we were okay until February 2021 when things now got out of hand and we split. These are the episodes I'm talking about. We are together then break up for even 3 weeks, get back together, break up for a month, get back together. That's how things were," he continued.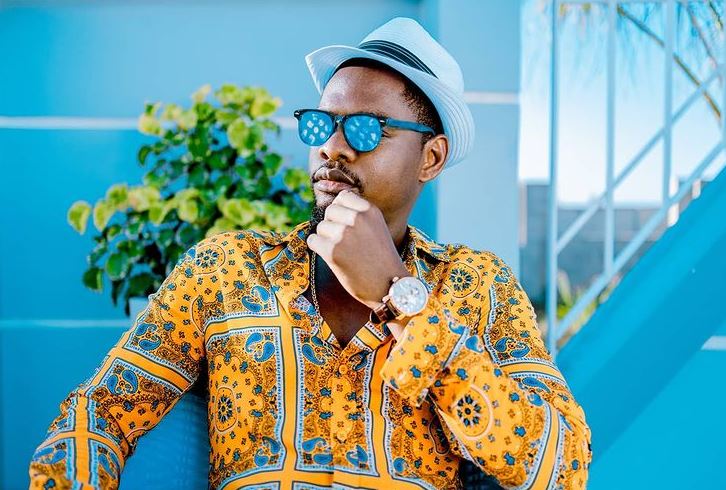 I did my best
The Bongo Flava singer said he did his best when it came to his marriage and would do the same if time was reversed. Ben Pol, however, believes they were not meant to be together hence their split.
"What I can say is that I did my best and even if time was to be reversed, I would still do the same. There's nothing I can say I regret or would like to change because I did my best. Either way, it is God's plan and we can't do anything about it. What I can say is we were both being ourselves in that marriage. So if things didn't work out yet, we were being true to ourselves, then you see it was not meant to be," he said.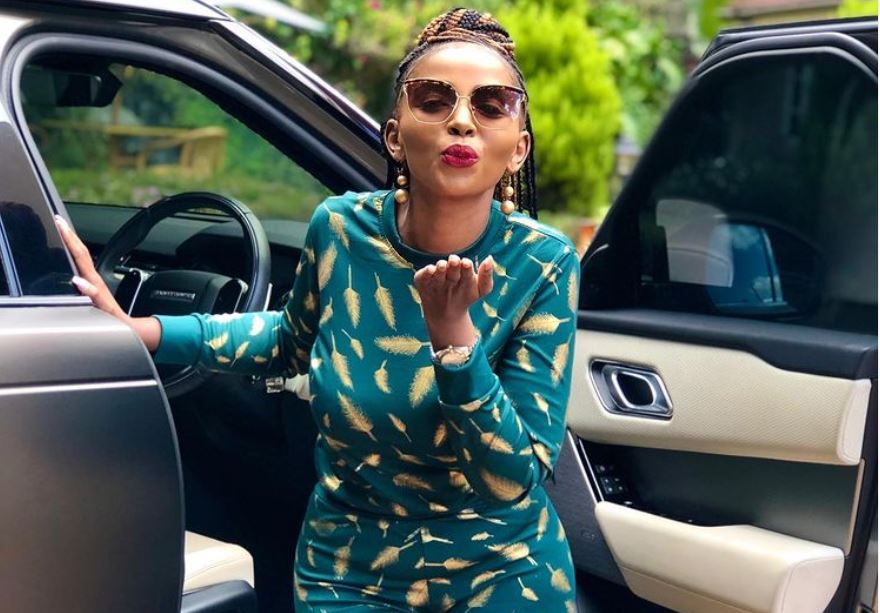 Ben pol went on to address a letter sent to him by Anerlisa barring him from talking about their union publicly.
"That letter had no head or legs because how can you prevent someone from talking about his life? According to the Tanzanian law, she is still my wife, and therefore if she is my wife, this is still my marriage, which means it is my life, so I can talk about it. I just ignored it and, of course, reached out to my lawyers. What we realized was that the letter had no depth. Secondly, it came from a point of insecurity. I'm a gentleman, I just can't go talking about the person I was involved with," he said.
Related Topics