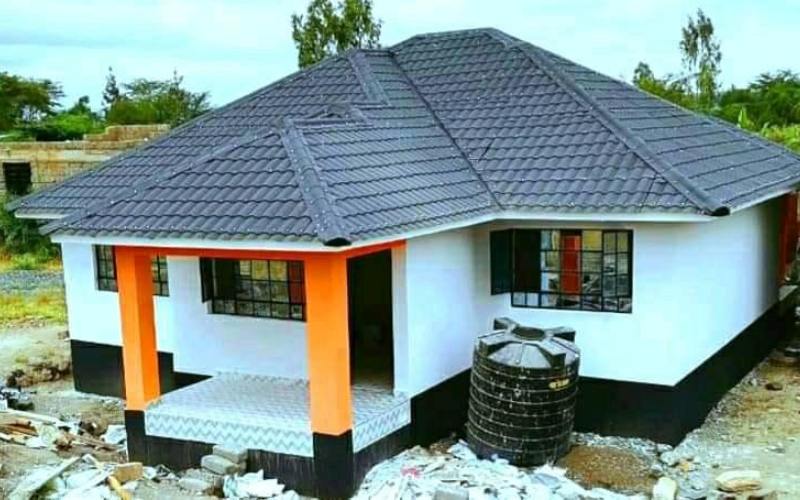 Former Tahidi High actor Joseph Kinuthia aka Omosh is all set to move into his new home.
This was confirmed by Sung Timber CEO Kathy Andrews who was behind the construction of the three-bedroom house located in Malaa, off Kangundo Road.
Kathy did not disclose the exact amount of money she spent on developing the property but revealed to us that the piece of land was donated by a well-wisher and she went ahead to construct a house for the troubled comedian.
While speaking to Standard Entertainment, an elated Omosh said he was looking forward to moving into his new home as it is a dream come true.
"Na feel smart kuruka sana yaaani hata sijui… That will be my new home and I can't thank all the well-wishers enough.
"I will go and check the situation then after my kids go on school break, I will take them to their new home," he said.
Asked whether he has any plans to sell the house and use the proceeds to run personal projects, Omosh clearly stated that he has no intentions to do so since this is a gift and he ought to treasure it.
"I don't know why a section of Kenyans never want to see progress. Why would I even think about selling the house? I personally don't even know how much it cost to build it. All I'm looking forward to is my house and rebuilding my career," he said.
Omosh recently revealed that he has two wives but opted not to delve into the matter when we probed on whom he would settle with in his new home.
A week ago, the actor apologised to Kenyans following his remarks that the donations he got were not enough and a viral video where he appeared drunk.
Making the apology during an interview, Omosh said he didn't think his actions would anger Kenyans, adding that he regrets what he did.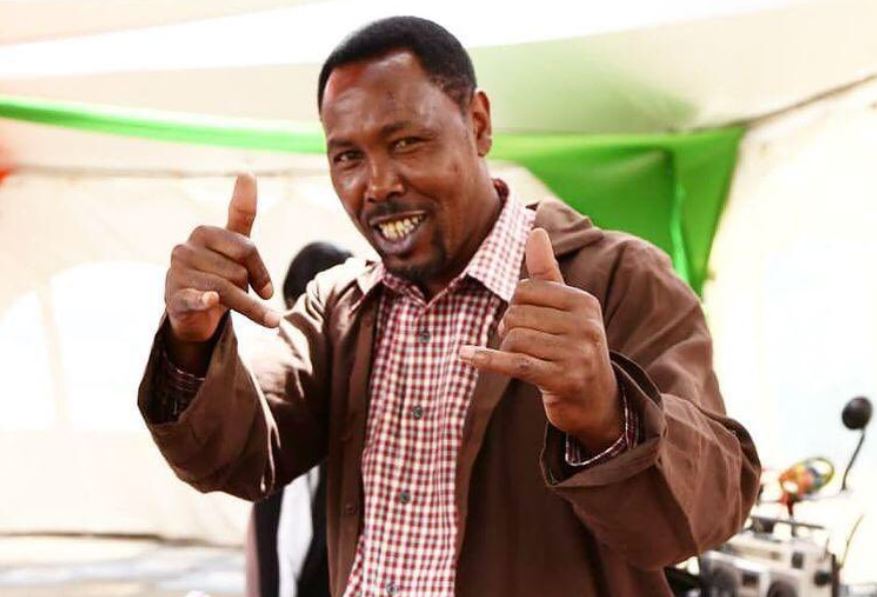 "Have you ever done something and wondered, 'why did I do that?' You even go ahead and hate yourself for doing it. You do something and feel 'Oh my God, I wish I never did it?' Reason being? I knew I had annoyed Kenyans. You do something, but you don't think it would annoy anyone.
"I never thought Kenyans would get that angry; I thought they would take Omosh as a joker. But they took it seriously because they actually chipped in, they fought for it, they fought for my upcoming again," he said.
Adding: "So Kenyans, please, I know you are forgiving, and I just have to repeat, I'm your brother, so please forgive me, I am so sorry. You will never hear that from me again, but what you'll hear is my entertainment."
Related Topics