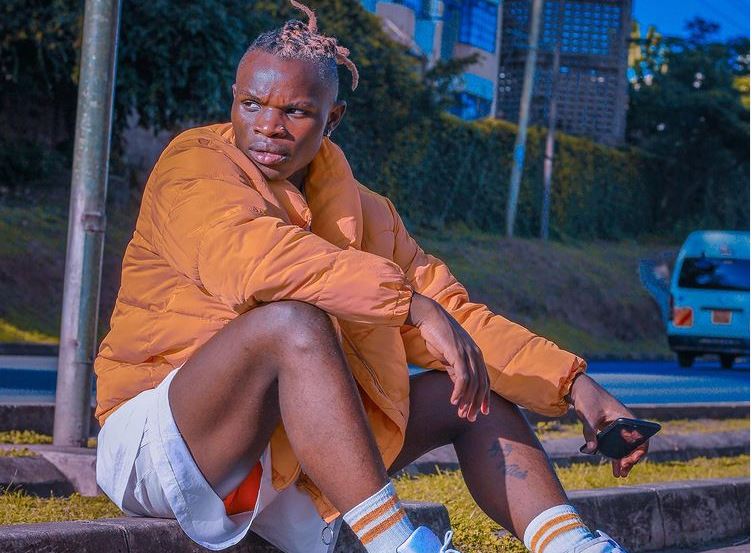 Popular multidisciplinary Kenyan dancer Tileh Pacbro, real name David Otieno has shared a story of how his life changed in 2019 after being denied entry into Spain at the airport.
In a now deleted post seen by the Standard Entertainment&Lifestyle, the celebrity dancer co-signed by A-Listers such as Cardi B and Justin Bieber wrote on an Instagram Q&A with his fans:
"Nilienda majuu Spain wakanideny Visa after kugundua sina kakitu kwa account. Walifanya interrogations mob wakanikataza entry juu waliona huku naleta tu shida. Na ivo tu nikajua lazima ni work hard." He responded to a fan who asked him of what motivates him.
Alluding to poverty, he motivated his followers to strive hard for an education so they can live a life with no adversity or go to the streets and find a legal means of earning a livelihood, emphasizing "huku nje life si mchezo."
The Dance 98 founder and choreographer left Kenya for Madrid, Spain, which is the hometown of his wife Martina, to seek greener pastures.
He recently shared a screenshot of messages with rapper Khaligraph Jones who advised him to "stay out there" as life in Kenya is growing difficult for creatives.
23-year-old Tileh has revealed that besides dance, he is a professional videographer and filmmaker. That is how he earns a genuine living, having struggled for most of his life languishing homeless for the better part.
Related Topics