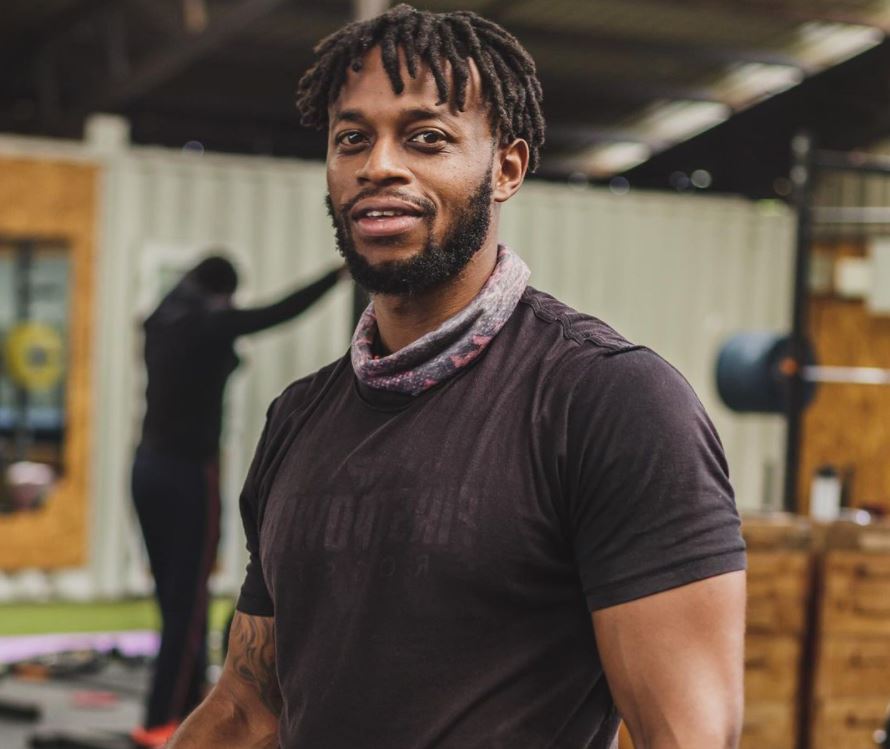 Social influencer and CrossFit trainer Shiverenje Simani, popularly known as Shiv Simani, has opened up about his struggle with depression which saw the prevalent condition force him to boycott his regular working routine.
Via a social media post, the fitness enthusiast highlighted how he underwent the toughest period for months, indicating that only a few people were aware of his struggles.
"For the last 6 months, I suffered the toughest condition with mental health and emotional capacity," his post read. "I'm not out of the woods yet but I'm feeling positive and ready to take on the chapters."
The former Mr. USIU revealed that he suffered severe depression, which affected his workout patterns for months on as he missed his workout classes.
"I have gone through it all. Self-doubt, imposter syndrome, depression which even resulted to me taking a 5 week break from working out, the longest to date in 8 years."
Imposter syndrome is an internal experience that inhibits the belief that someone is as competent as he's out to be and has been linked to perfectionism and the social context.
The father of two with his long-term fiancée, Ms Shiru, have been the envy of thousands of their followers on social media. They have lavish lifestyle gimmicks and are involved in influencer brand activations.
The two have been blessed with two daughters and have also added a Rottweiler breed dog named mamba in their pack. Simani is currently working with Mr and Miss Kenya brand as a runway trainer.
As netizens took to his page to offer encouraging words, pundits have hinted that this could be a peep into the lives of several celebrities who have spoken openly about battling such conditions amidst the pandemic period.
Related Topics