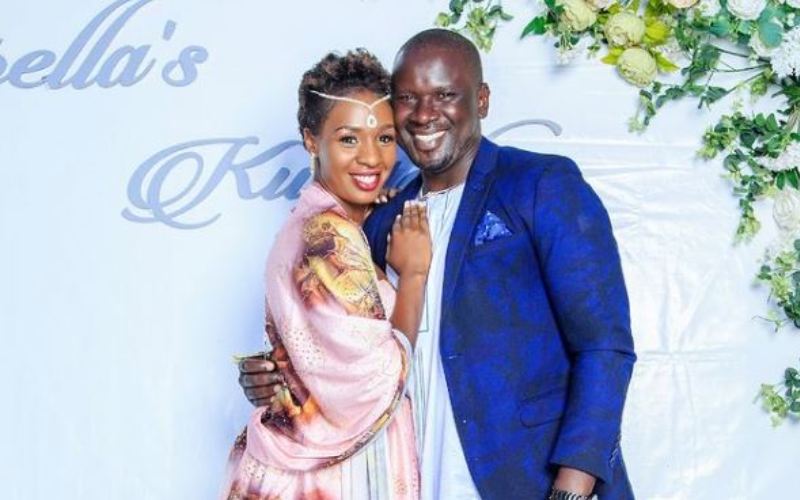 One of East Africa's most illustrious female singers Cindy Sanyu, is set to tie the knot with her fiancé Joel Atiku.
Cindy was one of the original members of Uganda's Blu*3 which also consisted of Lilian Mbabazi and Jackie Chandiru.
The wedding follows a traditional occasion where the two formalised their marriage after their engagement last year.
Sharing the good news via social media, the singer and actress said plans are now underway for their wedding to take place. She did not, however, give the actual date for the wedding, only saying that the ceremony would take place this year.
"The wedding will definitely happen this year but I don't want to give a month and date right now. I want to first organise since a lot is needed and I will be letting you know on time. I didn't alert people about the 'Kukyala' (traditional wedding ceremony) since it was an inside family thing but you'll know about the wedding and introduction."
The lovebirds had dated for five years before the Luganda ceremony that took place at the singer's Muyenga home – a secure upscale residential area; home to senior politicians and civil servants, expatriates and business executives - last weekend.
It was a purely family affair where the media was not invited.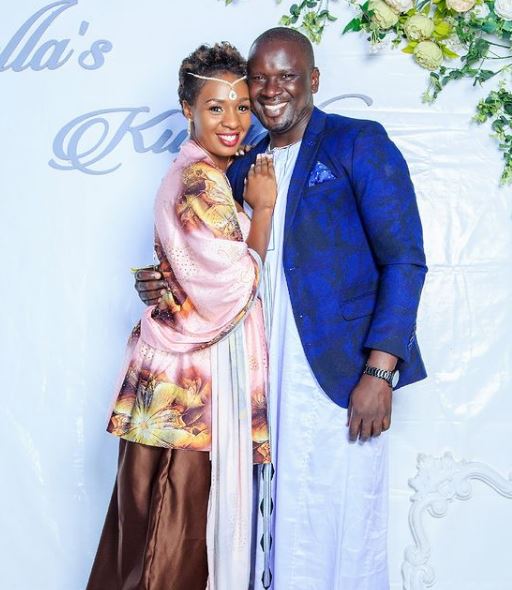 A mother of one, a girl named Amani - born out of her relationship with her boyfriend of back in the day Mario Brunetti - Cindy says it is time to settle down and get a second baby.
Having kicked off her singing career at a young age, together with Lilian Mbabazi and Jackie Chandiru, Cindy rose to public limelight following success of Coca Cola pop-stars group Blu*3.
The group went ahead to produce major hits – like Burrn – of their 2005 album Hitaji, the same that saw them win numerous awards across the region.
In 2008, she embarked on a solo career and released her debut solo album Ayokyayokya that topped charts all over East Africa with hits like Mbikooye and One and Only.
A year ago, the singer was elected the new Vice President of Uganda Musicians Association (UMA). Sanyu was voted in by fellow artistes after the seat fell vacant following the resignation of UMA president Sophie Gombya in July 2020.
Related Topics