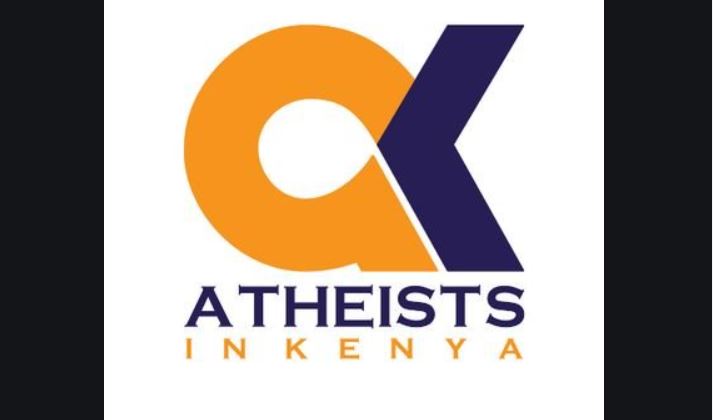 The Atheists in Kenya secretary Seth Mahiga has resigned from his position one and half years after joining the society.
Through an official statement, Seth stated he was no longer interested in promoting atheism in Kenya after finding Jesus Christ.
The AIK president Harrison Mumia, thanked Seth for his dedication while working at the society and wished his all the best in his new chapter.
"We wish Seth all the best in his new found relations with Jesus Christ. We thank him for having served the society with dedication over the last one and half years," said Harrison.
Following his resignation, Harrison stated that the position of the secretary of the society is now vacant and called upon interested Kenyan atheists to apply.
"The position of the secretary of the Society has been rendered vacant. We are calling upon Kenyan atheists who would wish to join our Executive Committee to send their CVs," he added.
This evening, regretfully, our Secretary Mr. Seth Mahiga made the decision to resign from his position as Secretary of our society. Seth's reason for resigning is that he has found Jesus Christ and is no longer interested in promoting atheism in Kenya. --- pic.twitter.com/G7sCCbytv2

— Atheists In Kenya Society (@AtheistsInKenya) May 29, 2021
Related Topics