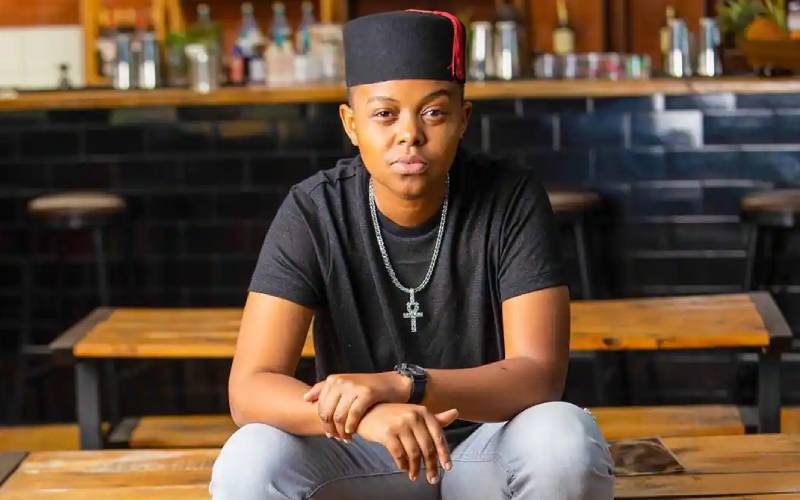 "My name is Chris Njeri Makena and I am happiness, I'm free and I'm bold", said former BBC journalist as she started off on her Ted Talk which has since gone viral. It is on this international platform that she publicly came out as a gay woman living in Nairobi, Kenya.
Makena, who is no stranger to the public, has on different occasions been linked to Marini Natural CEO Michelle Ntalami whom she has always referred to as a friend.
The former Tahidi High actress has on numerous occasions made headlines especially when it comes to matters pertaining to her sexual orientation. Reminiscing on the day her car was vandalized by a lady who alleged that she had cheated on her, Chris stated that she found out about it after receiving several calls and messages from her family and friends.
"I remember that cold morning of July 2019 when I woke up and looked at my phone. I had over 1,000 messages and over 500 missed calls. My blood went cold. I knew something was wrong," she said.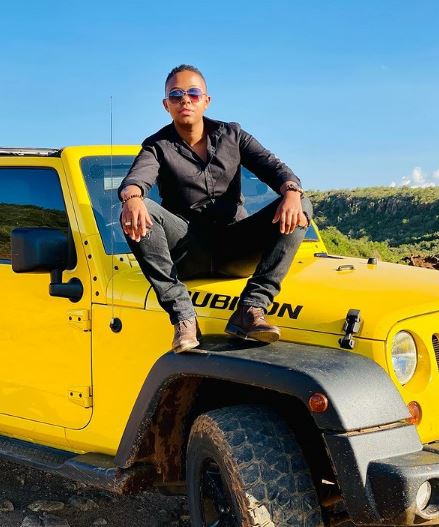 What followed thereafter was depression which she battled for three months and added that she lost several friends along the way.
"For three months, I was down and had bouts of depression. But once again, I reminded myself that I had to choose to be bold. This whole experience made some of my family members and friends become strangers," she said.
Makena who also doubles up as a producer in the film and TV industry recalled all the mocking she received as she turned down acting roles that did not work for her gender identity.
"Being a producer in the film and TV industry, I was constantly ridiculed for picking up jobs that were supposed to be men producing jobs but yet as a woman, I wanted to do them," she added.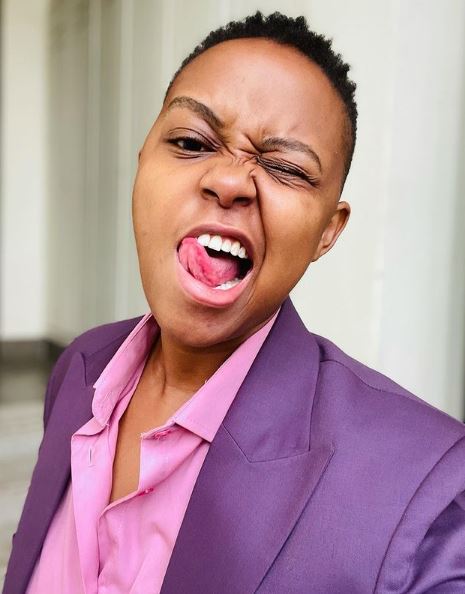 Coming out boldly on who she really is, is a moment she describes as victorious.
I remember for the first time in my life after very many years, I looked in a mirror and said to myself, 'I am gay, I am unique, and this is my truth," she said, "This was a victory for me, but what I didn't know was just this was the beginning of my journey to boldness", said Makena.
Chris, who recently resigned from BBC, now has her eyes set on Bold Network Africa, an organization that seeks to educate the society in Africa about the LGBTQ community through films, documentaries and training in a bid to end the constant discrimination of the queer community.
Related Topics