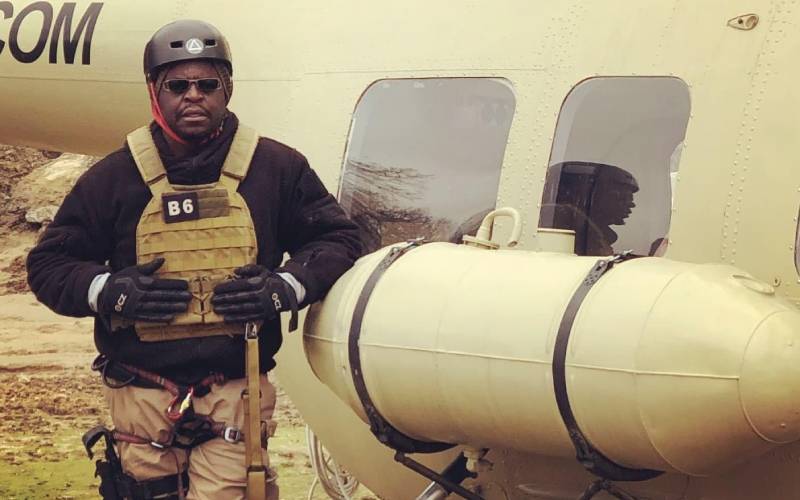 There was drama in Nairobi's Moi Avenue on Friday afternoon after two thugs attempted to rob renowned actor Ainea Ojiambo of his jewellery.
In CCTV footage seen by Standard Entertainment and Lifestyle, the actor was having a conversation with an unidentified lady outside a shop when two thugs attacked him.
Unknown to them, Ojiambo, was armed and he pulled out his gun, firing in their direction. Unfortunately, he missed and ended up shooting a security guard who was manning Cubes Exhibition Stores and a passerby.
The thugs managed to escape but the guard, who was hit in the eye was left writhing in pain in a pool of blood before he was taken to hospital.
Ojiambo was taken to Central Police Station as officers investigate the matter.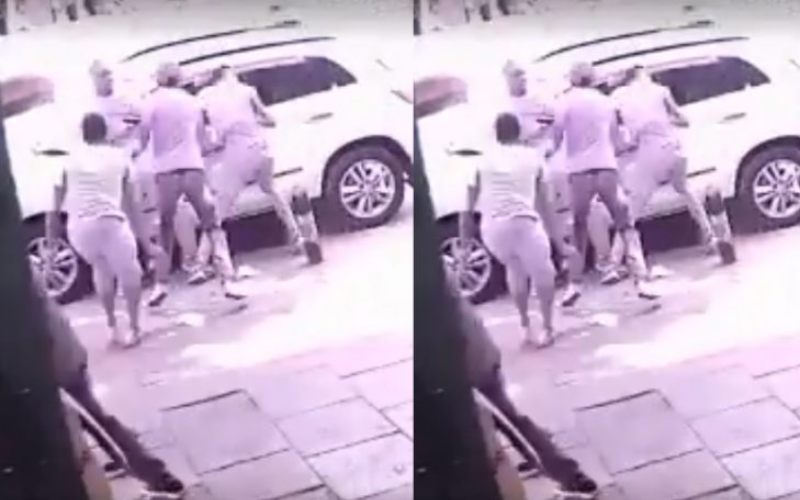 The actor, who doubles up as a producer has starred in several local productions and is best known for his roles in The Constant Gardener, Bullion and Jack Zollo: My life in Crime.
You might also remember him during his days on Makutano Junction, local TV series that was popular around 2007.
After the success of the series, he was later invited to play in two more television serials: Block-D and Noose of Gold. In the soap opera Noose of Gold, Ojiambo played the lead role of 'Ole Mpisha'. The soapie was later broadcast for 3 seasons across Africa on the Africa Magic Channel.
Related Topics