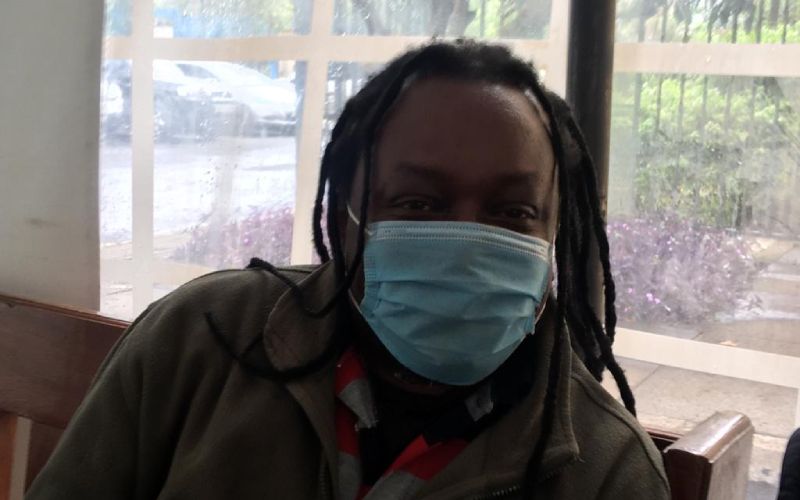 Activist Edwin Kiama, the man behind a poster asking the world to stop lending money to Kenya, was on Thursday released on Sh500,000 cash bail and one surety. The court, through Senior Resident Magistrate Jane Kamau, ordered Kiama to report to the investigating officer Patrick Kibowen whenever he is called upon but not necessarily at a police station due to the Covid-19 pandemic.
Further, Kiama has been ordered not to share messages or tweets on Kenya's foreign loans or anything touching on President Uhuru Kenyatta for the next 10 days until the case is mentioned on April 20, 2021. The poster he created notified the world that President Uhuru Kenyatta was not authorized to act or transact on behalf of Kenyan citizens and future generations should not be held liable for any penalties of 'bad loans.'
Kenyans united in calling on the IMF not to give in to the government's appetite for borrowing, which has reached high levels after the virus hit the country and the shrinking revenue collection. The irate citizens camped on the Facebook and Twitter accounts of IMF and even sponsored an online petition, directing the financial institution to cease lending government money over accusation of corruption and impunity in the irregular spending of the loans.
On Wednesday, IMF said it loaned Kenya Sh255 billion to help in the containment of public debt. The lender said Kenya was undergoing financial distress as a result of the accrued debts that it was servicing. "Kenya has large financing needs on account of the adverse effects that the Covid-19 pandemic has created," said the IMF, suggesting why the country needed the money.
The lender said some of the financial challenges Kenya is facing, had been outlined in the 20220/2021 financial year budget, and that not all the money lent to Kenya was going to be used on emergent needs such as battling the adverse effects of Covid-19.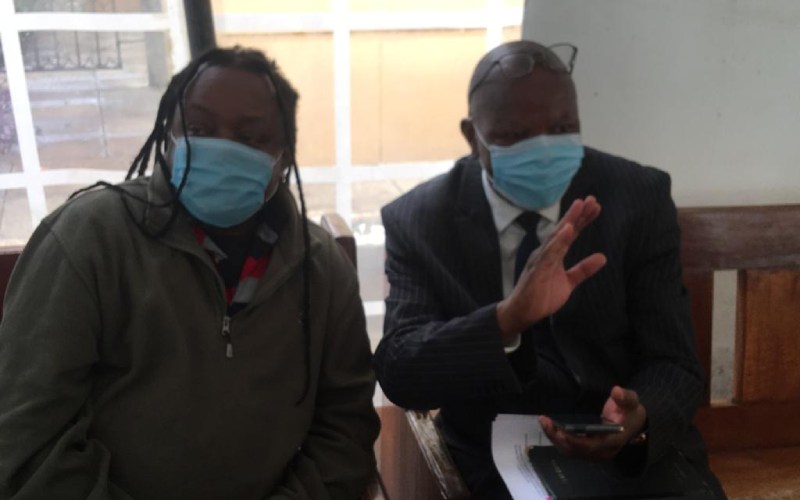 Related Topics