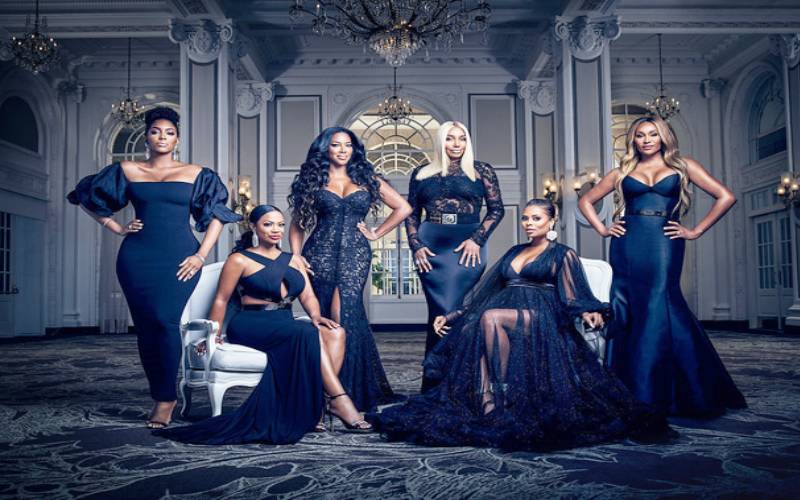 Kenyans might be familiar with the glamour of Real Housewives Of Atlanta cast ladies in sparkling gowns stretching out their arms holding onto a bright peach. They also know the complex plots that follow, from disagreements between the ladies to emerging issues in their careers and families.
It is typically juicy and captivating reality television. In the United States, the franchise show hosts several successful series aired on the Bravo network, and runs multiple series including the Real Housewives of Beverly Hills, Real Housewives of New York, Orange County among others.
Local Reality TV fans will be thrilled to learn that something more relatable is coming closer home. After years of reports of the show, casting for the Real Housewives of Nairobi has finally been completed.
"Director In Heels Productions would like to announce that the casting of Real Housewives of Nairobi is complete. We cannot wait to unveil who the amazing housewives are. If you are a fan of the acclaimed Bravo franchise, be ready to enjoy a star-studded roller-coaster season of the newest addition of the real housewives family," wrote the show's executive producer Claire Ash Meadow on her social media handles.
In 2019, the production company behind the series, Director In Heels Productions aired a promotional clip on its YouTube Channel.
The 4 minute video was a quick dive onto the Nairobi affluent scene, shots of familiar highways and a glimpse at some of the would-be stars at their presumed auditions.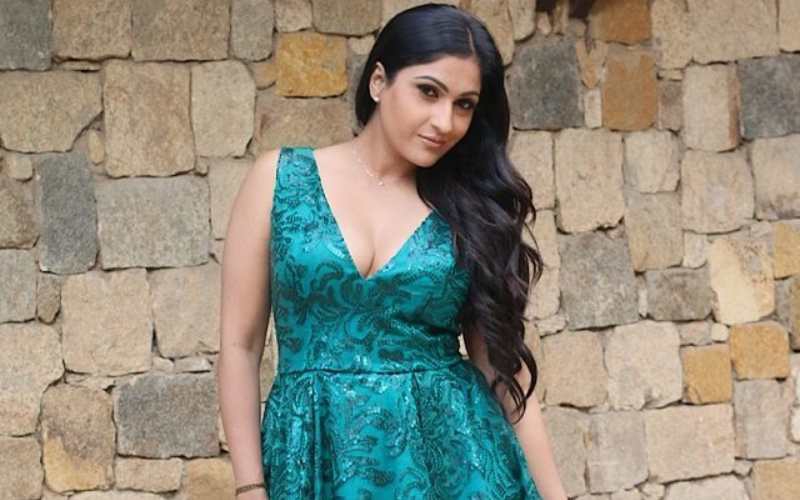 In a pleasant similarity, the potential cast carry themselves with the same air of elegant pride and aloof success that the ones in the rest of the Real Housewives franchise do. The same way Real Housewives of Atlanta's Nene Leakes portrays herself as unapologetically rich, we see popular luxury vlogger and entrepreneur Sonal Maherali give us a glimpse of her high- end home as well as a look at part of her designer collection.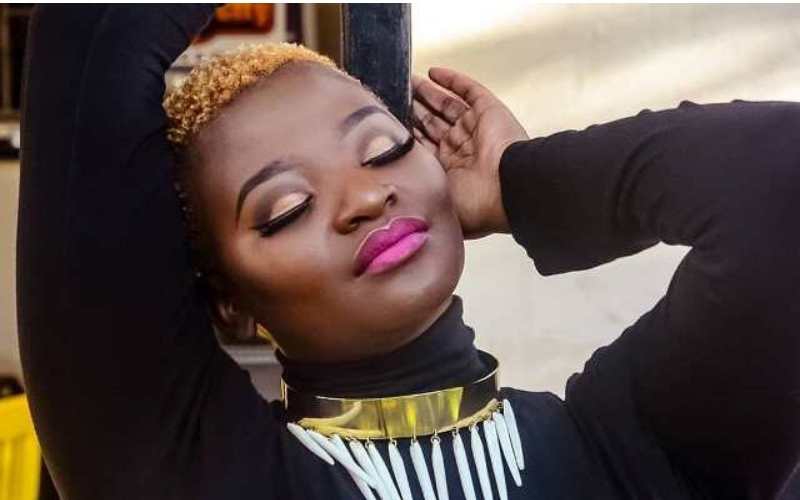 Former miss Kenya Juliet Ochieng talks animatedly about why she loves Kenyan designer clothing.
"Kenyan designers make it perfect for you. And I don't have to walk down the street and see someone else wearing what I'm wearing- I hate that!" says Ochieng.
The clip then cuts to Catherine Kariuki, a vlogger and image consultant who is popularly known as Fashionable Stepmom, as she giddily debates on her monologue about how high maintenance she is.
"To be honest, I like the good things in life- but not too much," laughs Kariuki.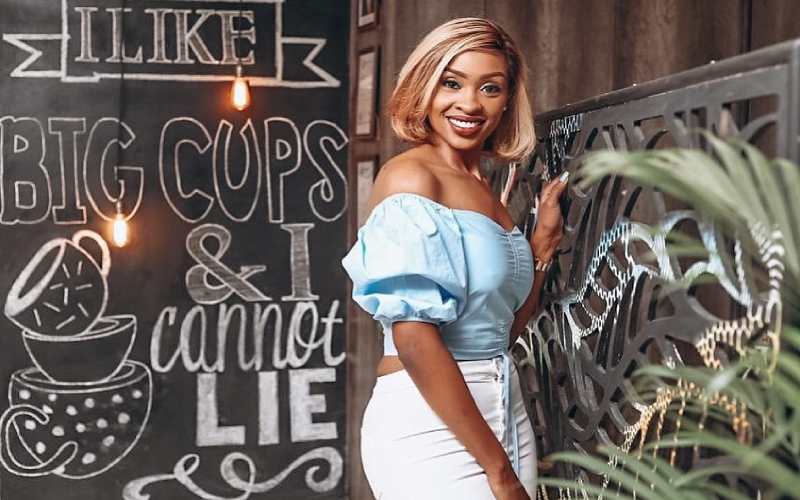 After the release on the pilot clip, renowned blogger Lucia Musau wrote how excited she was for a version of the reality franchise coming to Nairobi.
"I love reality TV, the Georgia peaches are my fav, in the Bravo family, then I love the drama, from Love and hip hop and Black Ink Crew. Which got me thinking a couple of years back, we need a reality show in Kenya. Looks like my wishes came true," reads Musau's 2019 blogpost.
According to Musau, The reality TV show follows as the new installment after the 19 different versions under Bravo's "Real Housewives Franchise done in the U.S and Europe.
In an exclusive interview with The Standard, the show's executive producer Claire Ash Meadow addressed the speculated casting and denied reports that the trio of Juliet Ochieng, Catherine Kariuki and Sonal Maherali would be cast members.
"After seeing the success of Real Housewives of Johannesburg within my entertainment industry colleagues around the same time, I approached the executives from Real Housewives Of Johannesburg production team and NBCUniversal network and was advised to create an audition tape. Using my social network, I found and featured Sonal, Catherine and Juliet on this audition tape in early 2019. This audition tape was uploaded on Youtube to see audience reception of the franchise in Kenya and with that Real Housewives of Nairobi was born," Meadow said, speaking on the show's roots.
The producer did not reveal any of the cast members for the upcoming show, instead said that once she has liaised with NBC Universal and the marketing team at the airing station, a public announcement would be made weeks before the first episode airs.
"Sonal and Catherine have gone ahead to launch and focus on their personal brands and businesses as well as Juliet who currently lives abroad in Belgium. I am grateful for their support towards making Queens Dreams a reality," said Meadow.
Meadow further revealed that the first season of The Real Housewives of Nairobi would air on KTN Home, and this would be announced jointly once principal photography is complete.
The first season will be on our screens as from post Olympics 2021, the executive producer confirmed.
Related Topics