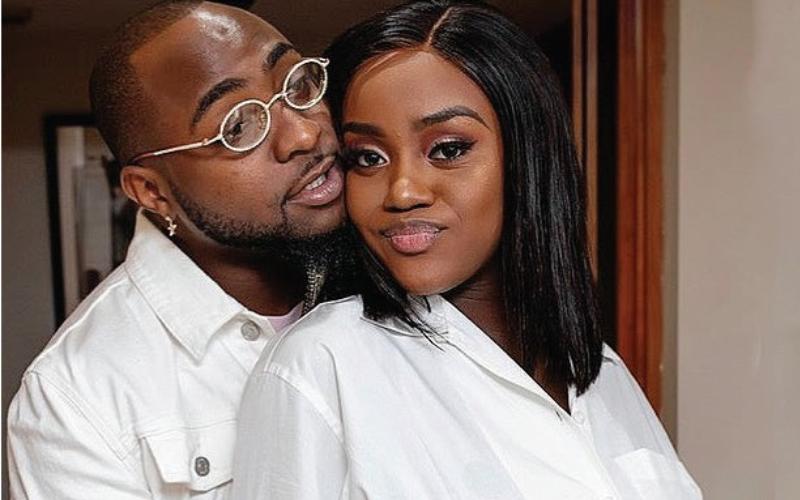 Nigerian music star Davido's estranged fiancée Chioma Avril Rowland has deleted all his photos from her Instagram page. This comes barely a week after intimate photos of Davido and a 22-year-old American Instagram model, Mya Yafai, hit the internet.
The only photo of Davido left on Chioma's Instagram page is that of album cover which features their son, Ifeanyi. According to local reports, the relationship between the two could be standing on a rocky ground.
It all started in February 2021, when Davido was spotted holding hands with the Yafai while on holiday in the Caribbean. This was followed by the said intimate photos which broke the internet.
In one of the pictures, the singer is seen giving Yafai a French kiss. It is believed that Yafai is rapper Young M.A's ex-girlfriend. However, fans have weighed their opinion on the photos.
Sharing her views, a user identified as Tife via her handle @Tife_fabunmi, believes that the pictures are from a movie set. She believes the film would be a blockbuster.
"Davido can never cheat on Chioma, those pictures are definitely from a movie scene, you all do not forget Davido is not only an artiste, he is an actor too. I cannot wait for the movie to drop, definitely going to be a blockbuster," she wrote.
However, neither of the two have commented on the alleged break-up. It will be remembered that in 2019, they announced that they were planning to get married.
Davido opened up on their relationship and wedding in an interview back in September last year saying the pandemic delayed their wedding. He further explained that they have shifted their focus to other things as they wait for the perfect time to tie the knot.
"Honestly, coronavirus messed plans up because it was meant to be in July. I have decided it will be some time next year. For now, I want her to work on her business while I work on my album and the kids. I want everything to balance first," he said.
In the same interview, Davido gave details about how he got together with Chioma. According to him, the two have known each other for more than seven years.
"I have known Chioma for about seven years. We have been dating for about five years. Lati introduced me to Chioma. We went to the same school, Babcock University. We started as friends but I got so used to her and she got so used to me as well. She is a great cook as well," he added.
Although they are not yet married, Davido has referenced Chioma as his "wife" in other interviews.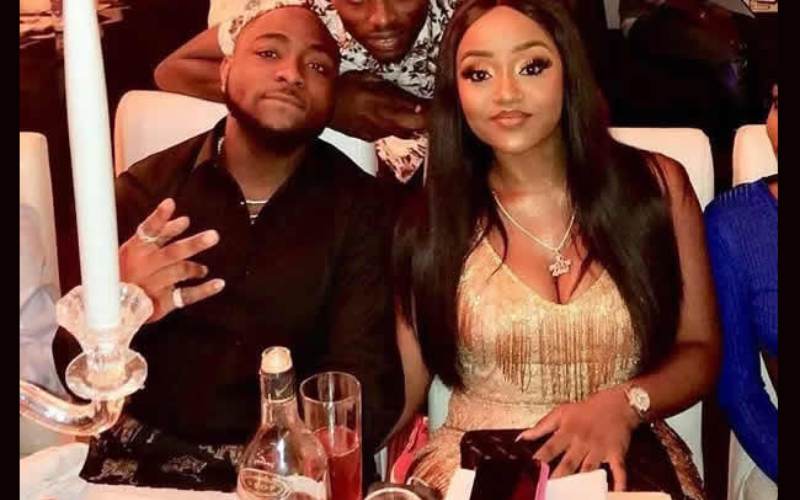 Related Topics