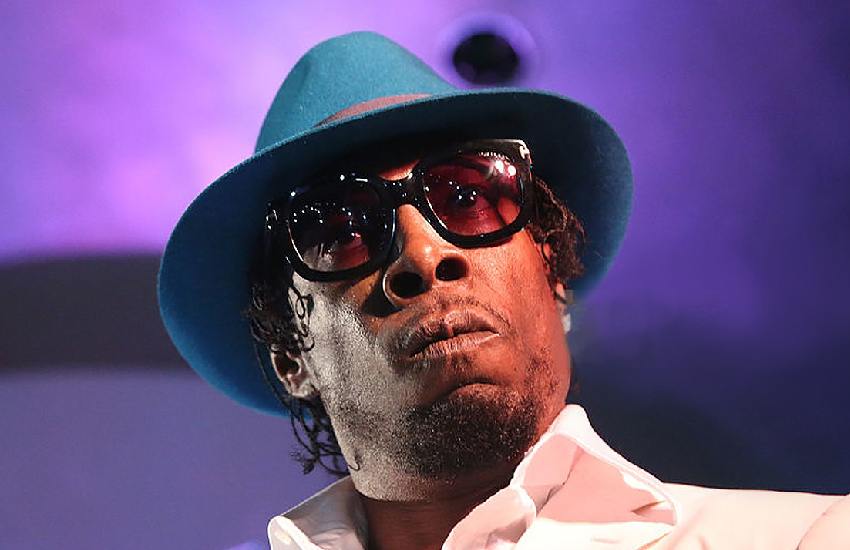 Grammy award-winning dancehall artiste Shabba Ranks is mourning the death of his 81-year-old mother Constance Christie. The mother of seven died peacefully in her hometown community of Seaview Gardens in West Kingston, according to Urban Islandz.
Read Also: Beenie Man speaks after fainting at mother's graveside
Sharing her condolence in a statement, Shabba Rank's one-time manager and current Jamaica Minister of Culture, Gender, Entertainment and Sport, Olivia Grange, said she was heartbroken by Christie's passing.
"She was someone I knew very well. To hear of her passing is devastating. Shabba would talk about 'Mama Christie' at every opportunity he got. She was a beautiful soul who supported her son in all his endeavours. She was his biggest cheerleader. In fact, it was Shabba's public display of love and affection that led to so many younger artists singing about their mothers," mourned Grange.
In his glowing tribute, Shabba Rank's associate - dancehall star Dexta Daps - said Christie, who he honoured in his hit song Shabba Madda Pot, was a pillar and an inspiration. "You are a blessing to this earth… A music mother. A community mother and the mother of royalty Shabba Ranks… She was one of my first inspirations… As a youth growing up, people from my community, including myself, got to witness a different kind of courtesy."
Opening up to the Gleaner about her philanthropy in 2016, Christie said she was proud of her son and expressed gratitude to Dexta for immortalizing her impact in the community.
"I am the mom for each and every child here. I look after them just the way I would look after my own child. I am a godly mother. I am a saved mother. When we have treats here, Shabba gives me the money, but I am the organiser and I am responsible for the cooking. The last treat we had out by the roadside, we cooked fish, we jerked chicken, rice and peas, tossed salad, potato salad, everything you can think of," narrated Christie.
Read Also: Witchcraft in dancehall? Macka Diamond 'seeks God, fasts for 14 days'
Adding: "It was Christmas, and I don't believe anybody put on a pot that day. I have a friend and every time she sees me, she says, 'Mama Christie, I will never forget what you did and how you feed almost the entire Seaview Gardens… Now, I just sit back and relax because my children take care of me. I don't cook anymore. I don't have to wash. My house, I don't have to look after it. My children and grandchildren, they take care of me."
Related Topics