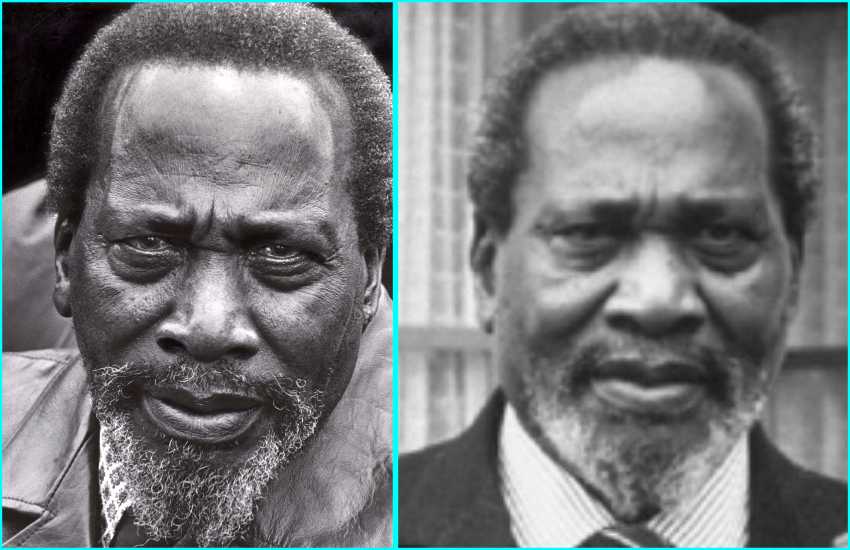 In early 1937, a book titled 'The Phonetic and Tonal Structure of Kikuyu' was published by the small press of The International African Institute (IAI).
One of its contributors was a 48-year-old man then called Johnstone Kamau, a student of anthropology at the famous London School of Economics, studying under a professor called Mikhail Malinowski.
As a result of this contribution, the IAI gave Mr Kamau an academic grant for the year 1937 -1938, as well as lodgings at the Student Movement House in Russell Square. While there, JK met and fraternised with many African, Asian and European students, including one serious 'mzungu' thespian called Paul Robeson who got him a part as the black guy in a small film called Sanders of the River.
Read Also: Why Jomo Kenyatta never attended church for 15 years
In 1937, JK also got to travel to Denmark to see the co-operative farms in Denmark, where he could not help but reflect on the prejudices of the Europeans who could co-operate among his own kind, but back in Kenya was busy forcing the Akamba community to destock their herds. He wrote articles against this to the Manchester Guardian newspaper, where he was an intrepid contributor, and also gave talks at meetings of the Workers Educational Association to explain and agitate against the issue.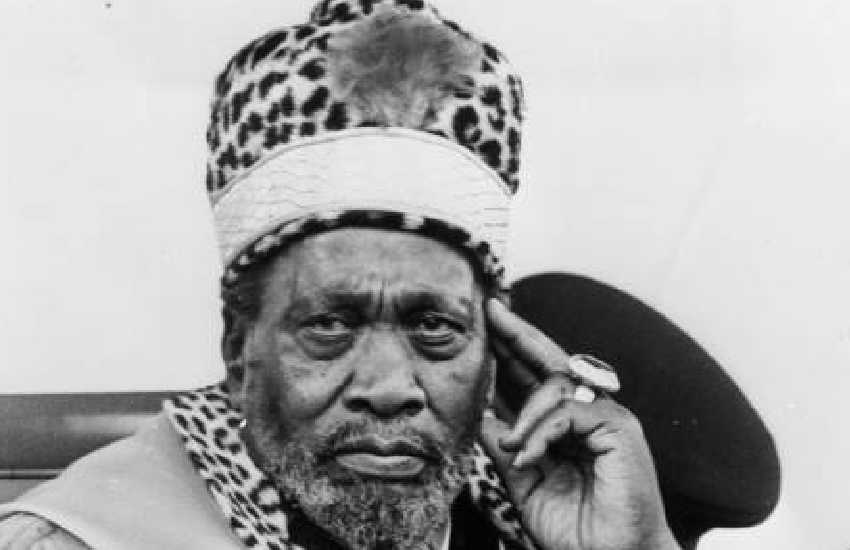 But there was a wider regional issue (than Akamba anti-livestock colonial policy) that had caught the attention of the world – the invasion of the Empire of Abyssinia (modern-day Ethiopia) by the fascist forces of the Italian dictator Benito 'il Duce' Mussolini in 1935. Like the few learned Africans of the time, JK was in awe of Abyssinia's sovereign state status - alongside Liberia, which had claimed independence in 1847 but had no colonisers.
Abyssinia, however, had to fight for independence in 1896, under the flag of its emperor Menelik II who had defeated the invading Italians in the Battle of Adowa, killing thousands of the foreign forces and taking more than 3,000 Italians prisoners. Following the defeat, riots broke out in Rome in 1896, with Prime Minister Crispi forced to resign under a siege of rock throwers at his residence. Tens of thousands of Italian mothers sent letters to their King Umberto to bring 'Italian boys out of bloody Abyssinia'.
The political pressure forced the Italians to sign the Treaty of Addis Ababa recognising the Empire of Abyssinia as an independent country in 1896, as they (successfully) moved their colonial enterprise next door to Somalia who had no Menelik II to stop their Somali conquest.
Read Also: The Kenyatta family lineage
Now, four decades down the line, Mussolini had 'revisited' the issue and invaded Abyssinia! With Menelik II having passed on, on December 12, 1913, exactly half a century before Kenya was to win her Independence, the empire had since passed on into the hands of Haile Selassie I. The invasion of Abyssinia forced Haile Selassie into exile, and when he arrived at the Waterloo (how ironic!) train station in London, Johnstone Kamau was one of the people who forced their way through the police cordon to embrace the deposed Emperor.
Indeed, so infatuated was Johnstone Kamau by the idea of Ethiopia (and its quixotic emperor) that he had the red, green and gold Ethiopian flag in his lodgings, starting with his room at 75 Castle Road in 1931, all the way to his lodgings at Russell Square. The flag was a prized possession.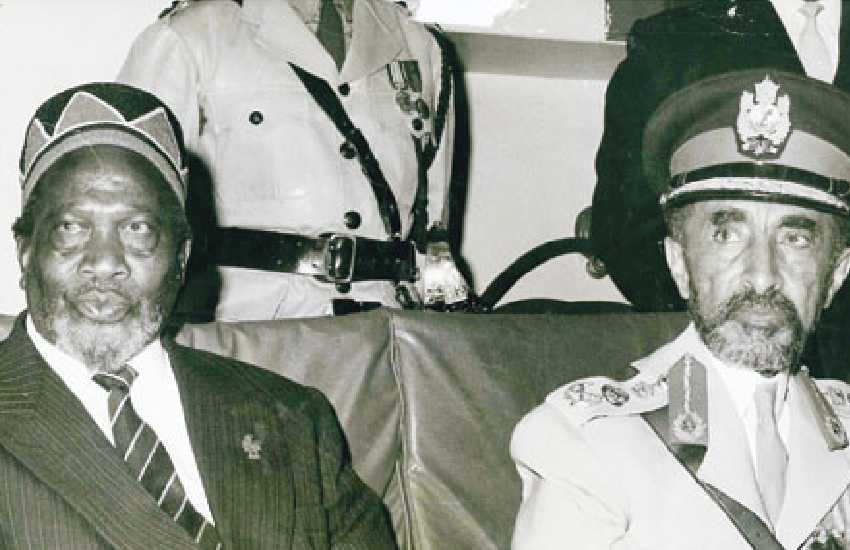 Now the hitherto clean-shaven Kamau, but for a moustache, decided to grow a full beard that would become a 'Jomo' trademark - in solidarity with Emperor Haile Selassie, who had his 'imperial' beard. Beyond this hirsute symbolism, he also joined the International Friends of Abyssinia (IFA), an organisation dedicated to denouncing this colonial invasion by Italy of an independent country.
IFA's 'offices' were based on Oxford street at a restaurant run by Mrs Marcus Gavey - and its members included CLR. James, George Padmore and T. Ras Makonnen. Emperor Selassie would spend the next five years in Bath, England, before returning to Ethiopia in triumph, alongside British forces, in the May of 1941.
Read Also: From Johnstone Kamau to Jomo Kenyatta, the rise of Kenya's founding president
Johnstone Kamau would become 'Jomo Kenyatta' the next year in 1938, after penning 'Facing Mount Kenya' because he (correctly) deduced that 'Johnstone' was too Western a name for an African 'pride' author. 'Kenyatta' gave him more identity to the country whose independence quest was now finally formed in his mind – after all, if Ethiopia could be free, why not Kenya?
In 1964, Emperor Selassie I of Ethiopia would be the first foreign dignitary that Jomo Kenyatta would invite for Jamhuri Day celebrations, and Addis Ababa the only foreign place he would ever visit in his 15-year presidency, this in 1969. 'Haile Selassie' would also be the only leader of a foreign country to get a major road in Kenya named after him - Haile Selassie Avenue.
Related Topics