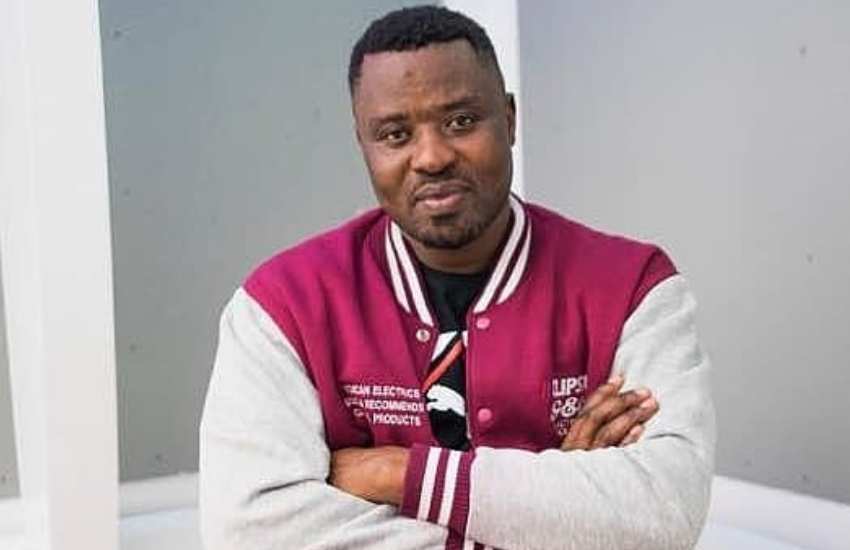 Controversial Tanzanian rapper Dudu Baya Wednesday appeared in court to answer harassment charges. According to local media, Dudu Baya, real name Godfrey Tumaini, was arraigned before Kinondoni resident magistrate Ester Mwakalinga for insulting Joseph Kusaga, the Founder and CEO of Clouds Media Group.
Read Also: Rapper Dudu Baya sees the light, turns life to Christ
State prosecutor Hilda Katto told the magistrate Dudu Baya used abusive words against Kusaga in a post he made August 11, 2020, on Instagram when claiming that the entrepreneur is the real owner of Wasafi, a multi-million company founded by musician Diamond Platnumz. Katto said the rapper alleged that Kusaga registered Wasafi under his wife's name and is using it as a front to groom homosexuals in Tanzania.
The self-styled Konki Master denied the charges and was released on a Sh95,000 bond. Hearing of the case starts on January 28.
Making his case on the social networking service, Dar24 said Dudu Baya posted that Wasafi's owners are known to Tanzania Communications Regulatory Authority (TCRA). "Mbabewavita… msemakweli…mfungwahuru…wafanyakazi wake pale Wasafi ni Mustaph (hr) na Nelly (program manager) na leseni ya Wasafi media imesajiliwa na Zanzibar anapotokea mke wake …. waulize TCRA kama nasema uongo. Joseph anatumikishwa…"
Dudu Baya's sour relationship with Clouds Media is legendary. In 2019, he was arrested and banned by Baraza la Sanaa la Taifa (BASATA) over his outburst on Instagram against the late Clouds Media Group executive, Ruge Mutahaba.
The 41-year-old claimed that Mutahaba, a one-time ally of Diamond Platnumz, was 'oppressive and selective in his support' for Tanzanian artists. A message that did not sit well with then Minister for Information, Culture, Arts and Sports Harrison Mwakyembe who called for the arrest of Dudu Baya for 'talking ill and disrespecting the memory of the beloved media personality' who died of kidney failure in South Africa that year.
Read Also: Songbird speaks on why she kept her relationship with late mogul private
"Baraza la Sanaa la Taifa (BASATA), taasisi yenet dhamana ya kusimamia sekta ya Sanaa an wasanii nchini imesitisha usajili wa msanii Godfrey Tumaini aka Dudubaya) kuanzia leo tareher 28/2/2019. Hatua hiyo imechukuliwa baada ya msani huyo kukamatwa na jeshila polisi kutokana na kauli zake zizizofaaa kenye mitandao ya kijamii hivi karibuni," read BASATA's statement in part. He was released the next day.
Related Topics