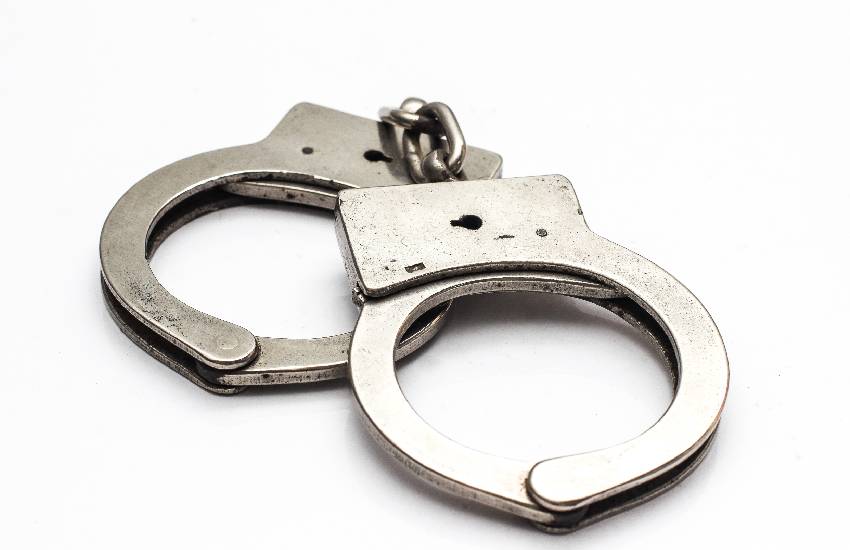 A Form Three student who is accused of beating up and injuring two policemen in Ugunja, Siaya County, has been released on free bond.
Read Also: Drama as police corporal beats his boss senseless in Siaya
The 19-year-old girl was freed Monday after the complainants - police officers Dennis Mugo and Solomon Kipchumba - failed to produce a medical examination report, or P3.
Ugunja OCPD Lazarus Tarus said Mugo was discharged from hospital on Sunday. "We released the girl yesterday on free bond. We could no longer hold her as the police officer who was a victim is yet to give a statement and fill a P3 form," said Tarus.
Upper left arm
The student reportedly attacked the two officers over Christmas. The OCPD said the teenager picked up a broken piece of glass and attacked Mugo in his house, cutting him on his head and upper left arm.
Mugo screamed for help prompting Kipchumba to rush to his rescue. The girl is said to have used the piece of glass to cut him on the lower lip. Kipchumba rushed to the police station to report the matter and other officers led by the Ugunja OCS rushed to Mugo's house to save him.
Read Also: Drama as woman strips naked, stabs cop to avoid arrest
Both Mugo and Kipchumba were taken to a hospital in Ugunja. Kipchumba was treated and discharged, but Mugo was referred to another hospital in Gem.
Related Topics