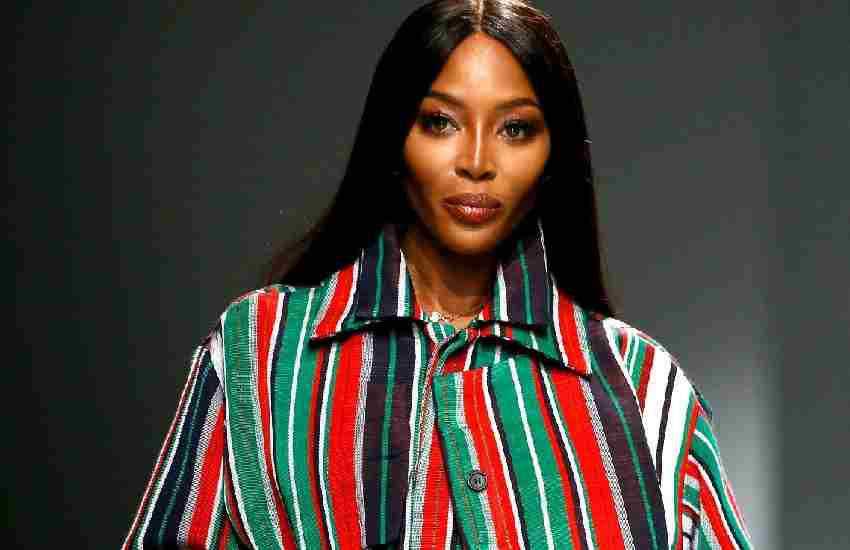 Supermodel Naomi Campbell is in Kenya on a private get-away in Malindi, Kilifi County. The 50-year-old English model, actress, activist and businesswoman arrived via a private jet on Tuesday, December 15.
She is residing at the exclusive Billionaire Resort, a luxurious complex reportedly owned by her ex, Italian businessman and former Formula One team executive, Flavio Briatore. The model, who is on her third trip to Kenya declined to speak to the press and is keeping news of her trip to the idyllic North Coast town under wraps.
Read Also: Black Lives Matter altering fashion and beauty industries, says Naomi Campbell
She last toured Kenya in 2018 for a working holiday courtesy of British Vogue flanked by a 13-member crew; ignoring travel advisories to foreign citizens against visiting the county following sporadic attacks and rise in kidnappings by Somali jihadist group Al-Shabab.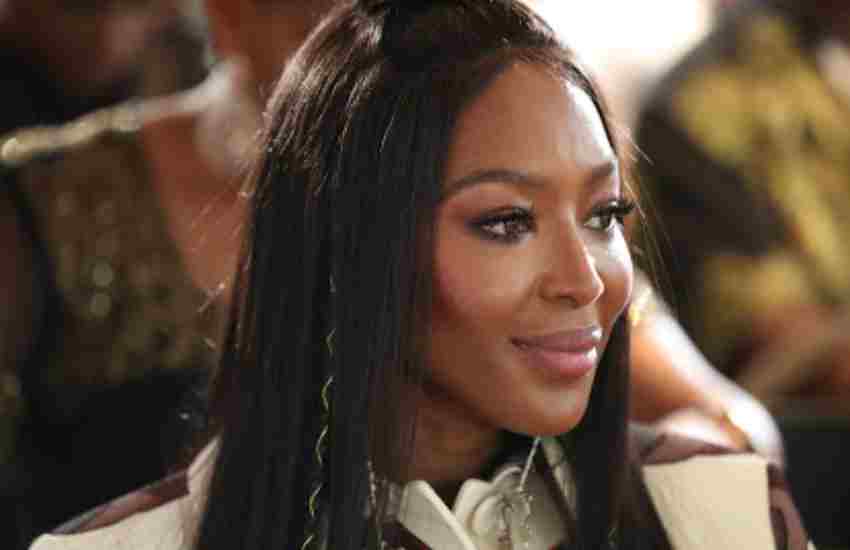 "Many people discouraged me from coming to Kenya, saying the country was not yet safe to visit. But, I insisted that I would come; and here I am. I feel quite safe. I didn't feel anything different from the way I have felt during my previous visits. There is tranquillity here. People should not shy away from visiting Kenya. Life in Kenya is natural and beautiful," she said at the time.
Read Also: Brains behind Kenyan outfit showcased by Naomi Campbell
She caused quite a buzz when she posed nude in Malindi's exotic spots including at the Lion In The Sun Resort - also said to be owned by Briatore. Speaking to Vogue, Naomi revealed that the nude photography was a long time coming.
"It's taken me a long time to feel right in my body – it's something that has come with age, and has really only happened over the past few years. My mentality has played a big part in that journey, and working out has helped because it strengthens my mind, too – I'm not trying to become a muscle woman but, for me, the two things come as a package."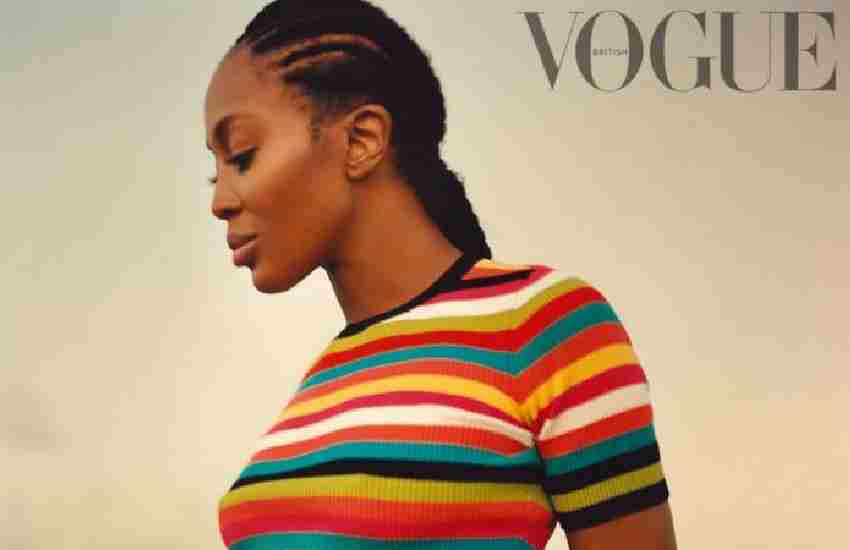 Campbell's other visit was in 2014 when she was spotted with Briatore's wife, Elisabetta Gregoraci, over the Christmas holidays in Malindi. She was in Kenya for charity.
Related Topics