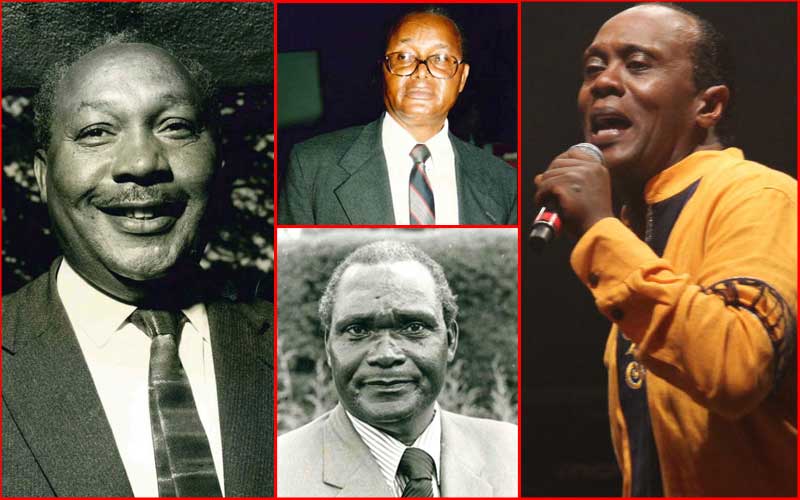 Senior Chief Koinange wa Mbiyu of Kiambu was the patriarch of the Koinanges. Though illiterate, the articulate and fervent Chief Koinange spearheaded early education through independent schools with the establishment of Githunguri Teachers College, where future President Jomo Kenyatta was vice-principal when he returned to Kenya from England in 1946. Senior Chief Koinange's dalliance with the colonial government saw him appointed headman in 1921 and Senior Chief 17 years later, before serving as an adviser on African affairs to the DC. He retired at the onset of the Mau Mau insurgency in 1949, but for advocating for Africans to grow coffee and fighting against land encroachment in Central Kenya, he was detained in 1952. He died at the age of 95.
READ ALSO: I go broke sometimes- Jeff Koinange
Senior Chief Koinange High School and Koinange Street are named in his honour. His six wives and 34 children are the backbone of a formidable lineage that is the Koinanges
Mbiyu Koinange: Jomo Kenyatta's brother-in-law, confidante and political go-between was the first Kenyan to attain university education after a Scottish teacher tipped his father about America having cheap, but good preparatory schools for miros. He often said he needed only two votes to get into Parliament as Kiambaa MP - Kenyatta's and Mama Ngina's! The genteel and powerful Minister of State died in 1981.
Charles Karuga Koinange: Chief of Kiambaa in 1951 and later PC in Central and Eastern provinces who died in 2004.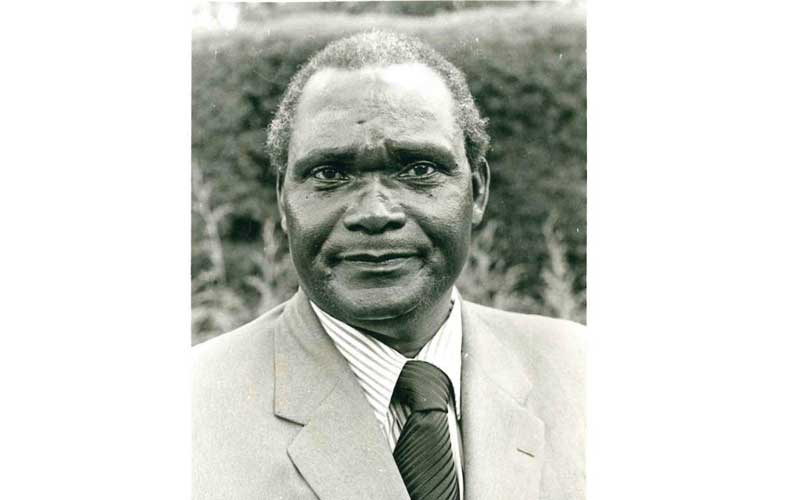 Joseph Karuga Koinange: Dean of students at the University of Nairobi and Principal of Kenyatta College in the three years to 1981.
John Karuga Koinange: Senator of Kiambaa from 1963 to 1966 in the first bicameral National Assembly.
READ ALSO: Meet Fred Koinange, the first Kenyan to open a petrol station
Frederick Mbiyu Koinange: Was the first African Kenyan to open a car dealership in 1948, and our first indigenous petrol station - the Koinange Petrol Station - in Kariokor in 1966, the year he died.
Dr Wilfred Karuga Koinange: Son of Charles and scholar among the Koinanges. He was a medic and Fellow of the Royal College of Physicians in Edinburgh. The one-time Director of Medical Services and PS in the Ministry of Research, Science and Technology and Finance died in 2012.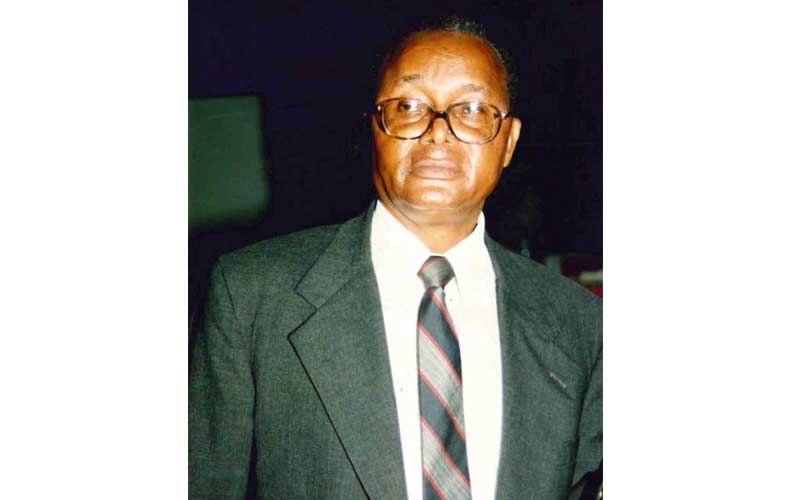 Jeff Koinange: Renowned TV talk show host and son of Frederick Mbiyu Koinange and author of Koinange wa Mbiyu: Mau Mau Misunderstood Leader that was published in 2000.
Lilian Wairimu Koinange: Wife of Anglican Bishop Obadiah Kariuki and mother of Justice Paul Kihara Kariuki.
Margaret Wanjiru Koinange: Kenya's Matron-in-Chief who had the hots for disinterested former AG Charles Njonjo with Jomo Kenyatta thoroughly enjoying their sideshows at State House, Nairobi!
Related Topics