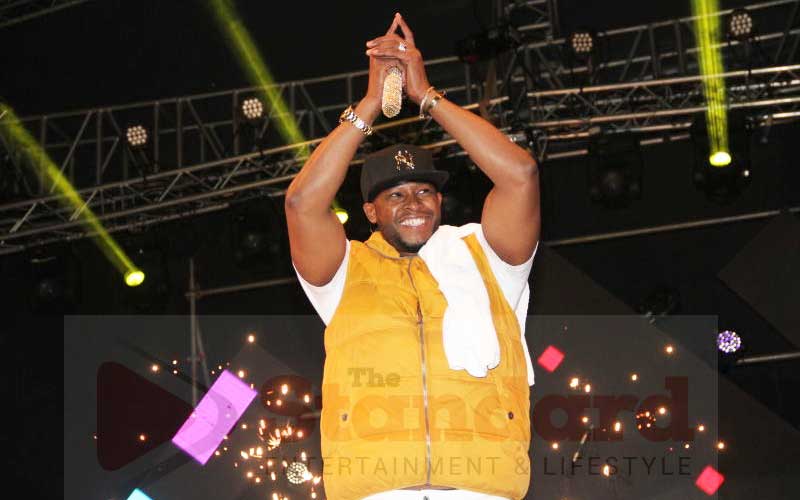 Veteran dancehall star Swabri Mohammed alias Redsan has explained the reason why he prefers to keep his wife and children off social media. In an interview with Churchill, the self-proclaimed King of Dancehall revealed he has four children but tries his best to keep them away from the limelight.
"I've really tried to keep my wife out of the limelight because first of all, she does not like it. Also, it has so many disadvantages especially here in East Africa. Out there you get families being celebrated but when you come back home, people always say negative things. You'll get some complaints about your dressing, stuff like that. Mostly the disses come before the praise," he said.
READ ALSO: Why I keep my family off social media- Radio Maisha's Anne Njogu
Redsan further said that his wife advised him to separate his music career from his personal family life to give them the peace they need to thrive as a family and accord the same to his career.
"What she told me was to keep my job and my career separate from our family to prevent people from having opinions on our personal lives and that's what I've been doing," he continued.
According to the Shoulder Back crooner, fame comes with a lot of challenges including the safety of celebrities' loved ones.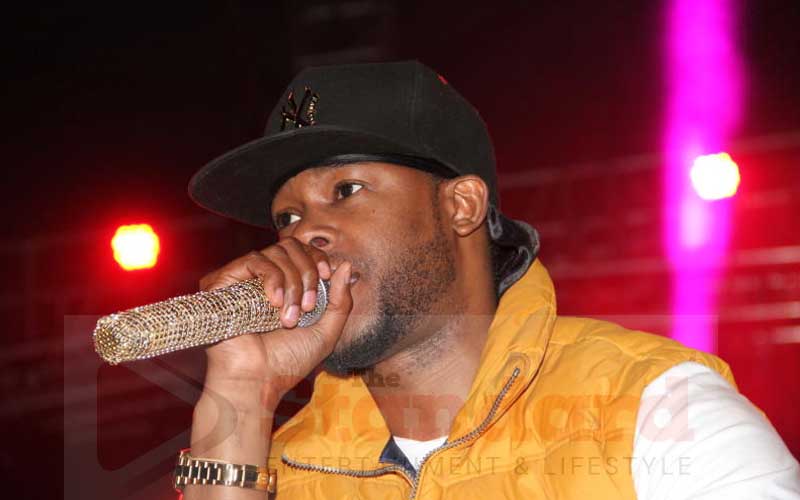 "There's also the challenge of freedom of movement. If people know her everywhere she goes they'll be cameras and people wanting to take pictures, so that vibe is what I'm protecting her from."
When it comes to his kids, Redsan disclosed that he tries to discourage them from taking after him and instead pushes them to concentrate on their studies until they are of age.
READ ALSO: Redsan allegedly beats up his producer, Dr Sappy
"My kids sometimes show interest in music and I tell them to relax and concentrate on their studies first because I wouldn't want them to be exposed to the industry so young, especially with how hard the music industry is. My firstborn is 9-years-old, the second born is six, the third is four and the last one is two-years-old. The last born is the one that keeps me on my toes. He does not listen to anything I tell him. Most of the time he just wants the TV on so that he can listen to music," added Redsan.
Redsan was assumed to be single for a while due to his highly-secretive tendencies until recently when he said, "I am married but you'll never see my family, not even on social media. I'm very private when it comes to them because there are times they would want to be themselves and they can't do that with me in public. I love spending time with them at home since I tour a lot, and they keep me grounded. I don't want them to be victims of cyber-attacks from haters who can't get to me."
Related Topics