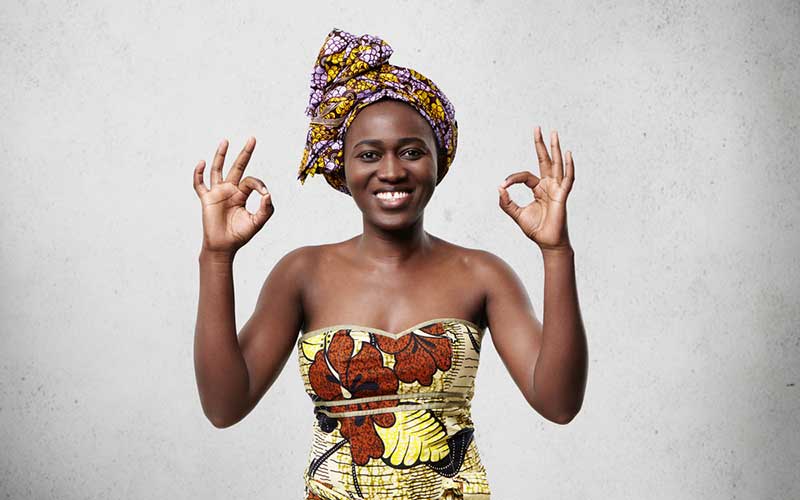 It goes without saying that the discourse on why Luo men deliberately shy away from marrying women from their community is a sensitive one. Luo women were no doubt created when God was not only feeling generous but also cheeky; that explains the huge 'pasts' and equally enticing 'futures.' Left a little longer in the heat to dry, save for a few, most of them are ebony and exquisite (like Lupita). A jaber walks in a room and an aura of sophistication engulfs her even if she cannot spell that word. They have an intimidating gaze and often do not settle for less. Did I mention that they are the most difficult to chips funga because the mere fact that you might not spell her name correctly will be a turn off for her?
Nonetheless, these women are known to be highhanded, painfully arrogant and have underutilised the submissive bone so much that is has become dormant. I do not purport to be any different. The Luo community is largely patriarchal and a tad bit chauvinistic. For years, a woman without a son was considered incomplete; the boy child was everything. Women were to be seen and not to be heard; even some parts of the chicken were only to be eaten by men, while women settled for the less meaty parts. Then came education! Formal education - and these women came to see the light, the defiance this has bred in them is beyond measure.
READ ALSO: Six common dating mistakes you should avoid
A village Luo woman who thinks civilisation is akin to the second coming of Christ might be arrogant, but an educated Luo woman is tenfold so. Do your research, pick ten educated ones; eight of them would sneer at you for simply looking at them without decorum. Our men can no longer tell us to sit down and shut up. We have had enough of, "You are nothing but a woman!" Pull that line now and you will be reminded with the toughest of vocabularies that we are in teleconferencing era. However, this defiance is doing us more harm than good.
Marry an emancipated lady from the lakeside and at the slightest provocation; she will throw this infamous line at you: "Adak makata ionge," meaning I can live without you. Besides, they are lazy and choosy, especially on the economic angle. Most of them who were not privileged to get a good education have thronged the hairdressing profession (no disrespect to the profession). Mark you, they have turned salons into rumour-mongering zones and know who screws who and so forth, bearing in mind that they are blessed with vocal strength and can talk nonstop.
The other notorious breed gives birth randomly and has left their children upcountry while they gallivant, attending all concerts by famous Luo artistes. At these concerts, they lure and con gullible men. They love easy things that come cheaply without breaking a sweat. You would rarely see them hawking in the hot sun to make ends meet. They would rather beg.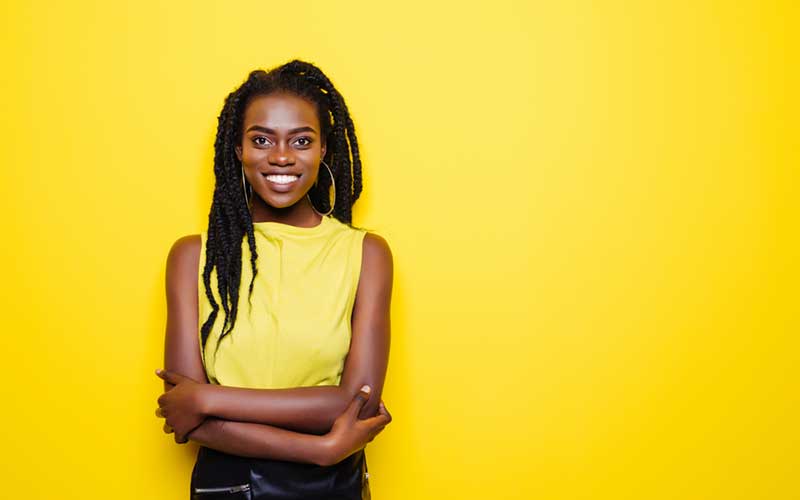 It is little wonder our men treat us like lepers. Give a Luo woman Sh50,000 and she will buy Louis Vuitton heels and Brazilian hair just to look good for an Emma Jalamo Ohangla concert and be the envy of her equally, logically-challenged groupie.
Give the same amount to these ladies from the hills who have supposedly 'stolen' our guys and they will use it as a down payment for a plot of land somewhere. What man doesn't want a woman who thinks beyond her nose even if she is from Gujarati? These female descendants of Ramogi are confrontational, but make the best wives if you play your cards right. They can upgrade and transform you.
READ ALSO: The problem with dating in Nairobi
On the other side of the coin, most Luo men are raised as chauvinistic cowards, who cannot stand opinionated, independent-minded and strong women, because they were raised to believe a woman has no voice. That is why they go for the 'yellow–yellow,' which is fine, but they should equally share in the blame. It is high time they factored in that times have changed and submission, just like respect, is earned, not forced.
Any level–headed adult of sound mind can marry wherever and whomever they want. Also, each community has its own culture even in matters of marriage. For a very long time, the Luo married only fellow Luos and even those who married from outside the community would still marry a woman from the land since polygamy was allowed.
Things have become very different now with modernity, Christianity and so forth. But the reason why Luo men snub their women have got more to do with just integration and intermarrying. It also has to do with ego and expectations. My take; you cannot throw the bathwater and the baby. Marry whoever you want. However, there, is a need for improvement and change of heart and deeds from both parties. No man from any community wants a lazy and highhanded woman, neither do women want chauvinistic and arrogant men.
Related Topics