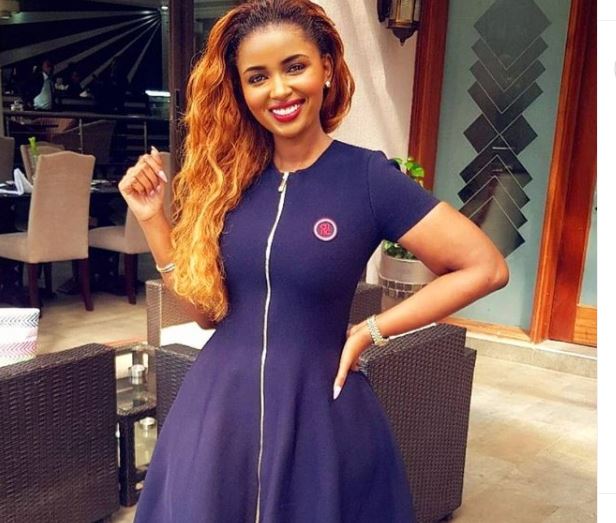 Keroche Heiress Anerlisa Muigai has disclosed that her biggest fear is how she will look after giving birth. Through her Instagram, Anerlisa revealed she's afraid of losing her sexy body, especially after working so hard to get it.
"My biggest fear is after giving birth will I go back to this? Daah, the way I have seen people blow up, I am even scared."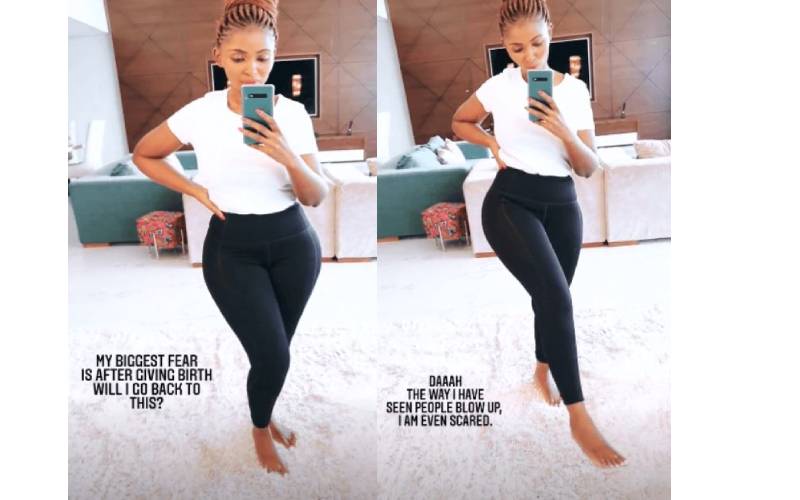 Anerlisa, who got married to Tanzanian singer Ben Pol a few months ago, has been a social media sensation ever since she shared her weightless journey a few years ago. Anerlisa lost over 50kgs after admitting to having an eating disorder. She now uses her weight loss journey to inspire other individuals to be aware of their body weight and even started a weight loss app.
ALSO READ: Anerlisa to assist girls with weight issues after she lost 60kgs in two years
Three years ago, the entrepreneur daughter to Keroche Breweries CEO Tabitha Muigai stunned everyone after showing off before and after photos of her weight loss.
"Two years later, I never thought I would look into the mirror and appreciate myself. Today, I am 66 kilograms from 124 kilograms. It's not been easy but I made it. In January, I would like to give everyone who wants to lose weight a chance to do it my way and also do it with me," said Anerlisa.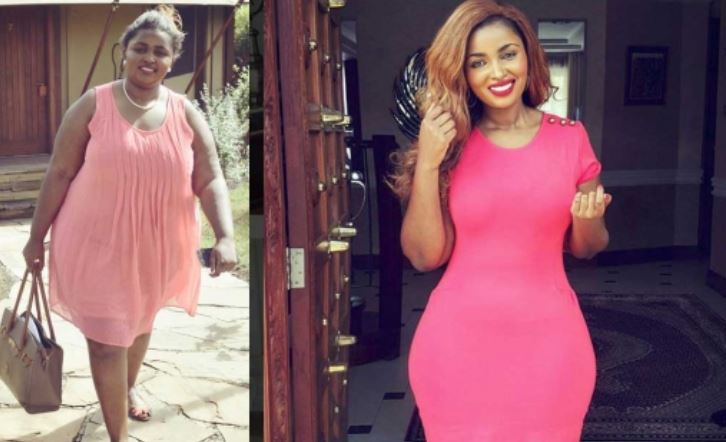 Following her sister's death, Tecra Muigai, in May this year, Anerlisa promised her family that she would lose weight until she looked like the late sister. According to Anerlisa, everybody in her family misses Tecra, and she wants to work on her body weight so that when they look at her, they see a replica of the late Tecra. The Nero Company CEO added that currently, she weighed 62Kgs down from 76Kgs back in 2018.
ALSO READ: Anerlisa Muigai reveals the promise she made to her family after Tecra's death
"My family and I miss Tecra so much that I promised I will lose weight to her size every time they look at me, they see her but when I speak, they hear my voice. God bless Us all," said Anerlisa.
Related Topics