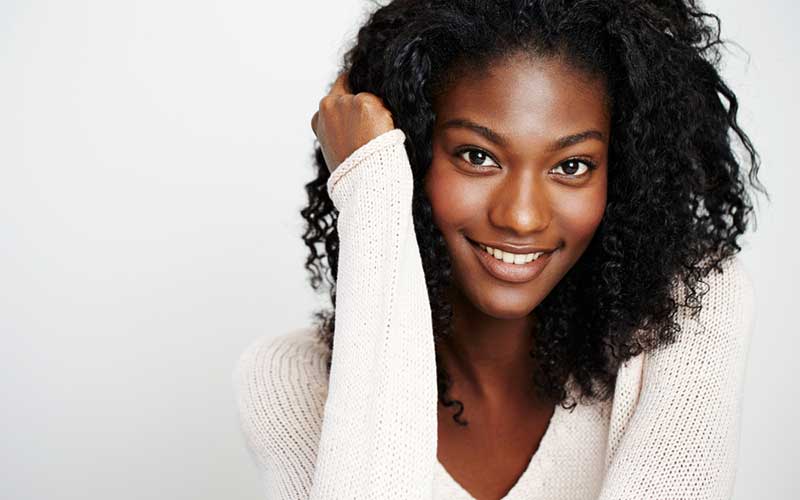 "Silas, if you see a young woman in a mini-skirt sitting comfortably, with her legs crossed sipping a cocktail, run, her name is probably Trouble," a man who joined us at the table told me, after the introductions and learning that we were eyeing the girls seated next. That was last month. The women looked 26-27, in their first good job to afford them pricey cocktails and the overpriced snacks at the quaint bar that serves cocktails with names like Slippery Nipples and Screw Driver.
The bar used to be our fuelling station back in our campus day. Glad it has stood the test of time. Naturally, we made a move. And they told us they are going for some night-spot out of the CBD where Kidum was performing and we could join them. We agreed. It turned out to be the mistake of the year. We arrived in the night-spot at the same time, but they took a different table, and we had to get ourselves seats miles from them. They snubbed us like they had not asked us to join them. They looked like they were loaded (it was end month). They unleashed one litre of Irish whiskey and filled the table with all manner of chasers. Their table was full of women in their 20s.
READ ALSO: These young Nairobi women with impossible demands for men
The women were keeping it to themselves and only danced with themselves. Any man who dared approach them was shoved away as a worthless piece of human scum. The women were super-defiant. At 20-26, a woman is at her sexual prime, and in the highest demand from male suitors. And these feeds and fuels their vanity as they are spoilt for choice. If she happens to be a pretty face, has a shapely body and an ass that drives men nuts, and an appetite for adventure coupled with a liberal attitude to sex, the world becomes her oyster.
Having been snubbed by the women, I was reduced to watching them from a distance, and they were having a night of their life. There is some ridiculous song by Band Beca called Brathe that best captured the spirit of the night:
"Tonight we are spending our money/ Brathaman songa mbali tafadhali/ Me and my girls will be looking tempting/ No boys allowed."
Dating a woman in her 20s in Nairobi should be classified as one of the 1,000 ways to die.
I wondered why they were in miniskirts that fit their buttocks like skin, donned make-up, with fancy hairstyles and went out. I have never bought that fallacy that women dress for themselves. It is like believing that a man can buy a Range Rover without intending to use it to get laid. But they were stubborn, decidedly uninterested with any men who tried to proposition themselves.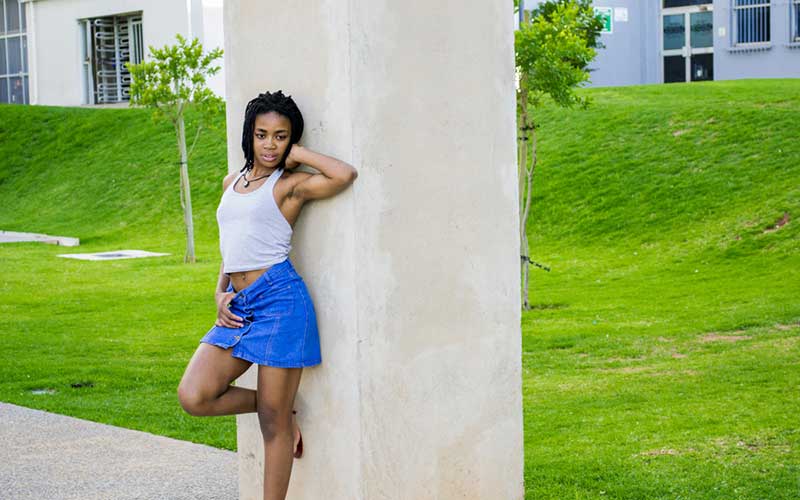 We ordered for a huge chunk of humble pie and downed it with beer. Humbled in no small measure- men in their 30s, put in their place by young, loaded women. Dating a woman in her 20s in Nairobi should be classified as one of the 1,000 ways to die. You run into a 24-year-old who has experienced all the life a human being should experience before he dies.
READ ALSO: Four reasons why single women prefer dating married men
You offer to take her to all these fancy places, but she has been to all of them with various men. You have to offer a trip to Mars to meet her expectations. So going after them can be so financially draining. A friend even quipped that going for a prostitute on K-Street makes more economic sense than chasing these young women.
Adultery, infidelity and fornication is a costly business. And it is because of the demands of these 20-somethings with a myopic and twisted version of life. Horny men with money rarely know a way to date these women, than splurging on these girls.
It leaves broke men with limited options of copulating. They can either marry from the village, turn loose on commercial sex workers, or live in enforced celibacy. But life knows how to balance things. The proud 20-something today is often the desperate cougar in her late 30s, when her prime is gone and age catches up with them. Without raining on their parade, let the 20-somethings be. But if you are a man, avoid the woman sipping a cocktail, legs crossed.
Related Topics