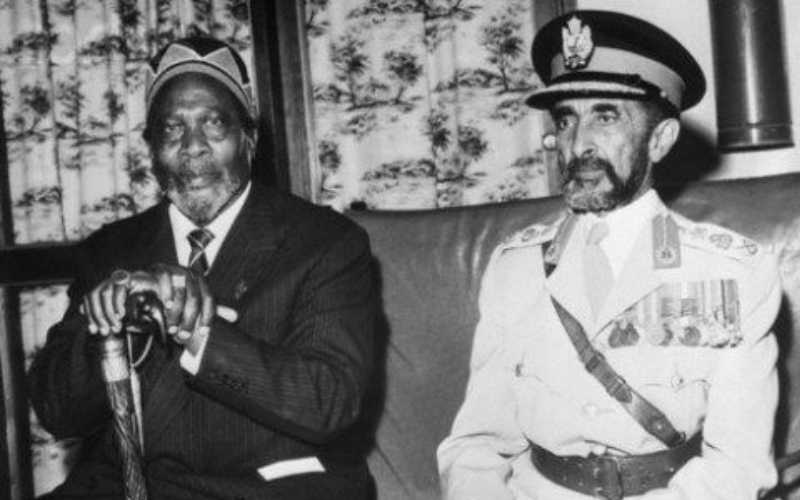 Kenya's first president, the late Mzee Jomo Kenyatta, was known for his no-nonsense attitude and it showed on several occasions. At one time during the 1964 Jamhuri Day celebrations, Mzee Kenyatta invited Ethiopian Emperor Haile Selassie due to their close friendship.
Upon his arrival, Haile Selassie gifted Kenyatta a white pet dog. Unknown to him, Kenyatta hated pets and was somewhat annoyed by Selassie's gift. Apparently, Mzee Kenyatta would have preferred a cow, biographer Jeremy Murray-Brown narrates in his 1972 book titled; Kenyatta.
Either way, Kenyatta still bought a Mercedes Benz to ferry the dog as a sign of respect to his friend Haile Selassie as narrated by Lee Njiru who served both Kenyatta and the late Mzee Daniel Arap Moi. "Mzee had few bosom friends. One of them was the animal loving Emperor Haile Selassie. The friendship was so deep that when he was gifted the white little dog during his visit to Ethiopia, he bought it a Mercedes Benz 280S," said Njiru.
Also read: Why Kenyatta disliked githeri, sukuma wiki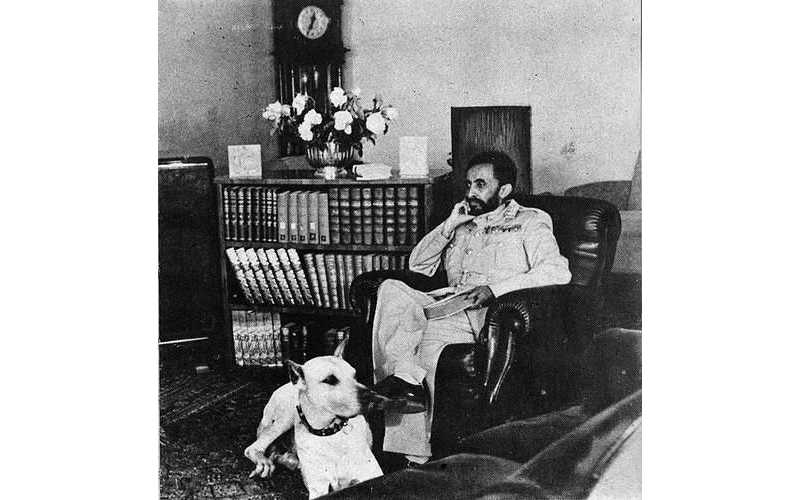 According to Murray-Brown, Kenyatta was a very good friend of the Emperor that he also kept a red, green and gold Ethiopian flag in his room in England in 1931 while studying in London's Quaker College in Woodbroke. It is reported that Kenyatta was so fascinated with His Imperial Majesty and 33 years after his stay at 75 Castle Road in England, he ensured the Emperor was Kenya's first foreign dignitary invited during the Jamhuri Day celebrations in June, 1964.
While Nairobi honours Haile Selassie with an Avenue, Ethiopians weren't so magnanimous. Marxist low-ranking rebel soldier Mengistu Haile Mariam overthrew the 81-year-old Emperor in 1974, ending his 45-year reign.
Also read: Why Jomo Kenyatta never attended church
Related Topics