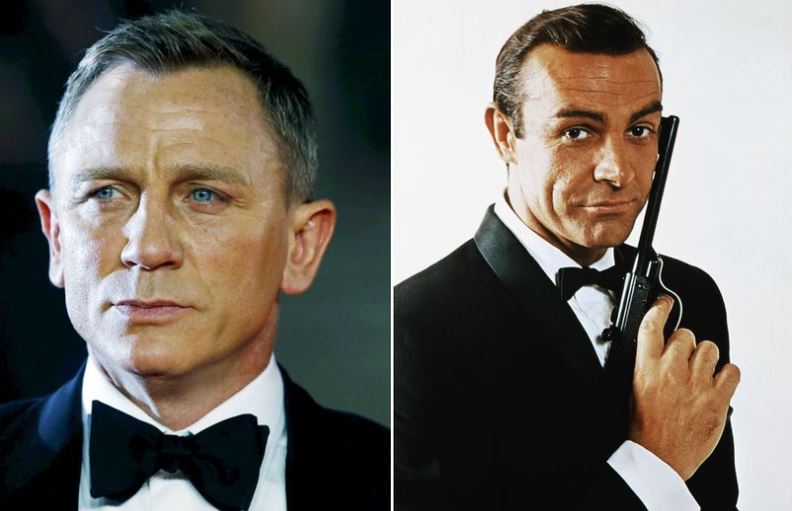 Daniel Craig has paid a fond tribute to original James Bond, Sir Sean Connery. Earlier yesterday Sir Sean's son Jason revealed that the much-loved film star had died at the age of 90. Jason told how his dad died 'peacefully in his sleep' in the Bahamas surrounded by loved ones. Following the announcement, current Bond Daniel Craig spoke out to pay his condolences.
The Skyfall actor said: "It is with such sadness that I heard of the passing of one of the true greats of cinema. Sir Sean Connery will be remembered as Bond and so much more. He defined an era and a style. The wit and charm he portrayed on screen could be measured in megawatts; he helped create the modern blockbuster. He will continue to influence actors and film-makers alike for years to come. My thoughts are with his family and loved ones. Wherever he is, I hope there is a golf course," he joked.
ALSO READ: James Bond icon Sir Sean Connery dies aged 90
Like Craig, Connery was also very honest about his love-hate relationship with Bond having quit the franchise on two occasions before producers managed to coax him back. Other members of the James Bond family also spoke out to honour the original star, who first brought Ian Fleming's spy to the big screen in 1962s Dr No. A tweet from Pinewood Studios, where the Bond films are filmed, said: "We are extremely saddened to hear of the passing of the legendary Sir Sean Connery. Memories of this outstanding actor and his unforgettable embodiment of superspy James Bond will forever be cherished at Pinewood."
The family of Sir Roger Moore, who died in 2017 aged 89, said: "How infinitely sad to hear the news Sir Sean Connery has passed away. He and Roger were friends for many decades and Roger always maintained Sean was the best ever James Bond." The Official James Bond Twitter account shared a heartfelt statement from producers Michael G. Wilson and Barbara Broccoli who said they were 'devastated' by the news. They praised Connery for revolutionising the world with his 'gritty and witty' portrayal of the secret service agent, acknowledging the franchise may never have taken off if it wasn't for his star quality.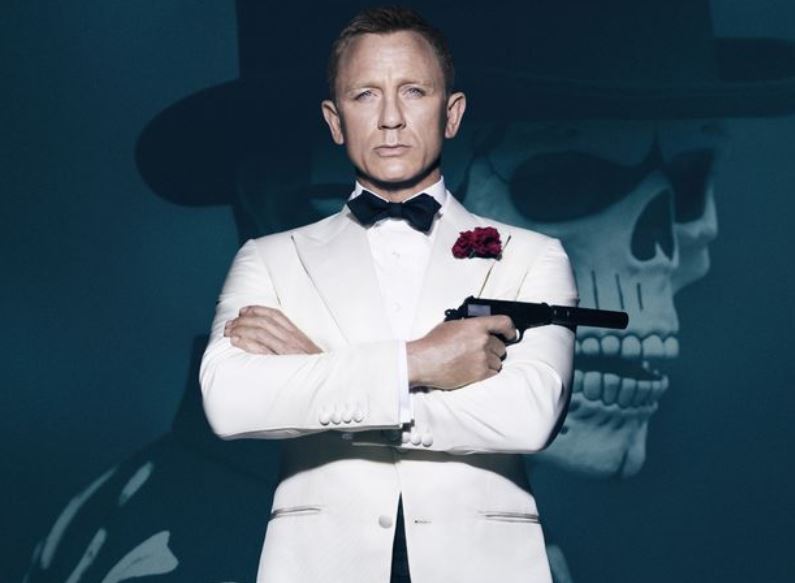 ALSO READ: Sean Connery's intense 40-year love affair with wife Micheline Roquebrune
Wilson and Brocolli shared: "We are devastated by the news of the passing of Sir Sean Connery. He was and shall always be remembered as the original James Bond whose indelible entrance into cinema history began when he announced those unforgettable words — The name's Bond... James Bond" — he revolutionised the world with his gritty and witty portrayal of the sexy and charismatic secret agent. He is undoubtedly largely responsible for the success of the film series and we shall be forever grateful to him."
A Radio Times survey of the best James Bond taken this year, declared Sir Sean the overall winner after 14,000 fans voted.
If you meet Nyashinski - what first catches your attention? What matters to you in choice of Gengetone song? What would your friends describe your music taste as? What's your biggest frustration in Kenya's music scene'? Many thanks!
We really appreciate your help with our survey...
Related Topics