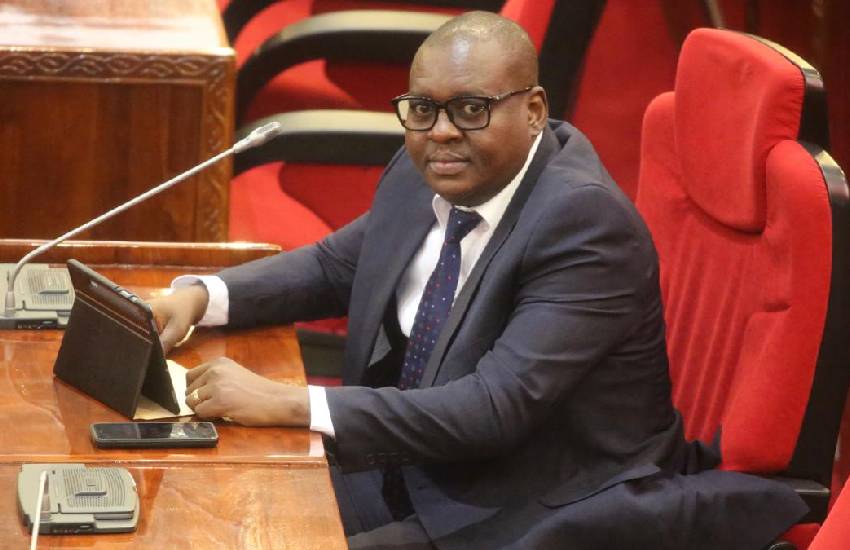 Veteran Bongo Flava rapper and songwriter turned politician Joseph Haule alias Professor Jay has failed to recapture his Mikumi parliamentary seat.
Read Also: Professor Jay enraged over Sh4.5 million royalties pay-out
The 44-year-old, who was defending his seat on a Chama cha Demokrasia na Maendeleo (Chadema) ticket, lost to Denis Lazaro of Chama Cha Mapinduzi (CCM). He garnered 17,375 votes compared to 31,411 for Lazaro.
Famed for Machozi Jasho na Damu, Mapinduzi Halisi, J.O.S.E.P.H, Alita Continua, Izack Mangesho and Kazi Kazi albums, the prominent artist known for socio-political commentary and billed as one of the founders of Bongo Flava, was one of the artists who had made their bid in this year's polls.
A process that divided the Tanzania music industry right in the middle with some supporting President John Magufuli's ruling CCM while the rest stuck with the opposition, Chadema. Some big music stars like Naseeb Juma alias Diamond Platnumz, who remixed his popular song Baba Lao to Magufuli Baba Lao, openly campaigned for the president.
Read Also: Professor Jay's house demolished by the government
Platmunz's manager Babu Tale, who made his debut into the world of politics about three months ago, was elected unopposed as MP under CCM in Morogoro East.
Related Topics