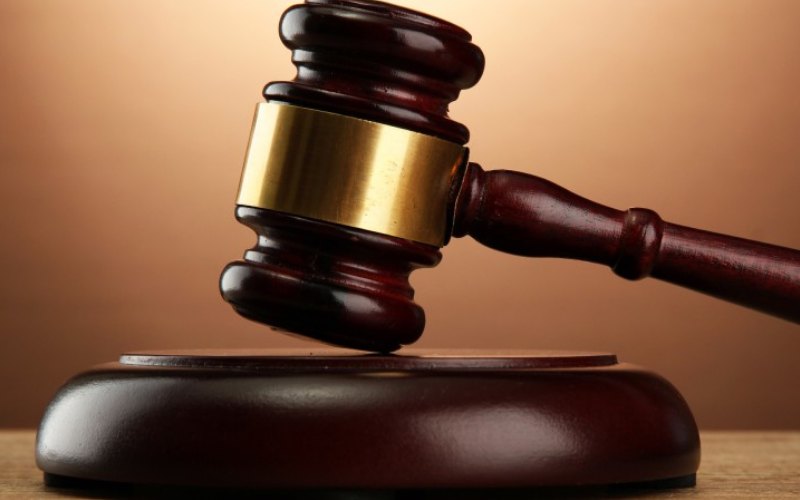 Harrison Okeche, one of the 41 nominees, whose names were forwarded by the Judicial Service Commission (JSC) to President Uhuru Kenyatta for appointment as a judge, has died.
Okeche had been nominated as a judge of the Employment and Labour Relations Court. He was involved in a road accident in Narok on October 4 and succumbed to his injuries at a hospital in Nairobi last Saturday.
While condoling with Okeche's family, Law Society of Kenya (LSK) President Nelson Havi said the stalemate on the appointment of judges has left some of the nominees in a difficult situation. "Are we going to bury our brother as a judge or as a lawyer? What benefits for the position will be channeled to his estate?" Havi posed.
"It is a very sad situation. I do not know what to tell the family. Once nominated by JSC, most of them stopped practising as lawyers," he told The Standard yesterday.
Also read: Government to conduct random covid-19 tests in schools
Ocharo Kebira, another nominee, said the country has lost a resourceful professional in matters of employment and labour relations. "It is sad that his family has been deprived of an opportunity to witness him being sworn-in as a judge at State House," Mr Kebira said.
Harrison's son Jude Okeche, a student at the Kenya School of Law, said the burial has been slated for October 23. Chief Justice David Maraga is set to appoint new judges to hear a case challenging President Uhuru Kenyatta's decision to hold on to the list of those nominated by the JSC.
Also read: Self-made millionaire shares tips for successful side-hustle
It has been said that the President was holding on to the list because of integrity questions facing some nominees.
Related Topics