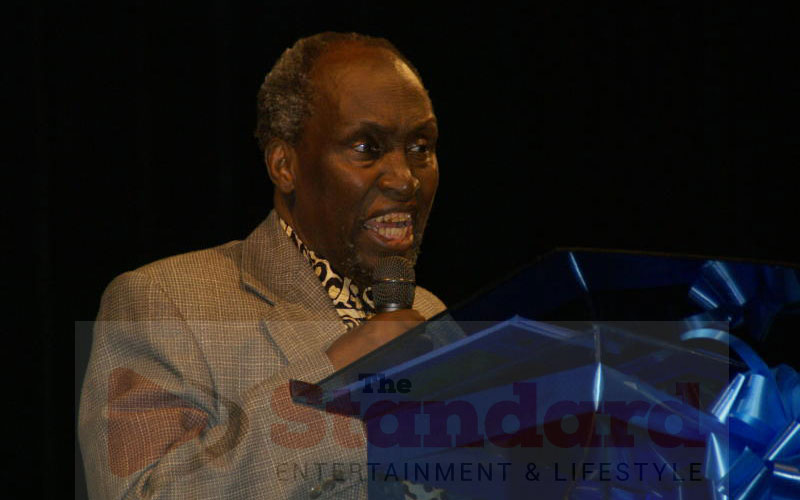 Terming her as the unmistakable poetic voice, the Nobel Prize in Literature 2020 jury has picked Louise Gluck as this year's award winner making her the first American woman to win the prize. The 77-year-old Gluck, who is known to tackle themes including childhood and family life, is also a Pulitzer Prize and the National Book Award winner. She is the 16th woman to win the Nobel. Her win dealt yet another blow to Kenya's Ngungi wa Thiong'o, the perennial nominee who had also been nominated for the same. It could probably be a sad story of Ngungi missing the Nobel yet again, and, perhaps, non deserves the honour more than Kenya's Ngugi wa Thiong'o. He towers like a colossus in the literary world.
READ ALSO: Let's honour Ngugi wa Thiong'o first before we cry foul over Nobel prize overlook
The man from Limuru(derived from Ilmur, Maa for donkey droppings) , a chilly perch West of Nairobi known for its verdant tea plantations and myriad donkeys has ostensibly been to hell and back in his long literary walk that dates back to 1964, a year after Kenya's independence when he published his first book, Weep Not Child, the first major English language novel by an East African.He's also known for The River Between (1965), A Grain of Wheat (1967), Petals of Blood (1977), and Caitani Mutharabaini (Devil on the Cross) among others.
Not only has Ngugi eluded death in his writing odyssey, but he has also suffered assaults including a rape attack on his wife during the couple's first visit to Kenya from exile in 22 years. They had to be hospitalized for days after the traumatizing ordeal. Earlier in 1981, Ngugi was in London for the launch and promotion of his first Kkuyu language novel, Caitani Mutharabaini (Devil on the Cross) that he had written on toilet papers while in detention at Kamiti Maximum Security prison. The book was deemed critical of the Government and he went into exile in Britain and the United States never to return until 2004, a year after President Kibaki came to power.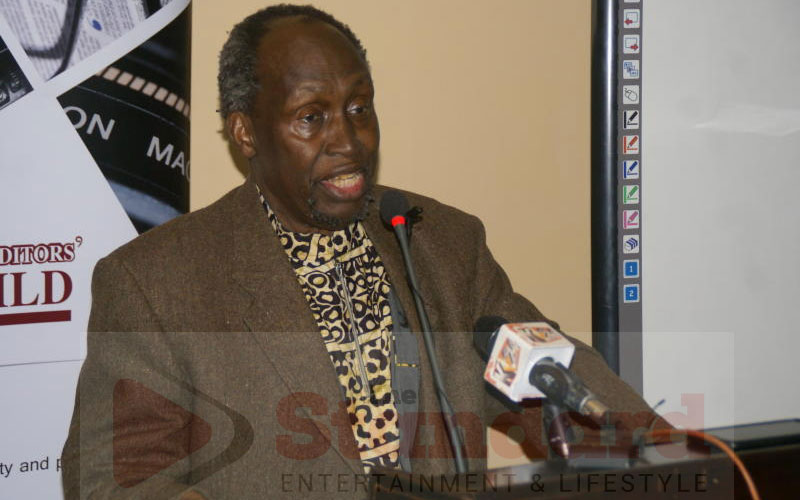 In 1986, he attended a conference in Harare, Zimbabwe when an assassination attempt on him outside his hotel was thwarted by Zimbabwean authorities. Ngugi was convinced the Kenyan government was responsible. His subsequent Kikuyu novel, Matigari (Remains) centred on an anonymous man who had survived the war for independence emerging from the mountains with demands for family land in which to settle. The book was confiscated by undercover police from bookshops around the country and a warrant of rest issued for him. The River Between and Weep Not Child which were textbooks in schools were removed from educational institutions on orders from the government.
READ ALSO: Ngugi's banned play to be staged in Kenya for first time in 30 years
Ngugi, whose literary and social activism has contributed to making Africa and the world a better place languished for a year in detention in the early 1980s for his Kikuyu language play Ngaahika Ndeenda (I will marry when I want) highlighted inequalities and injustices in Kenya. He was released after Amnesty International declared him a prisoner of conscience.
In 2016 when Ngugi was the outright favourite to win the Nobel Prize in Literatureure, the glory went to an American musician, Bob Dylan, a gesture that prompted first African literary Nobel laureate Prof Wole Soyinka to declare facetiously that he deserved a Grammy Award for writing some music in his books.
At 82- years old, 56 of which have been spent in the literary world, Ngugi wa Thiong'o's best reward in his sunset years would be winning the Literature Nobel Peace Prize.
Related Topics