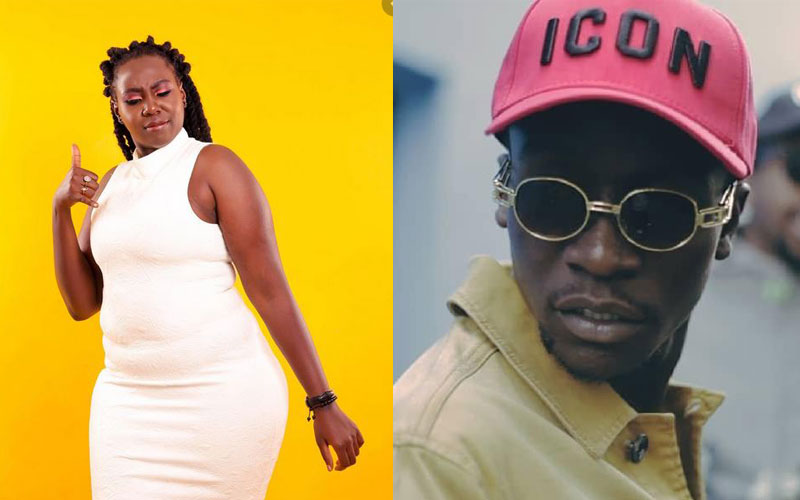 A source tells us the two have been friends for a long time, but have been seeing each other away from the many eyes of the public and paparazzi. "Scar is a rapper with a big profile right now. Top 5 in East Africa. He can afford to take Ronoh out and keep her 'cause the shawty ain't cheap you know?" our source reveals.
READ ALSO: Five must listen hip-hop cyphers
The Brookhouse School alumni made a brief cameo in the latest Scar music video, Extra Pressure by Wakadinali, playing a ride-or-die girlfriend, and this went over most people's heads, the source debunks. The Wakadinali rapper recently teased he is a dad.
"You think anyone is just pulling up for a Wakadinali music video. These guys are strictly gang, affiliates, or associates. No outsiders."
Mayonde missing from MDQ's birthday party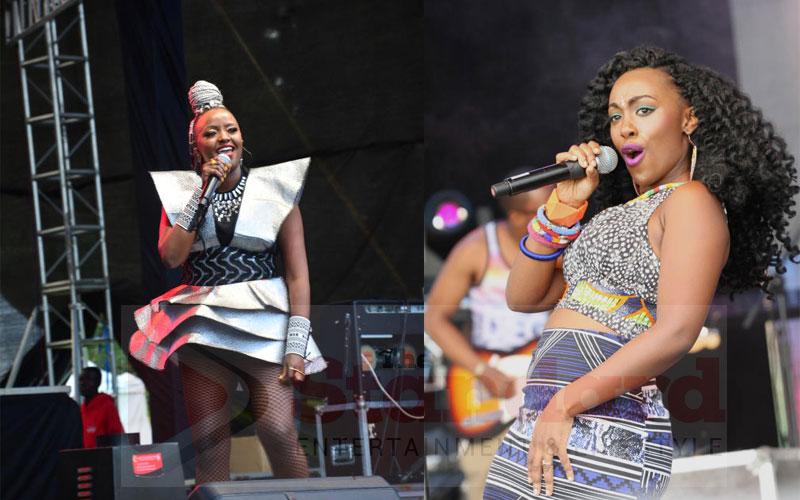 In other news, MDQ turned a new age younger this past week with her Instagram hubby Musa Omusi, and her beloved squad of Fena Gitu, Blinky Bill, Kagwe Mungai and long time friends and Mookh co-founders, Eric Thimba and George 'Porgie' Gachui. The A-Team was, however, missing their sweetheart, singer Mayonde.
READ ALSO: I'm not dating... I am married!- Mayonde
Allegations that the two are not on good terms or the squad splitting did surface on Twitter, with shadow comments highlighting the two haven't been seen together for a hot minute. There has been a lot of PDA from the "Kama Kawaida" convoy, but the Mayonde absence and hiatus is worrying fans now. A part 2 of the song is highly anticipated.
Related Topics