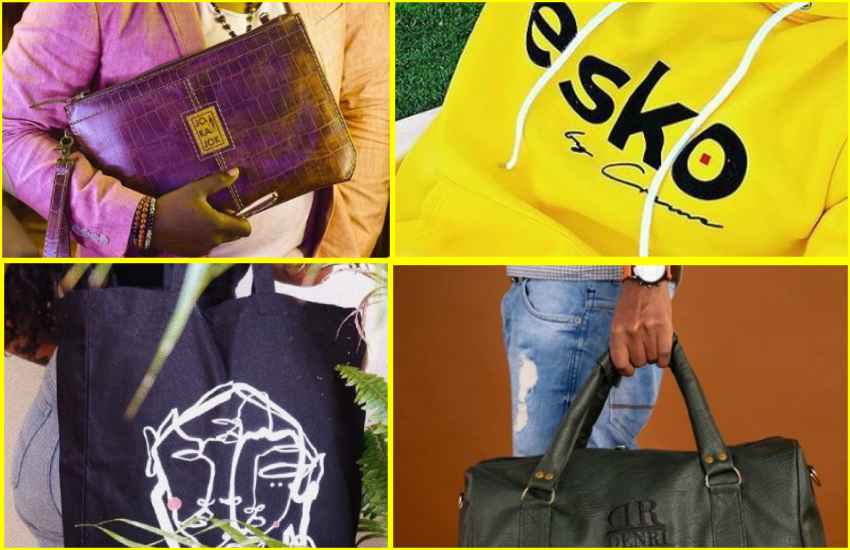 Kenyan fashion brands were almost unheard of a few years ago. It was only the daring and brave who ventured into making proudly Kenyan clothes. Fast forward to 2020, Kenyans are starting to realize and appreciate our potential in the fashion industry.
Additionally, the government has encouraged people to buy locally made clothes with President Uhuru Kenyatta rocking a number of vibrant shirts made by Kenyan designers. As such, several Kenyan brands have become a wardrobe staple. Here are some Kenyan luxury and budget-friendly clothing brands that are taking over the local fashion industry.
Jok A Jok
Since its introduction into the market, Jok A Jok became a celebrated clothing brand in the country. There's a lot to love about this clothing line. It was started by veteran music producer, Tedd Josiah, in honour of his late wife who was a fashion enthusiast and designer.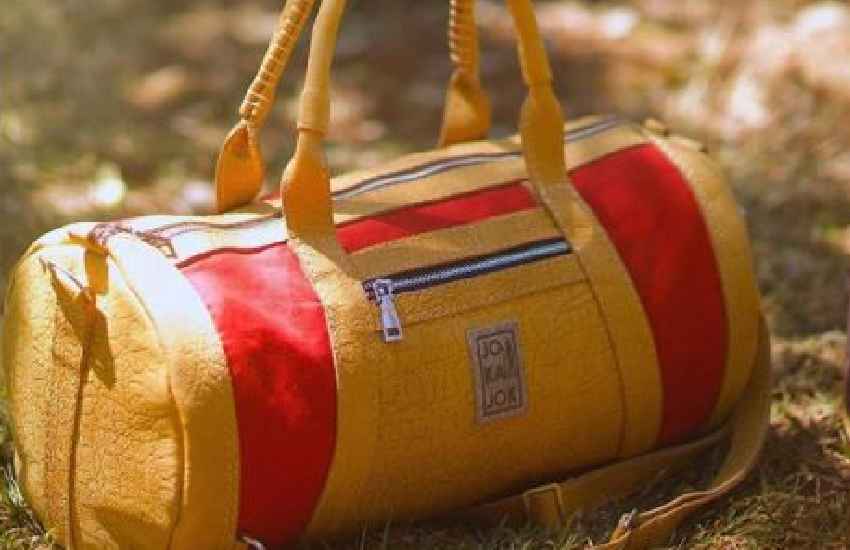 Additionally, the name, Jok A Jok, belongs to one of the River-lake Nilotes sub-tribes in the Western parts of Kenya which is where Tedd Josiah hails from. Though the quality speaks for itself, Tedd describes it as a luxury, African, leather brand and has stated that both the materials and labour are sourced from Kenya.
Read Also: Seven social media influencers who built, run their own businesses
Home
Home isn't just a clothing brand, it's a lifestyle. If you own a Home clothing item, it feels like you belong to an exclusive club.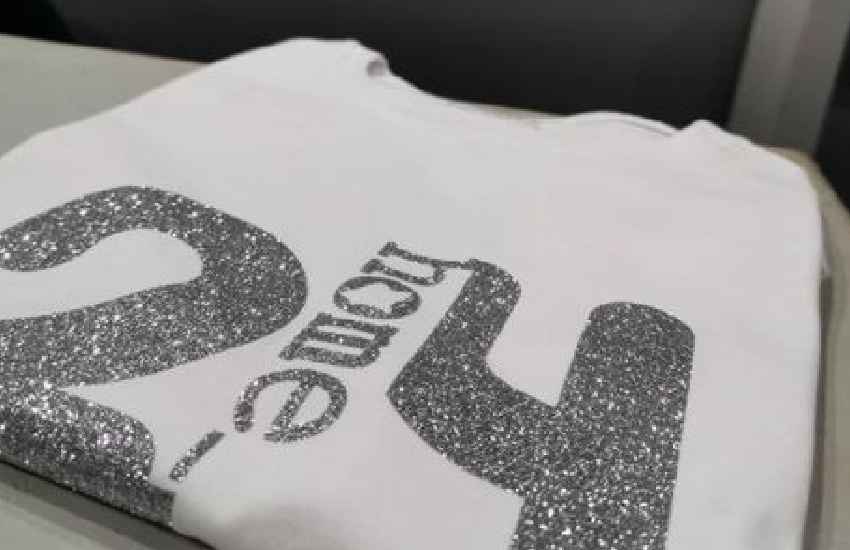 Its name and logo showcase the Kenyan pride unapologetically which contributed to its popularity. However, Home gained popularity with the rise of athleisure wear over the last few years. The stylish and comfortable t-shirts, hoodies and sweatsuits have become a wardrobe staple among many Kenyans especially on social media. They also have kids' sizes.
Denri
Before Jok A Jok came along, there was another bag brand called Denri dominating the Kenyan market. It's the brainchild of celebrated music personality, Fena Gitu.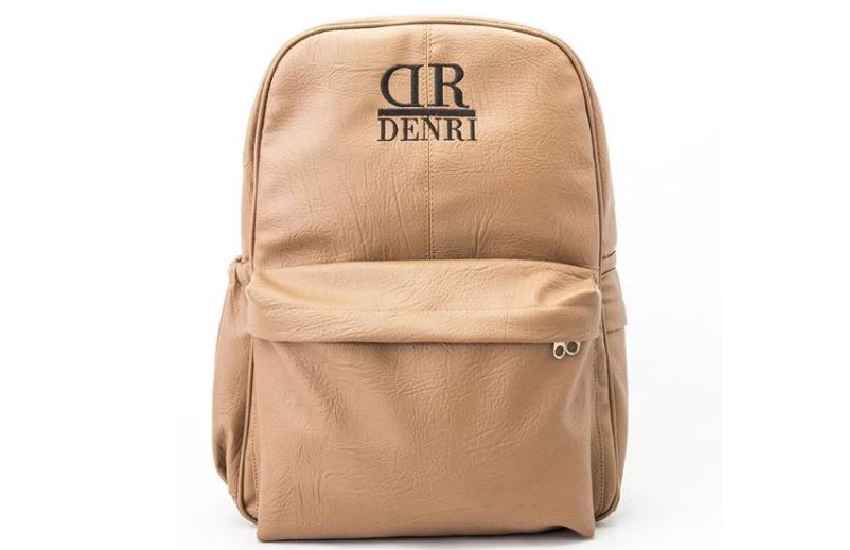 This brand caters to a younger, more budget-conscious audience but doesn't compromise on quality or design. Additionally, they offer a wide range of bags for all your needs like school bag, travel bags, laptop bags, handbags and many more at affordable rates.
El Afrique
Most of the world came to learn of El Afrique after it featured on Beyonce's website. Yes, THEE QUEEN BEY. They've been making some chic Ankara outfits for a while, though.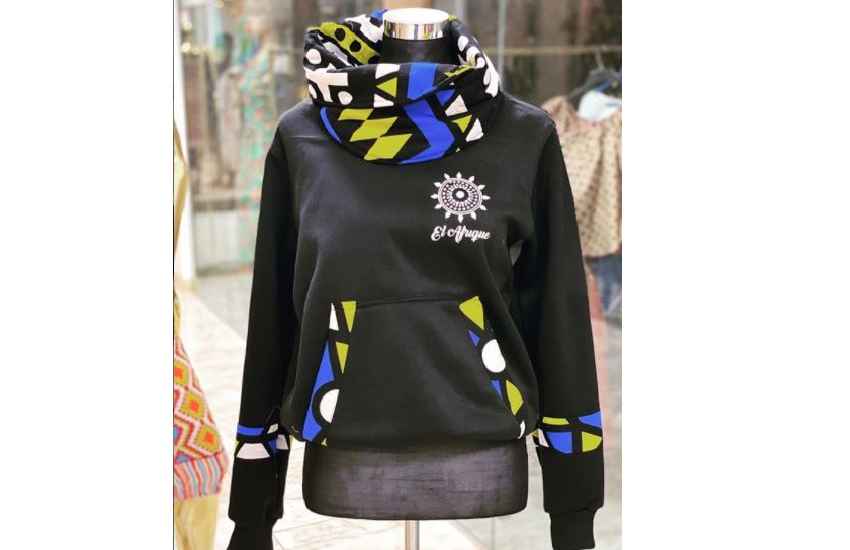 El Afrique was one of the first brands to create an African print only clothing line in the country. Slowly but surely, the Ankara trend picked up and are now they're recognized worldwide. They include unique designs for both men and women.
Read Also: Against all odds - Seven celebrities who made it without parents
Esko
DJ Crème De La Crème also ventured into the clothing industry and created his own clothing brand dubbed Esko Life. It boasts of creative, out-the-box designs that celebrate one's identity.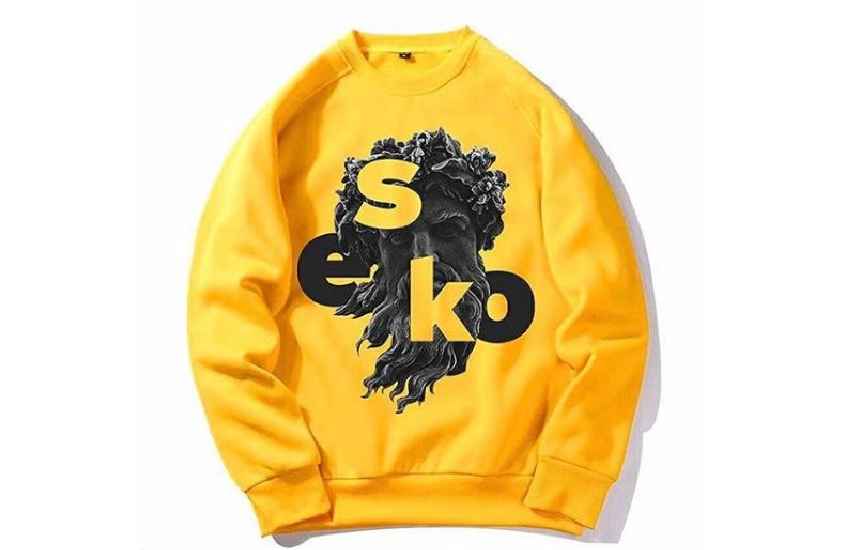 You can a plain logo design or other unique ones like a panda, and a Greek statue logo. The t-shirts and hoodies also come in an array of vibrant and fun colours like orange, yellow, light blue and pink.
Suave Kenya
Suave is a Kenyan clothing brand that specializes in upcycling bags. They convert ordinary, everyday bags into unique, personalized ones using Ankara fabrics.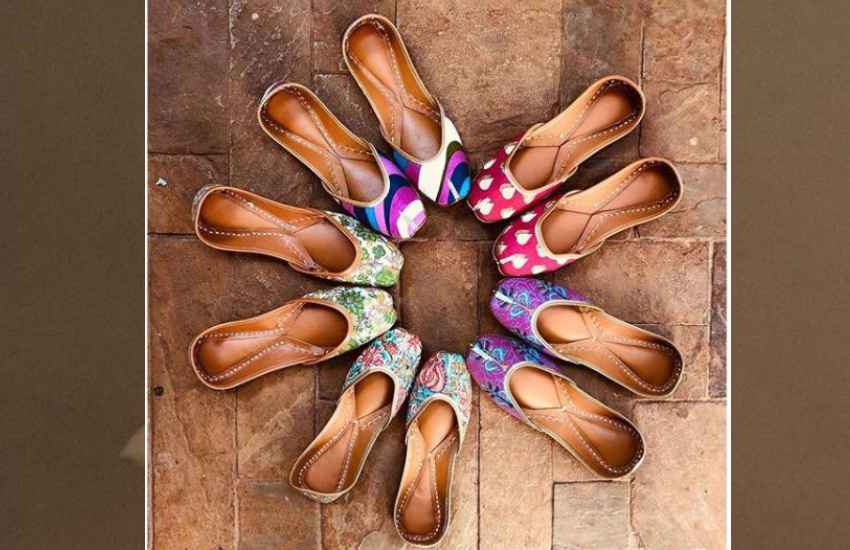 The stunning end products have earned them a significant customer base both in the country and worldwide. People from all over the world have fallen in love with these unique bags and rock them as a statement piece. They're also practical and fairly affordable.
Peperuka World
Kenyans are known for many things including our hilarious phrases like "Me, I Love Kenya", "Kwa Ground Vitu Ni Different" and a personal favourite "Hii zoom ingekuwa email".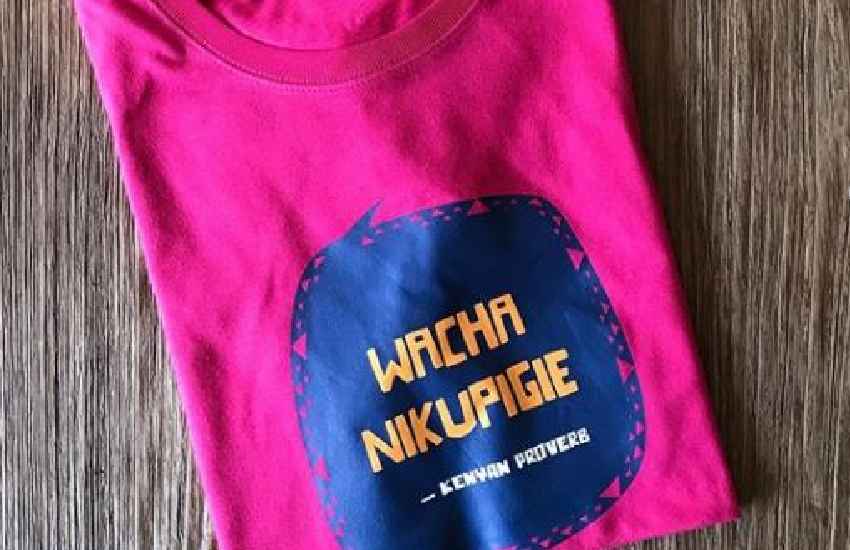 Most Kenyans can relate to them and they make a great conversation starter on a t-shirt as well. Peperuka allows you to turn any of your favourite Kenyan phrases into a personalized t-shirt, mug or flask.
Read Also: Eight secrets of successful women
Endo Squared
Line drawings are on-trend thanks to the minimalist lifestyle. If you're a fan of such kind of art, this Kenyan clothing brand is for you.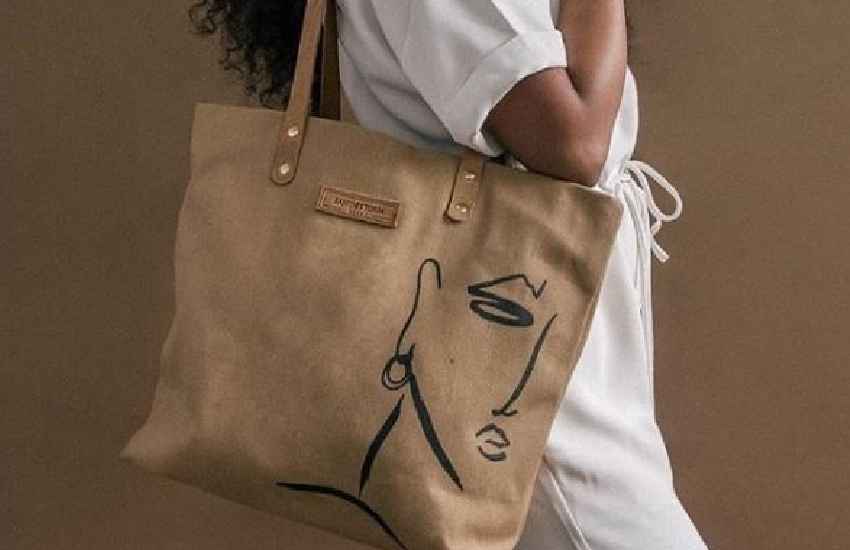 The Endo sisters curate jewellery, bags, t-shirts and mugs bearing the line drawing style. Additionally, they personally draw the designs themselves which make it feel more authentic.
Related Topics