This year has seen a digital shift in how Kenyan music is distributed and consumed. These young, fresh, out-of-the-box artistes have fully embraced the internet as their showcase platform. They have shown and proven that conventional media outlets are no longer the sole gatekeepers dictating who gets to be the next breakout star. However, rarely do music producers behind the magic get recognized for their creativity, but with Gengetone on the rise, netizens have had to dig deep to find out who these producers are. Gengetone is the new sound in Kenya and blends rap with reggaeton and dancehall infusions resulting in high-energy, upbeat sounds. Some of the well-known producers for this sound and being the brains behind the dope beats of new Gengetone are:
Magix Enga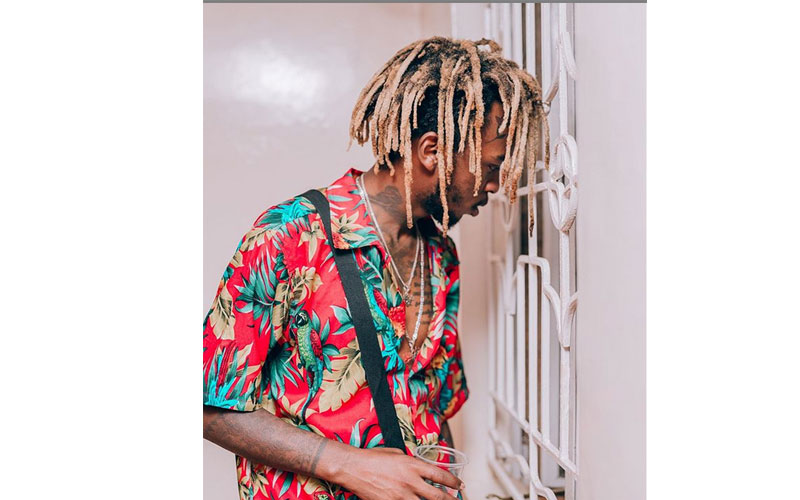 Magix Enga is a multi-talented music producer and videographer who has built several brand names in the highly competitive Kenya music industry. His sound is highly dynamic and urban-influenced. As a producer, he has been working on building on the Kenyan sound to appeal internationally. This can be judged by the number of hits he has produced.
READ ALSO: Why artistes in other genres are jumping on Gengetone bandwagon
Magix Enga has produced music for renown artists, the likes of Khaligraph Jones, Timmy T'dat, Otile Brown, Shetta from Tanzania, Naiboi, Gabu Punit, Kristoff, Prezzo, Arrow Bwoy, King Kaka, Kayvo Kayforce and Noti flow just to mention a few.
Motif Di Don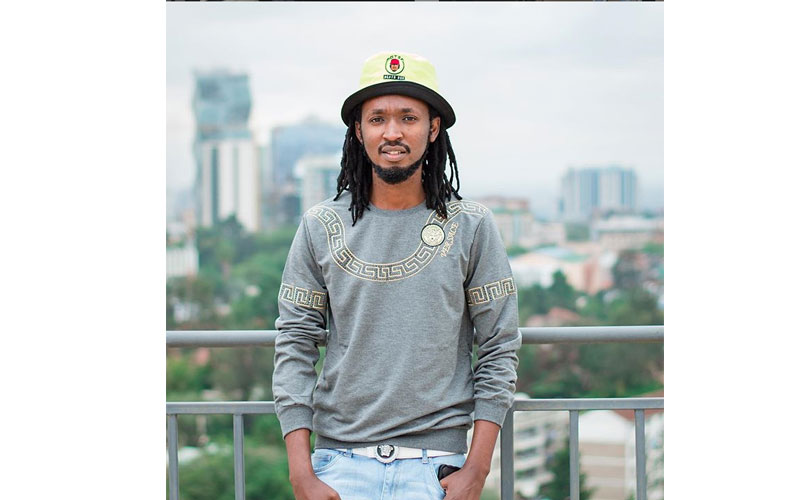 "Hey, yoh Motif turn me up on them headphones bro..." This is a line that is synonymous with Khaligraph Jones whenever he is introducing a hit, so much that Motif has become a faceless character in most of his hits. The unassuming individual who turns Khaligraph up on "them headphones" is Morris Kobia, popularly known as Motif di Don in celebrity and entertainment circles.
READ ALSO: The untold story of Ethic, the founding fathers of Gengetone
He is arguably one of the best beatmakers in the country right now and this is evident by the prolific songs he has produced and mastered. Motif honed his skills as a producer by creating beats and selling them to upcoming artistes in Kenya. Motif has worked on several certified hits by famous artistes in Kenya and Africa at large. From Khaligraph's raw hip-hop beats, Ethic's street anthems to Masauti's mellow vibes, Motif has made a name for himself and now co-owns a recording label, Dream Nation with Masauti.
Mavo on the beat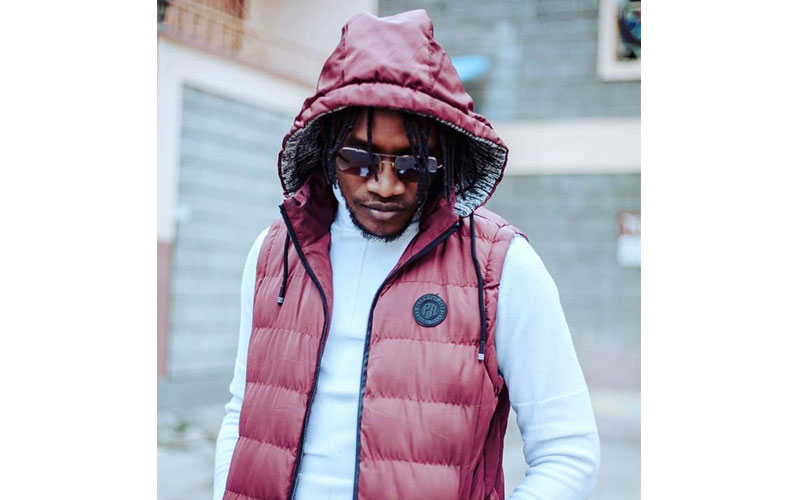 READ ALSO: Chasing views? Gospel musicians who have turned to Gengetone
Marvine alias Mavo is a music producer and owner at Marvine Music Studio located at Umoja Innercore, Nairobi. Mavo's brand as a producer has been on the rise with great artistes appreciating his work and craftsmanship. He has worked with artists like Vivian, Sudi boy, Kansoul, Gwaash, Mbogi Genje, Sailors, Jua Cali and Maddox.
Related Topics