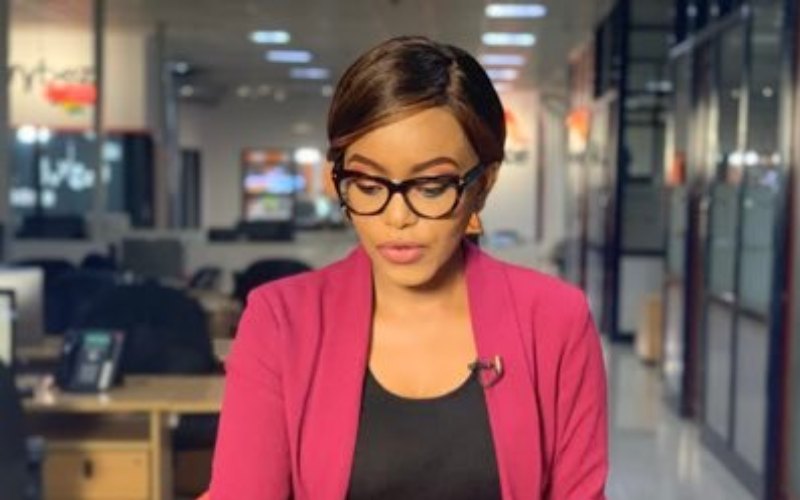 Women in media have come a long way and apart from the objectification, they were also underrepresented and most prime shows were hosted by their male colleagues. However, many women emerged as industry leaders due to their resilience and hard work. They've made significant impacts that haven't gone unnoticed. Be it controlling things behind the scenes or hosting heated political shows, here are some of the women who have changed the media industry.
Farida Karoney
Farida Karoney is one woman who stands out when it comes to the big names of women who have impacted media in the Kenyan space in the last 20 years. The celebrated media icon who was nominated by President Uhuru Kenyatta as a Cabinet Secretary for Lands in 2018 has led by example having grown from a position of a junior to becoming the Chief Operating Officer in one of Kenya's biggest media houses.
Farida attended Kenyatta University where she graduated with a Bachelor of Science Education degree in Botany and Zoology before moving to the University of Nairobi (UoN) where she obtained a Postgraduate Diploma in Mass Communication. She then went ahead to enroll in a Master's degree and graduated with a Master of Business Administration, specializing in Strategy in 2008.
She joined KTN as a freelance journalist and soon became a reporter before she was promoted to a Features Editor. She moved to Nation Media Group shortly before retreating to The Standard Group where she became a Managing Editor from 2004 to 2006. Among the other big portfolios she held was the post of the Head of Editorial at Standard Media Group and also the Group Editorial Director at Royal Media Services.
Many media personalities have grown under her wings with many regarding her as their mentor.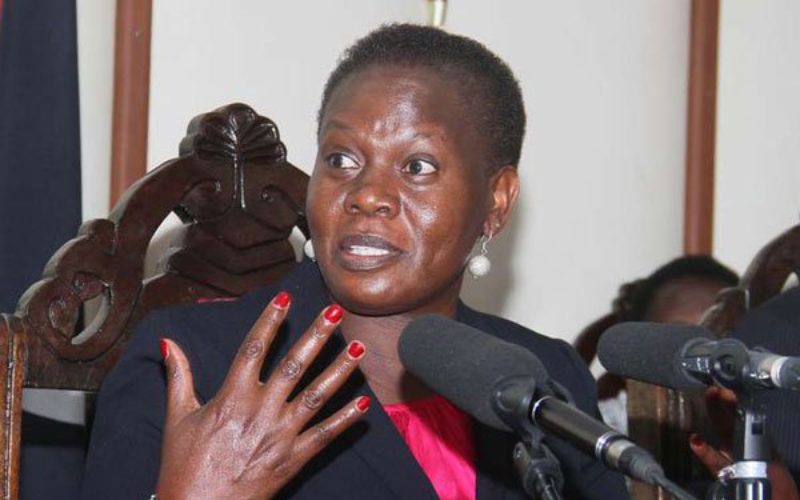 Julie Gichuru
Julie Gathoni Sumira Gichuru is a celebrated media personality who is currently an independent director at Acumen Communication Limited and a Fellow and trustee of the Africa Leadership Initiative, East Africa. Her media career spans over 15 years with the longest being a news anchor. Though she was already a household name due to her level headed conversations and interviews, Julie made a significant impact during the 2007 elections. She was one of the journalists who used her platform to call for peace after violence ensued. As a result, she was awarded the Martin Luther King Salute to Greatness.
Her illustrious media career got a big spring at KTN where she is remembered for her The Inside Story investigative show. She is now a mentor and entrepreneur, a married lady who is passionate about family and who has five children now.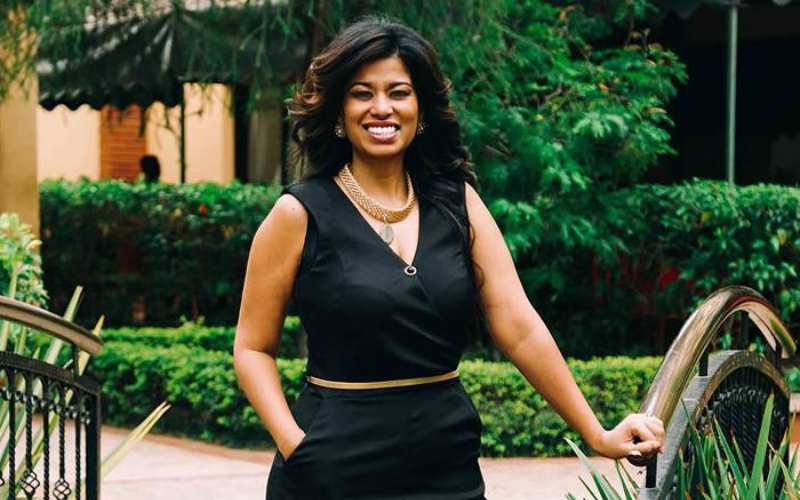 Caroline Mutoko
The media industry wouldn't be the same without her. Caroline was one of the first leading ladies in radio and the first woman in the country to host a Morning Show. She steered the Morning Show at Kiss 100 for years becoming a household name and a powerful figure. She is the Group CMO and General Manager Digital at Radio Africa and in her own right a brand behind a number of beauty products. She is a vocal speaker on issues affecting women and the girl child in Africa. Her triumph in media, especially radio, opened doors for many aspiring women journalists.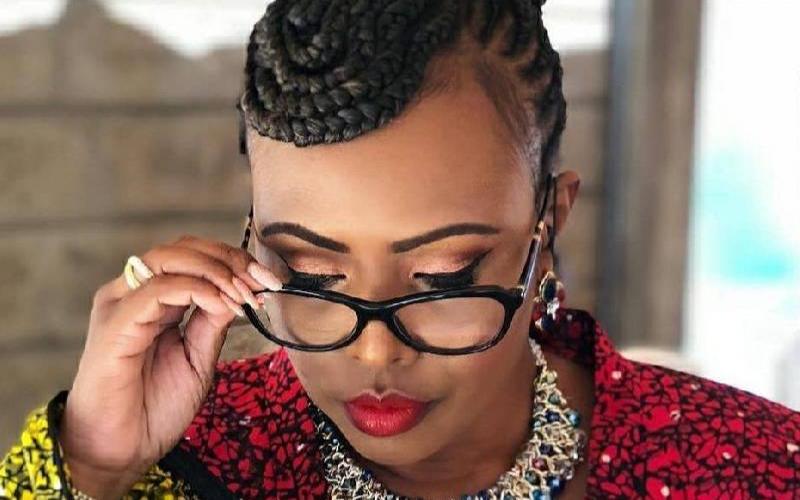 Sophia Wanuna
Give it to her, Wanuna has done her fair share in impacting the Kenyan television industry. She might not have held so many portfolios but her brevity and aggressive manner of handling news as an anchor and a features reporter is no doubt something worth noting. From hosting KTN Morning Express Show, The Last Word and Weekend Prime, this beautiful News anchor who went to the Catholic-sponsored Mirithu Girls Secondary school is still a force to watch when it comes to the Kenyan media space.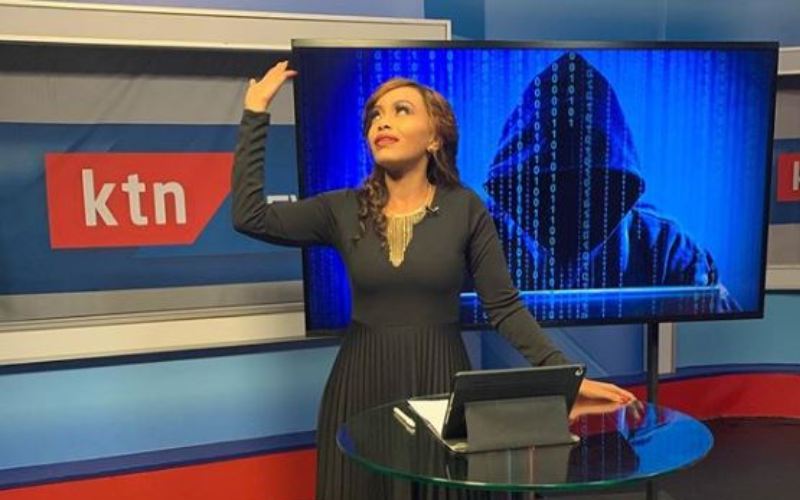 Asha Mwilu
With her passion for documentary and features reporting, Asha Mwilu cut her niche as one of the most seasoned reporters in the Kenyan TV media space after she joined KTN in 2011. Having studied Broadcast Journalism at the United States International University after which she attained a Masters of Arts in Documentary Practices (Distinction), Asha utilised her academic power to highlight herself as one of the powerful women TV personalities of our days.
She is a Chevening Scholar from the University for the Creative Arts, Farnham with a rich awards catalog that includes her crown as the overall winner of the CNN Multichoice African Journalism of the Year and also the News Impact category of the Continent's most prestigious. Right now, she is practicing privately. Just who recalls that this brave star started off at One FM?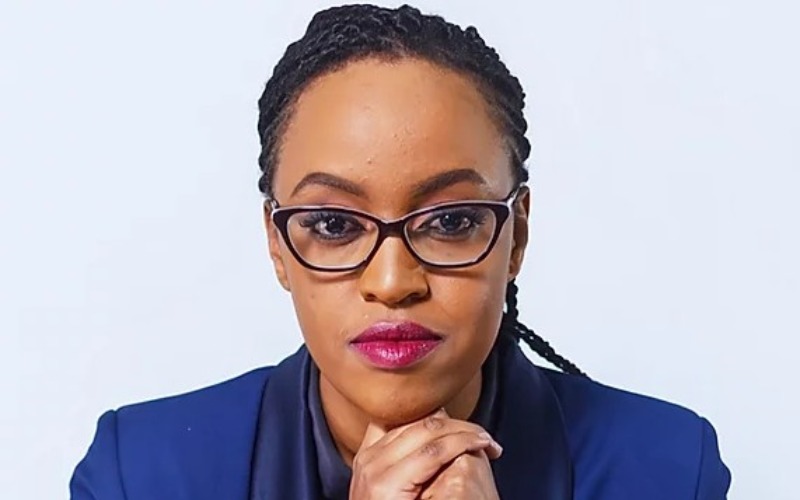 Anne Kiguta
Kenyans love her for her articulate and commanding way of presenting news and politicians fear her for her no-nonsense confrontational way of pushing the story out. Anne has featured in TV stations like KTN and Citizen TV where she hosted high profile shows most of which had political reporting inclination. Her star shone bright while at KTN and since then, she has never ever looked back. Having started her media career at Hope FM before moving to Capital FM after which she graduated to KTN, Anne's is a success story that has seen her hold prominent positions in the media stations she has worked for.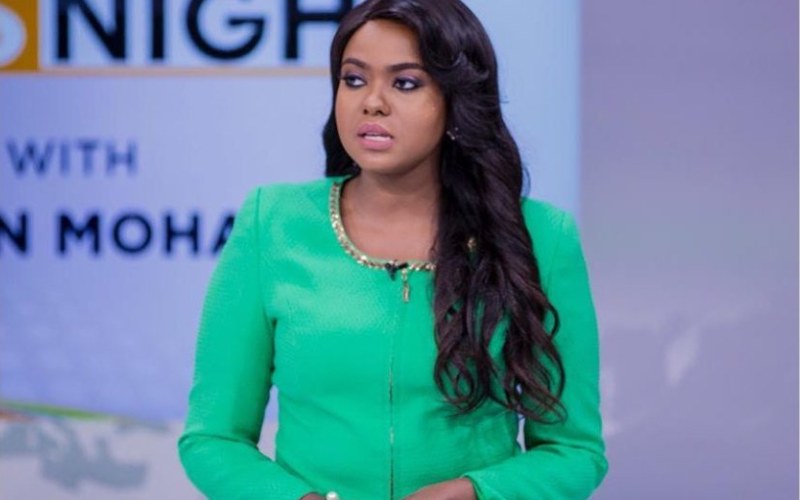 Zubeida Koome
When it comes to Swahili reporting, probably nobody does it better than Zubeida Koome. This humble articulate journalist currently champions all things Swahili reporting at Standard Group. Her Mizani ya Wiki has become one of the most popular shows same as the Dira ya Wiki segment she initiated back in 2016. Having joined Standard Group in 2007, Zubeida was soon promoted to a position of a senior reporter before attaining the Political Editor for KTN Leo in 2012. The rather jovial Zubeida, whose first degree is in Peace and Conflict Resolution is also a producer and anchor. She is happily married to Kevin Koome and the two are blessed with two beautiful kids.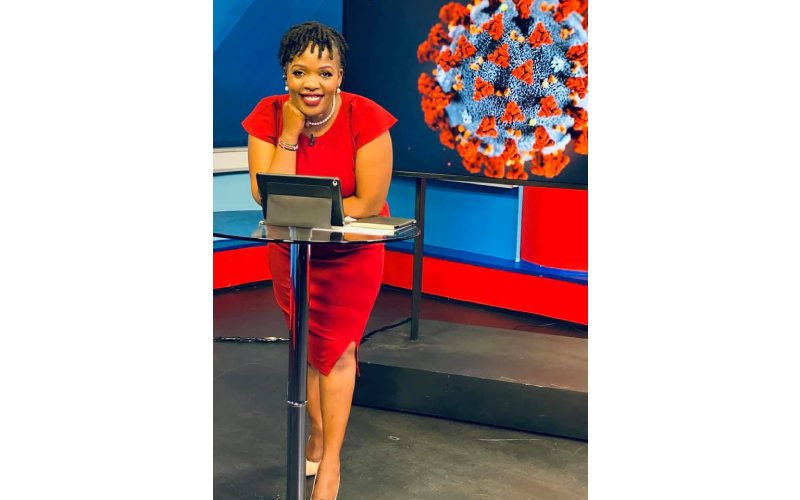 Grace Msalame
Grace Msalame might be the daughter of the late media personality, Tony Msalame, but she's made a name for herself in the industry having started her TV media career at KTN. She has worn many hats throughout her career in the media industry including Content and Acquisitions Manager at Bamba TV. She currently hosts a popular lifestyle show dubbed Unscripted with Grace where she discusses various issues affecting women.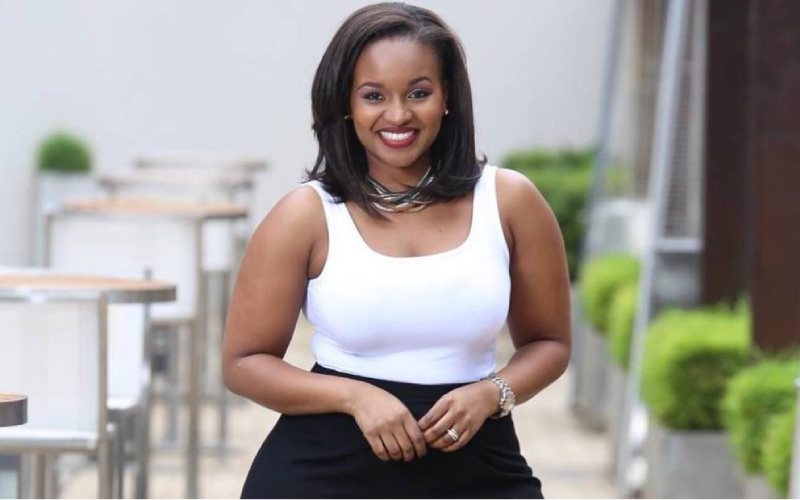 Janet Mbugua
Janet joined the media industry at only 19 years old as a presenter at Capital FM. She evolved into a reputable news anchor where she hosted shows like The Big Question and Monday Special. However, she's most known for launching the Inua Dada Foundation which advocates for better menstrual care in the country.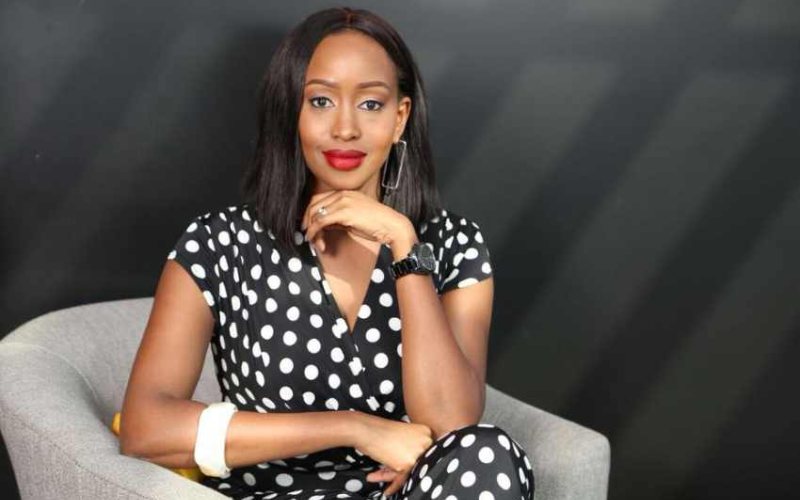 Adelle Onyango
Adelle Onyango was chosen as a mentor for the 2015 Young African Leaders Initiative which was founded by U.S President Barrack Obama. She's still making a difference with her podcast, Legally Clueless, after quitting her radio job.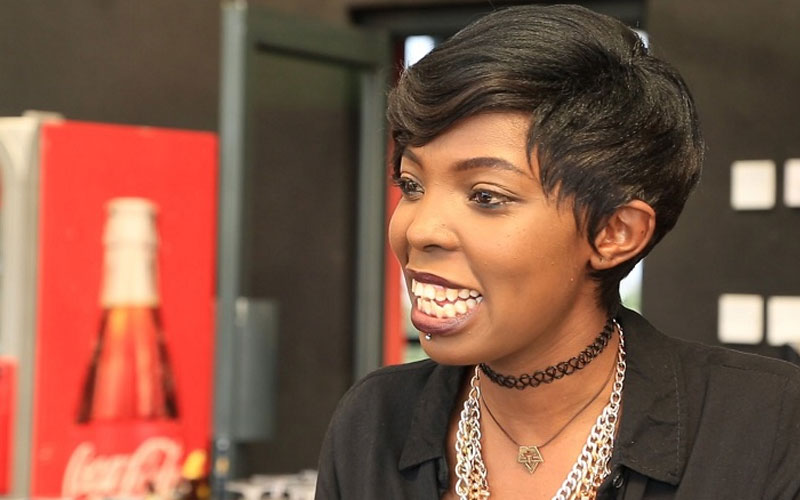 Related Topics