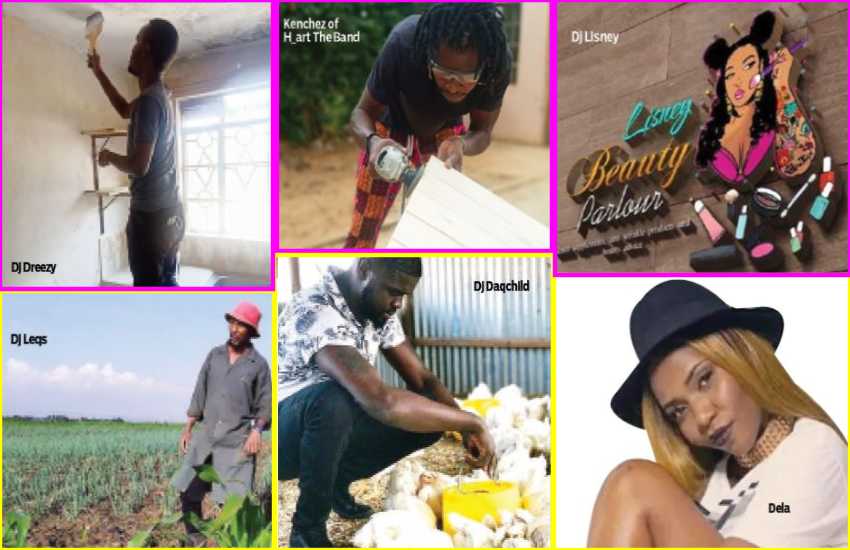 The entertainment industry has been terribly crippled by the measures put in place in the hope to flatten the curve and stop the spread of Covid-19. This has resulted in players seeking alternative career paths. Whether it means leaving their flamboyant lifestyles behind and doing odd jobs, our local celebs are not shying away from getting their hands dirty.
H_art The Band
The talented boy band has had to contend with numerous cancellations of shows since the pandemic was declared. However, in order to manage their dwindling funds, they quickly resulted in other skills that were hardly known to most of their fans. Kenchez Muya, a fitness enthusiast has been putting his craftsmanship skills to proper use by making fine wood products.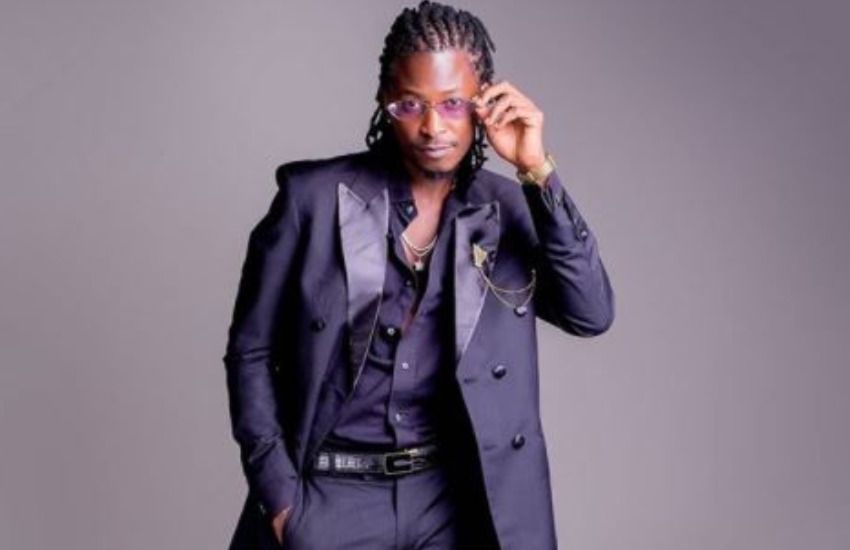 "I love attention to detail and I have actually acquired a few orders," he reveals. His bandmates have not been left behind with lead vocalist Mordecai Dex shifting his focus to fashion while poet Skoko is currently trying his hand in growing horticultural products in a greenhouse they have erected. 'We all have natural talents, which are transferable and can be monetized. However, we are still making more music for our fans, but a lucrative side hustle comes in handy," he said. Deejay Leqs
Alex Gatheru, popularly known as Deejay Leqs, Kaka Empire's resident deejay has stepped aside from the decks to pursue farming.
"It's time the youth make the best of their side hustles without fear of being trolled on social media. Ukulima sio ushamba. As long as it pays, I will continue doing it," he said during our interview. "You can only be afraid of losing yourself by trying to please everyone around you by posting lovely pictures. I now use my page to market my farm products."
Deejay Lisney
Deejay Lisney who was one of the top and most sort after female deejay's in the country recounts how the corona affected her deejaying career. She nevertheless says that doing business has always been her cup of tea, which gladly shares with her social media fanbase.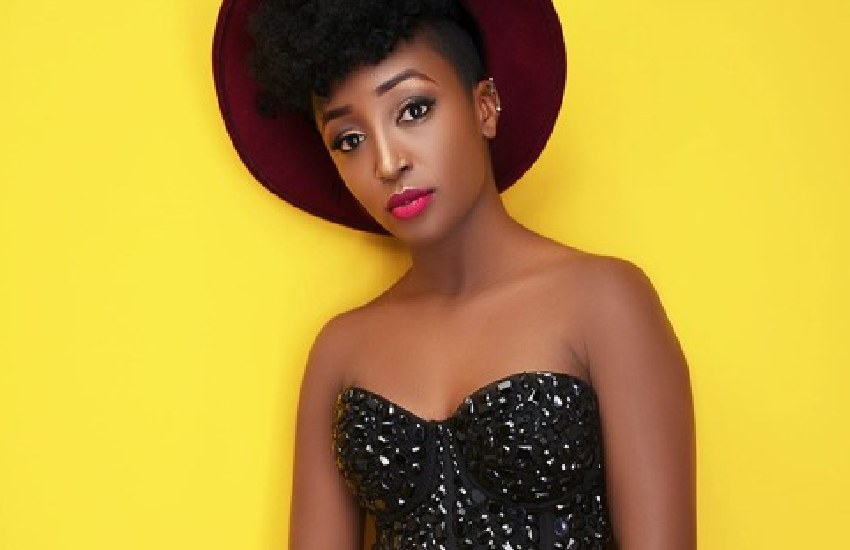 "I now run Lisney's Beauty World since my events company Elite Sound was greatly affected. We've had to shut down one outlet as clients opt to purchase our products online. I use digital marketing as my social fanbase has really grown wide and it gets me relating with my clients on a personal level," she revealed.
Nadia Mukami
The Leo Ni kutesa hitmaker has been on a roll and currently riding the airwaves with her hit releases.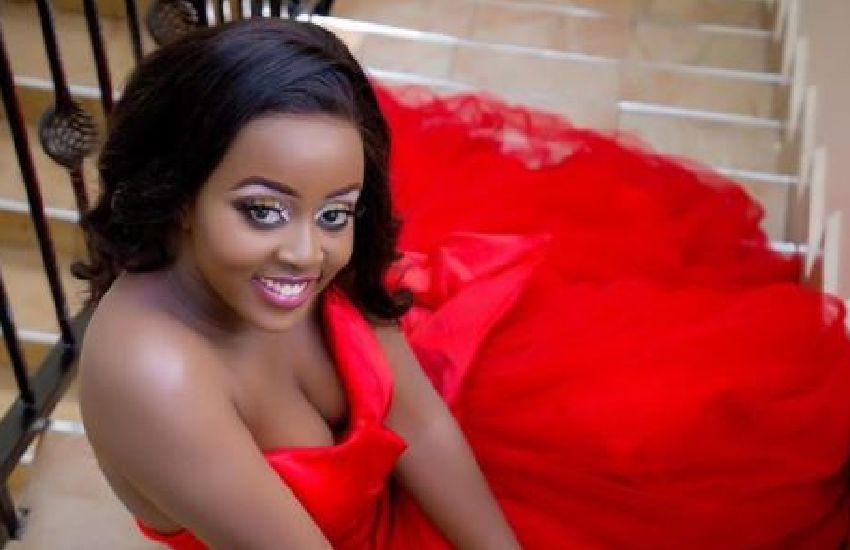 However, the pandemic contributed to the cancellation of her shows and scheduled tour abroad. The founder of Financial Discipline journey has nonetheless started her own business venture under her Mwihoko Fashions outfit and is currently making personal sales, deliveries and installation of wallpapers.
Deejay Daqchild
He is a talented deejay with numerous skills. He was once a dancer and even choreographed for Madtraxx' music videos before settling for the decks. However, with no gigs coming, the Daqchild has switched gears to chicken farming.
"You cannot survive in the city without any money thus I was left with no option but to get my hands dirty in order to feed my family," he said.
Holy Dave
The Masters degree holder is a talented jack of all trades. From trying his hand on music to offering university lectures, HD, as he's known in the music circles, surprised many with his superb culinary skills, which he now broadcasts on his social pages.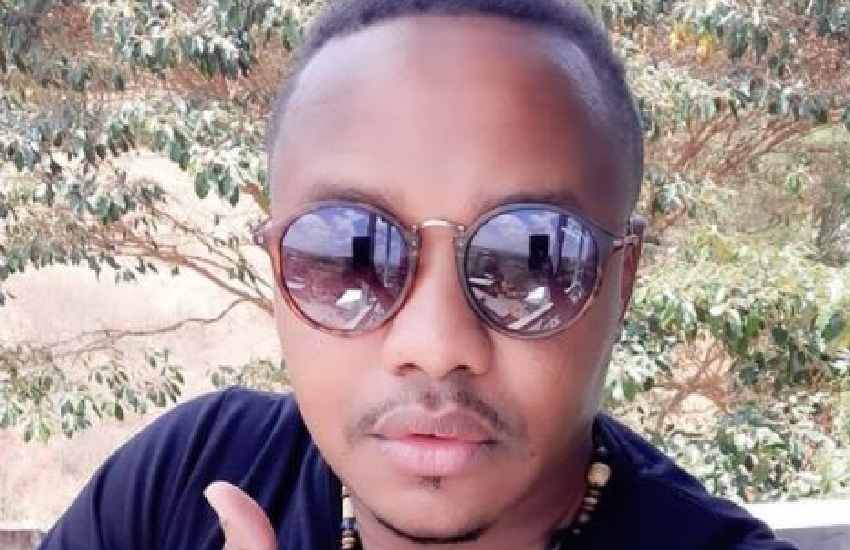 As his numbers grew thanks to curious fans and food lovers, so did corporate sponsors who wanted to have him use their products.
"It doesn't matter when the money trickles in, especially during these financially challenging times," he opined.
Crème De La Crème
Sensing that life may get a bit bumpy, the celebrated deejay-cum-music producer relocated with his family to Kericho where he says life would be more affordable as compared to the city where gigs were hard to come by. With his Esko Clothing Apparel still doing well with online sales, George Njuguna as he's natively known, also got into selling animal pharmaceuticals from his fathers' shop in the county.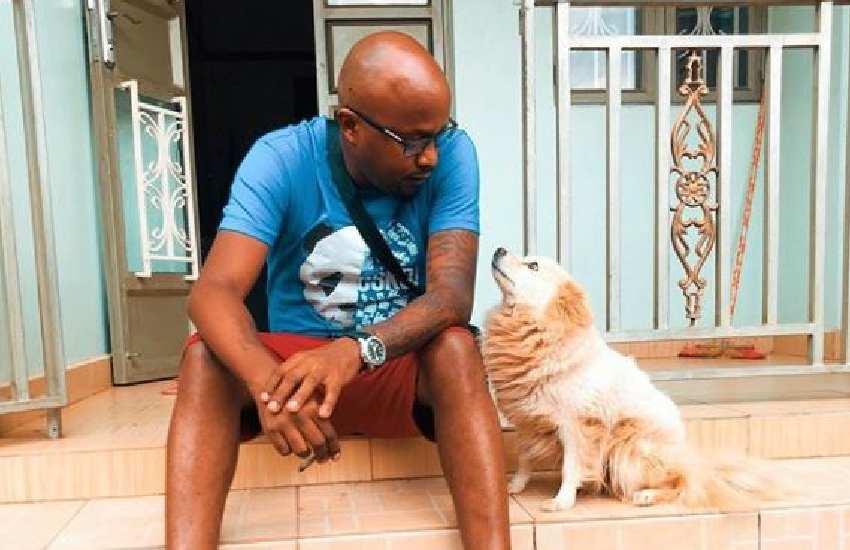 "I'm definitely going into business, but before it all shapes up why not offer a helping hand where available and make a coin to feed my family. You move different when you want different. Besides, it's all money." Deejay Double Trouble
The Ghetto Radio deejay surprised many when he was spotted with a team comprising of doctors from Ruai Family Health. He then confirmed he would be taking up a marketing role in the health facility.
"The money we are getting from regular jobs cannot match the lifestyle we desire, especially now that entertainment spots have been shut. I decided to take up the job to increase my financial inflow," he revealed.
Nonini
He has been in the industry for a long time and his entrepreneurial skills have elevated him to his status. In preparation for his fourth album launch in October, the legendary hip-hop artist has been selling his branded merchandise. These include his personalised t-shirts, bags, branded cups and caps - sometimes, he even does his own deliveries.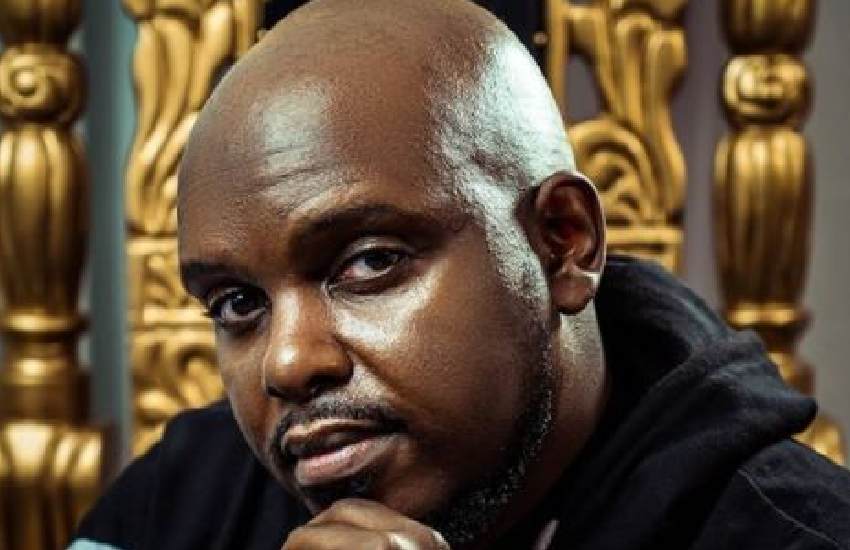 Deejay Dreezy
The deejay has had a fairly successful career journey playing for various local stations and party gigs across the country. Until he went solo, he was the start up deejay occasionally opening the set for deejay Crème De La Crème. However, he has recently joined the construction industry with pictures of him painting an unfinished house sparking conversation on social media.
"There's nothing else to do since there have been no gigs for the last eight months, it's why I decided to get into construction to earn my daily bread until everything normalizes," he said.
Deejay Cibin
Having left a well-paying job as a bank clerk, the self-made deejay banked on the lucrative career as a deejay. He has managed to rise through industry ranks to emerge as one of the most popular deejays in the social scene. However, since no gigs have been coming by, he ended up organizing tours and travels for outdoor events to make an extra coin.
"So far it has been paying my bills since most revellers are stuck at home and need space to unwind. I've started my tours firm that also specialises with outdoor events."
Dela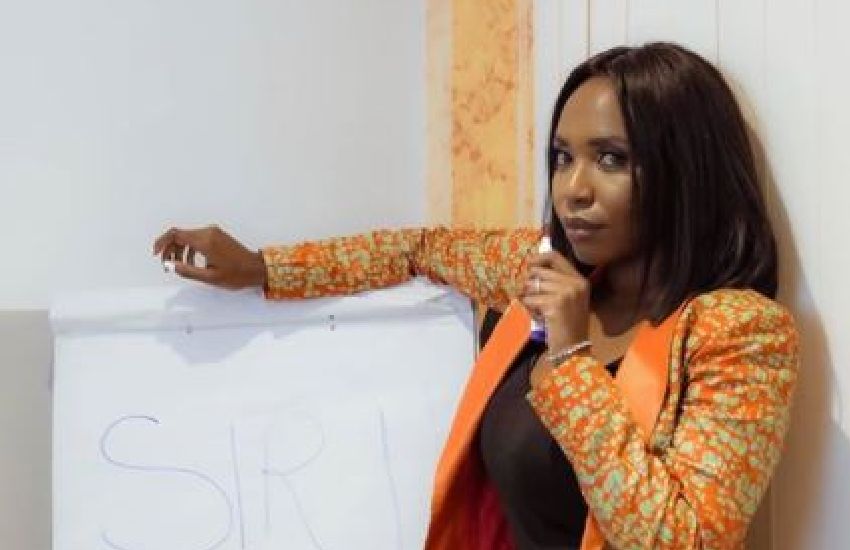 After exchanging nuptials with her long term partner, singer Dela and hubby Dr Reign have also ventured into a lucrative venture of producing and selling chilli sauce for your barbecue and domestic consumption. The sauce known as Mzee Mchomee has been retailing locally and has had numerous endorsements by local celebrities besides sponsoring an online podcast show dubbed, Hot Wings.
"It comes in different mouth watering flavours and is highly recommended for all meals. Some come as extremely hot, but very palatable too," they assured.
Owago Onyiro
Owago is among celebrated and talented comedians who have openly admitted to be pushed against the wall since social gatherings were banned. As a result most of them have opted for virtual entertainment but for Owago, virtual entertainment could not sustain his family. His passion for cooking was his fallback plan something, which has seen him rise rather quickly securing him two great ambassadorial deals. "There is a gig we were supposed to do with Rayvanny in Eldoret, the sponsors were already out. Then Covid came"…..he said. "For the cooking business it was out of passion, but due to Covid it turned into business," He told Pulse.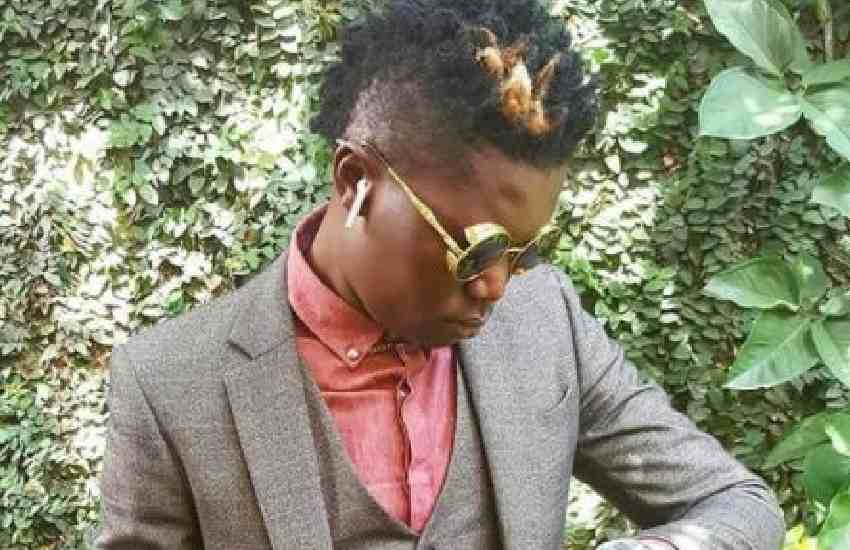 Owago has signed two endorsements with Farmers Choice Limited and Peptang Ke.
Related Topics