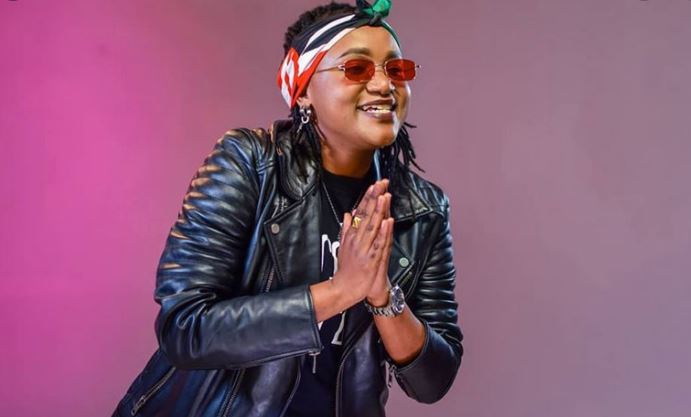 Arguably one of the biggest and most creative Kenyan artists right now, Fena Gitu has not let Covid-19 slow her music career; neither has she given any excuses in an industry where many have been left begging for help.
Simultaneously, sometimes viewed as controversial thanks for her open mind to issues affecting today's generation, the Chair Moto singer is not cooling down about exposing truths, relationship truths surrounding us.
Her latest installment is Siri, a brand new video that narrates a steamy clandestine love affair between friends. Which begs the question, "Would you rather be honest with your partner and risk losing it all, or keep it a secret and hope never to get caught?"
This is telling of the urban Nairobi dating scene, notorious for entanglements of all kinds. In a sensual and soothing tone, "Siri" brings forth the uncomfortable conversation of infidelity in relationships, while giving the twisted perspective of the one cheating.
And talking to Standard Entertainment and Lifestyle during an interview yesterday, August 29, Fena didn't seem to mince her words as she alluded that same-gender love is no longer a big deal.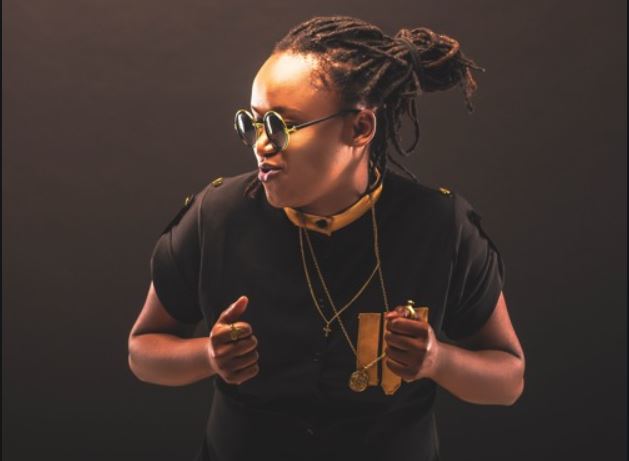 ALSO READ: Fena Gitu responds to fans asking when she would settle down
"We are still talking about this? We are still talking about this in 2020?" she asked when questioned why she was seemingly promoting lesbian affairs in the new video – in which the male actors play a role of being left out of place as girl lovers' slice' each other.
In beautiful English and Swahili prose by Fena Gitu and produced by Kanyeria, this Afro-Fusion masterpiece is the third last release of Fena's sophomore album "Unleashed," ahead of the upcoming third album "LOVE IS…" set for 2021.
The short film is directed by CJ Pixels and KG Brian, starring a superstar line-up cast including Dr. Reign, Dela, Wanjira Longauer, and Skinny Filmmaker. Fena takes on the narrator's position, observing a scandalous girl-on-girl affair between Dela (married to Dr. Reign in real life) and Wanjira.
ALSO READ: I got an A- in high school, Fena Gitu opens up on 'failing' KCSE
Never one to shy away from pushing the barriers, Fena Gitu brings to our screens a timely and unusual portrayal of a same-sex relationship dynamic, telling a version of a story that often goes untold while exploring the dynamics of women's sexuality in the African context.
Related Topics