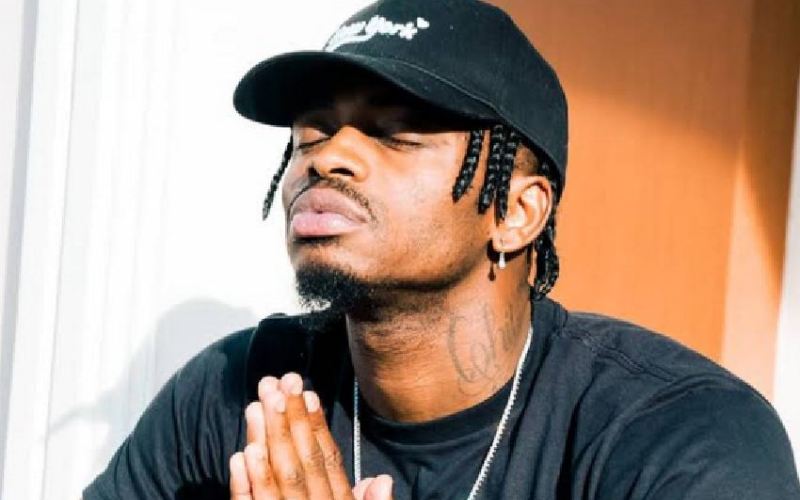 They say it is lonely at the top and true to it, East Africa's music superstar and investor Diamond Platnumz is not having it all easy. Not that the earth is sinking on him! Lately, there have been so many rumours surrounding his love life even as the world waits for him to unveil the chosen one having said he is ready to settle down.
The latest talk has been his on and off affair with Hamisa Mobetto. The two are said to be warming up to each other again. A few weeks ago, word went round that Hamisa styled Diamond for the much anticipated Zuchu concert.
When asked if she was getting back with Diamond, she neither confirmed nor denied, saying that she doesn't know what the future holds. Hamisa further disclosed that currently, she talks a lot with Diamond who doubles up as her business advisor.
Also read: Fan jumps on Diamond as he performs
"First of all, everyone should know that Diamond and I speak a lot. Whenever I have a new business idea, he always advises me. I also advise him when he needs it, so we often see and support each other," she said. "Marriage is a sensitive thing. It is all planned by God and I don't know what the future holds. I do not have an answer to that question," said Hamisa.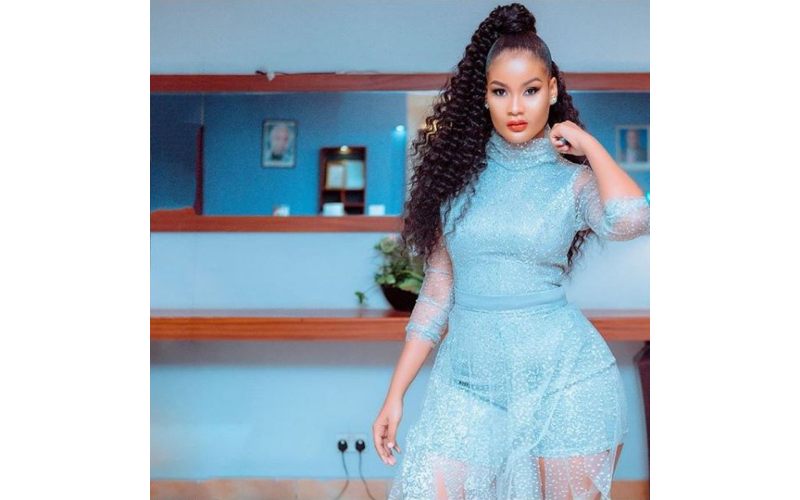 Early this year, Mobetto distanced herself from rumours that she had reconciled with Diamond after a curious fan asked, "Are you back together with Diamond?" She refuted the claims saying: "Hell to the NO." And as Hamisa notes that anything can happen in love, Diamond now admits that nobody knows what love is. In a post he made today, Diamond said what matters is for one to be happy.
Also read: Hamisa says she would love to get a husband like her step-dad
"Tunakubaliana kwamba hakuna anayefahamu mapenzi ni kitu gani, lakini kila mtu anataka kuwa na furaha kwenye mapenzi. Swale ni je? Tunataka kuwa na furaha kwenye kitu ambacko hatukifahamu hataa kitu chenyewe ni kitu gani," he wrote.
Related Topics