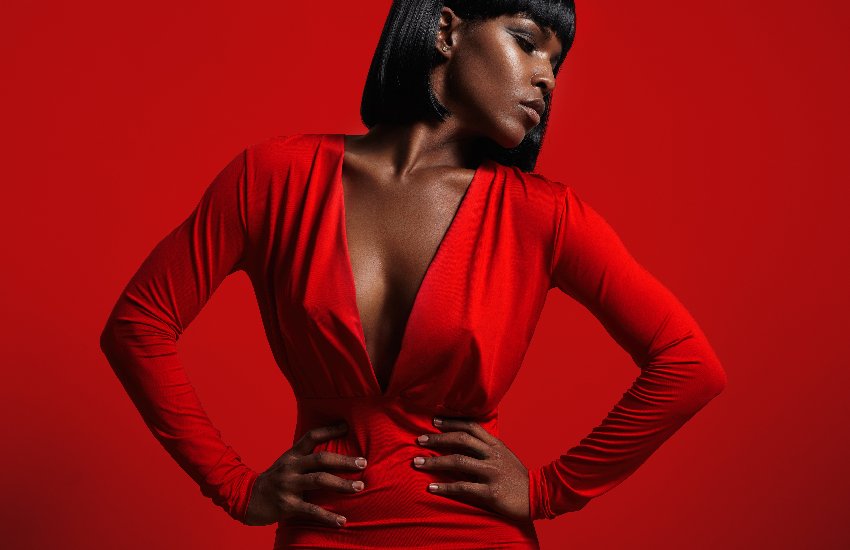 Some of the best fashion trends today have been around since as early as the 20s'. The return of certain trends, like the flamboyant bel-bottoms from the 70s' that became hipsters in the 2000s' or the edgy crop top from the 90s' era, proves that fashion transcends time and each era has had a big fashion moment. Here's a look at some of the best fashion trends of all time.
Jeans and Cowboy Hats
Jeans have stood the tests of time thanks to their sturdiness and versatility. This timeless fashion piece was invented in the 1800s but became popular in the 20s' with the help of Hollywood. Desirable cowboys in movies wore a pair of denim pants and cowboy hat which made this a huge fashion trend.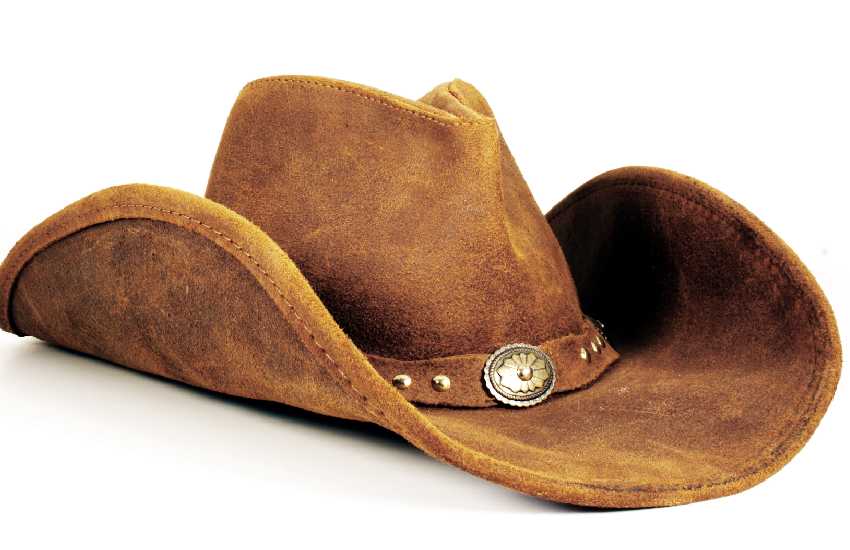 Today, jeans are worn by both men and women and go well with any top.
Read Also: Eight most fashionable Kenyan celebrity couples 2020
Corsets with Dresses
Every girl dreams of a cinched waist hence the growing demand for waist trainers and corsets. However, this was once a fashion trend in the 1900s'. Much like today, women back then had unrealistic body goals. To achieve this look, they'd wear a corset over their dresses to give the illusion of a tiny waist and wide hips.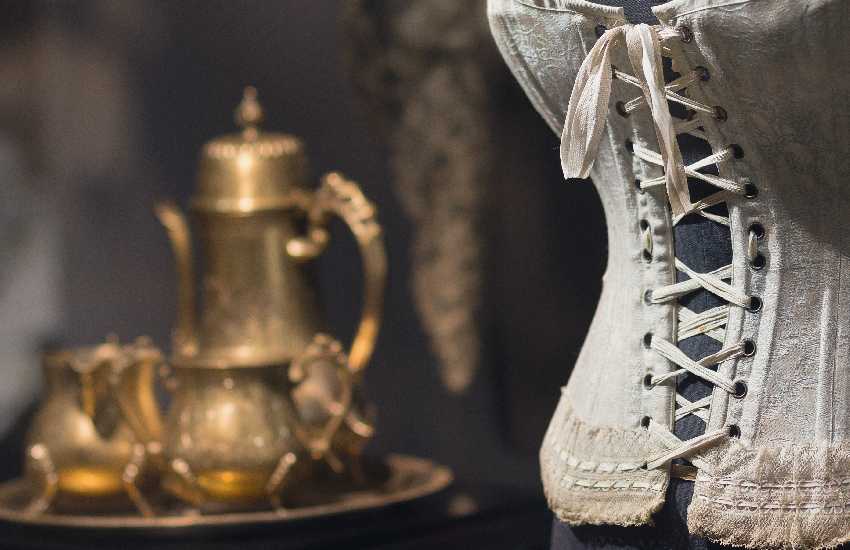 Though it was a harmful trend, it looked quite good.
Bikinis
This highly celebrated fashion piece was invented in the 1940s' due to the fabric shortage caused by the world war. It has become a wardrobe staple for most women today and it's all thanks to a French designer called Louis Reard.
Miniskirts
It's hard not to see why miniskirts became one of the biggest fashion trends of all time.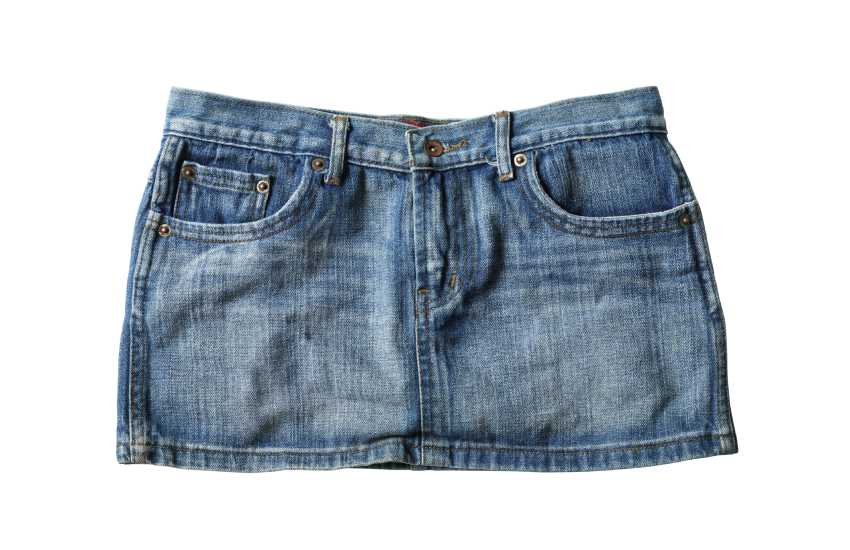 They're effortless, feminine and seductive. However, miniskirts were just as controversial when they became a fashion trend in the 60s' as they are today.
Pinstripe Suits
Pinstripe suits were popularized by the movie "Bonnie And Clyde" which inspired people to dress like their favourite gangster couple. It became a huge fashion trend and a sign of affluence throughout the 1970s'. In fact, Sir Charles Njonjo, one of the most prominent lawyers in the country during that time, was famously known for his pinstripe suits among other things.
Jumpsuits
Music divas of the 70s' like Tina Turner, Whitney Houston, Cher and other Hollywood stars rocked this trend religiously. Jumpsuits were initially work garments but became a high-fashion trend.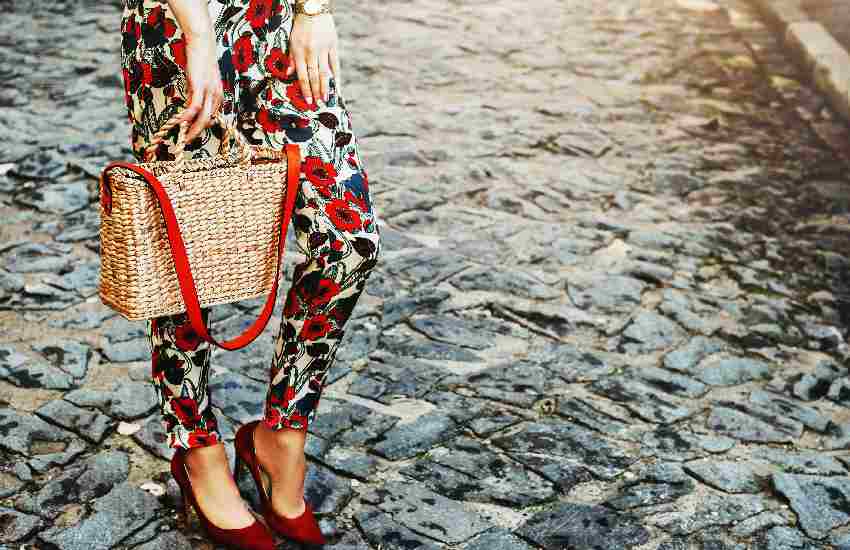 Almost every designer had their own style of this one-piece which has continuously featured in runway shows to this day
Read Also: Queen of colour - How to fashionably rock sweaters during the cold season
Leather Jackets
This is another fashion trend that was influenced by music. The late 70s' were the golden age of rock and roll, especially grunge rock. Rock stars would wear leather jackets as a staple fashion piece which gave rise to this edgy fashion trend.
Crop Tops
The fitness craze of the 90s' coupled with the rebellious era of the 70s' made crop tops a huge trend. Women would wear their crop tops in and out of the gym and it became a fashion statement.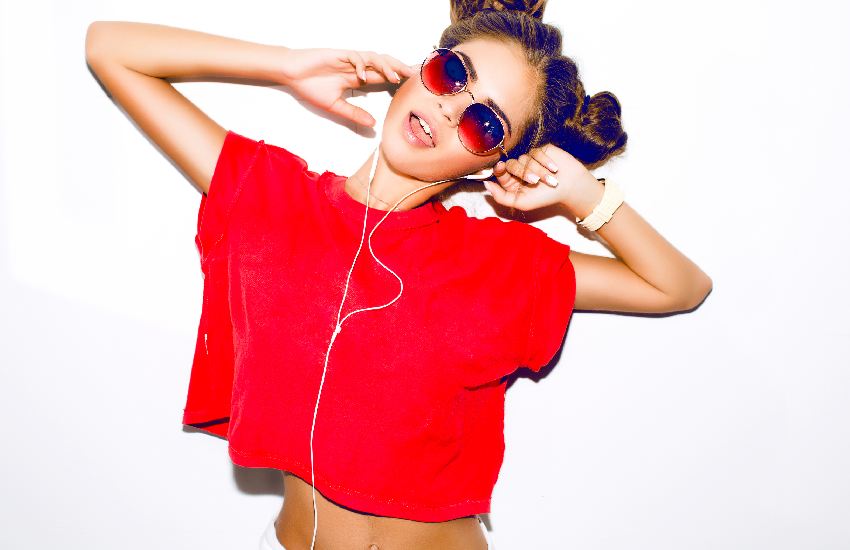 Today, some men have been spotted wearing crop tops which is a surprisingly stylish look.
Animal Prints
The 90s' were one of the most fashionable periods in time which is making a huge comeback now. From zebra to cheetah prints, people would rock animal prints of all kinds back then. This was probably because of the hippie culture becoming more mainstream.
Athleisure
Athleisure is the fashion trend of the decade. As more people ditched the suit and tie look, sweat pants and sandals became a fashionable attire. This trend also saw the rise of new fashion brands like Yeezy and Fenty who came up with their own athleisure wear clothing line.
Related Topics