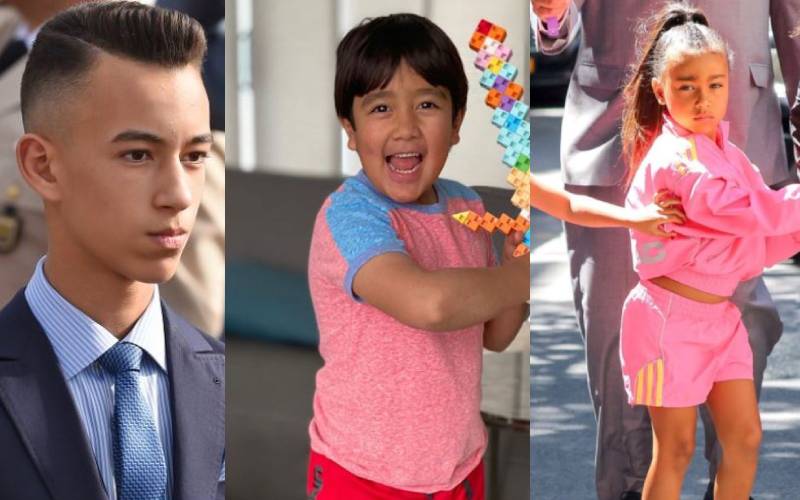 Money is always a touchy subject for most people, but there are the lucky few who've been balling from a young age. Whether they were born with a silver spoon in their mouth or acquired their wealth the old fashioned way – through hard work – these kids live a life, most people can only dream of. These are the top wealthiest kids of all time.
Prince George and Princess Charlotte of Cambridge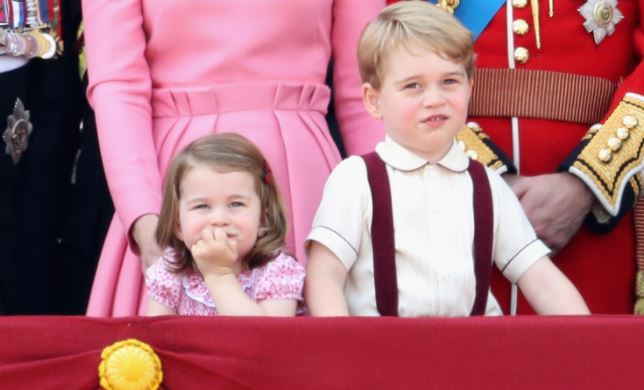 These royal siblings were lucky to be born in the right family. The royal family is undoubtedly the most influential family and one of the wealthiest families in the world. It was reported that Prince George and Princess Charlotte were worth billions of dollars collectively from their birth. Princess Charlotte is reportedly worth 4 billion dollars while her older brother, Prince George, is worth 3 billion dollars. However, they also receive brand endorsements that contribute to their lucrative trust fund kitty.
Moulay Hassan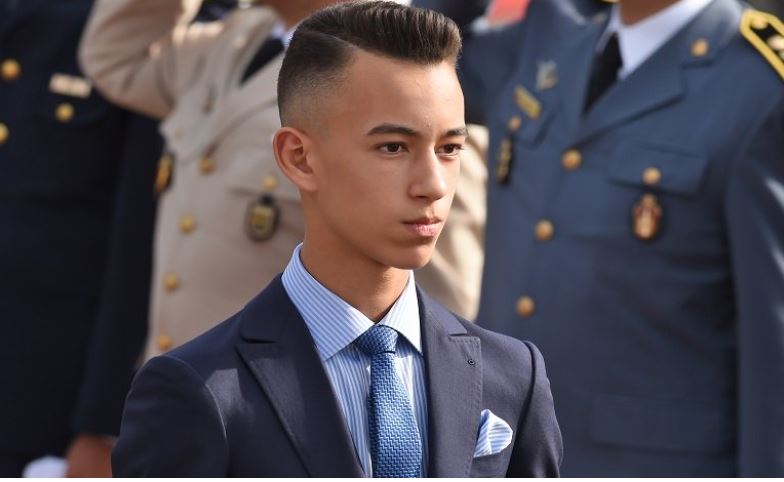 The Crown Prince of Morocco didn't have to do much to be one of the richest kids of all time. He's one of King Mohammed's children and the heir to the throne and his father's multi-billion-dollar dynasty alongside his sister, Princess Lalla Khadija. He's allegedly worth a whopping 1.5 billion dollars. However, the 16-year-old lives quite a modest life and is more involved in the political causes of a flashy lifestyle. He does have a few luxury toys, including a 67-million-dollar jet.
Blue Ivy Carter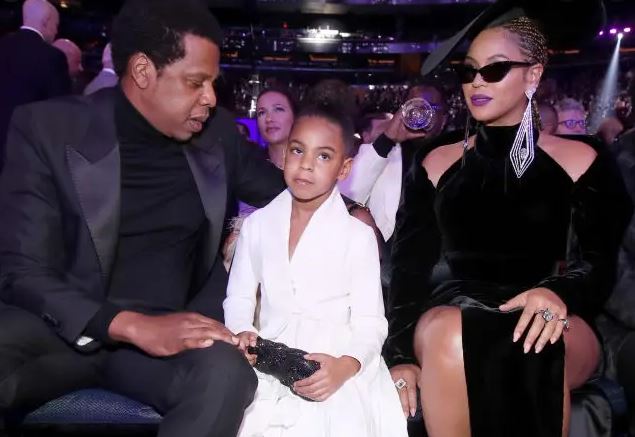 Blue Ivy is the firstborn daughter of the musical power couple, Jay-Z and Beyoncé, who are no strangers on the Forbes richest list. Jay-Z was named the first billionaire rapper by Forbes in 2019 while Beyoncé has dominated the list of richest female musicians for years. Blue seems to be borrowing a leaf from her parents as she's already a recording artist. Alongside a considerable trust fund, she estimated to be worth 500 million dollars.
ALSO READ: Kenya's rich kids of Instagram
Miley Cyrus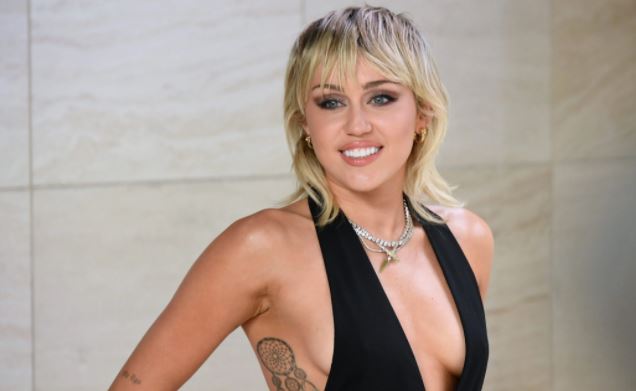 Miley has come a long way from her Hannah Montana days. However, the child star made a killing from the show, which also propelled her singing career to where it is today. She's estimated to be worth a cool 160 million dollars.
North West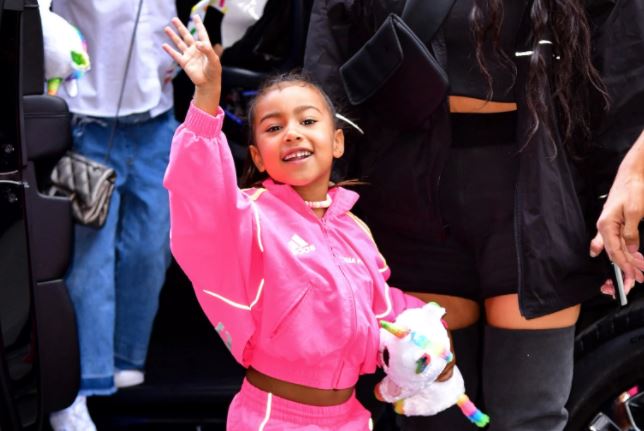 Sometimes, all it takes to be one of the world's richest kids is having famous parents. The firstborn of Kanye West and Kim Kardashian West came right in time to enjoy her parents' fame. Additionally, some of Kris Jenner's management skills must have rubbed off on Kim Kardashian as North is often spotted in designer clothes and has modelled for a few brands. Her trust fund is reportedly worth 100 million dollars.
Ryan Kaji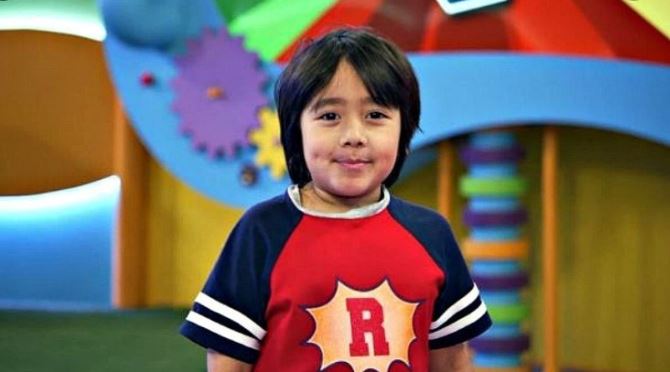 Ryan is the famous star of the YouTube channel, Ryan's World, that reviews children's toys. His channel has amassed a massive audience of 26 million subscribers, and he's consistently held the title of the highest-paid YouTuber. Though his real net worth isn't known, some estimate that it could be around 40 million dollars, which is extremely impressive for a self-made 10-year-old YouTuber.
Akshay Ruparelia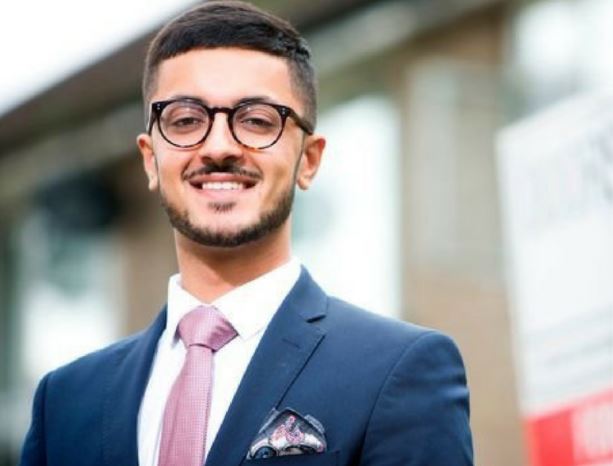 The 19-year-old British entrepreneur proves that a good idea could turn into a multi-million-dollar empire. He turned a massive profit from his real estate agency, allowing home buyers to purchase houses at the lowest possible commission. His business became so popular that he's now worth 15 million dollars.
ALSO READ: Kenya's richest kids
Macaulay Culkin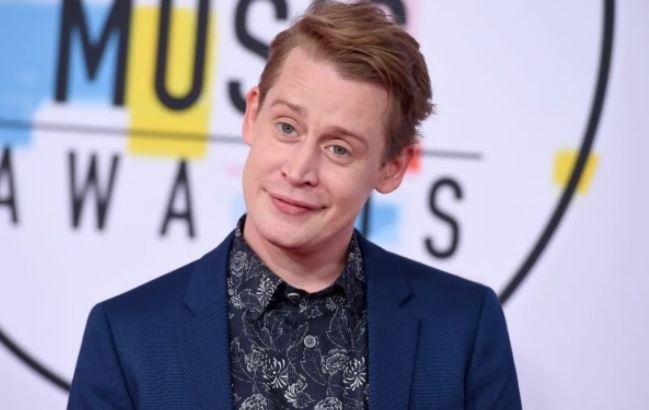 The 'Home Alone' child star made huge profits following his famous role in the movie franchise and is one of the highest-paid child stars of all time. He starred in several other films after that and would earn up to 1 million dollars per movie. He's currently worth 15 million dollars.
Daniellyn Birkhead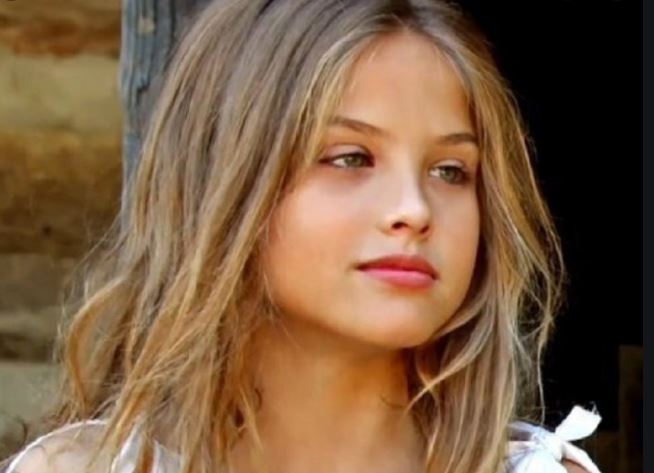 Daniellyn followed in her late mother's (Anna Nicole Smith) footsteps and launched a modelling career. The teenage beauty has not only built a successful career for herself but also acquired a bit of wealth. She landed a modelling gig with Guess when she was only six years old. Like her mother, she's become a highly sought after model and gets endorsements from major brands. This has contributed to her 10-million-dollar empire.
Ryan and Adele Gates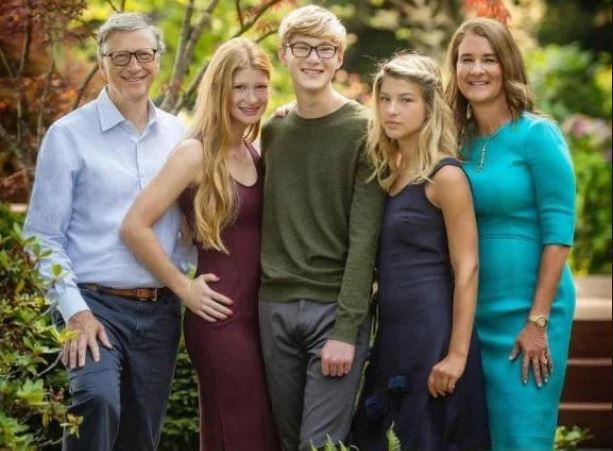 You'd think the children of one of the richest men in the world would be one of the richest by association. However, the Microsoft founder announced that he'd be awarding his children 10 million dollars from his massive wealth. This might seem like a small portion compared to Bill Gate's net worth. However, it's more than what most people will earn in their lifetime.
Related Topics