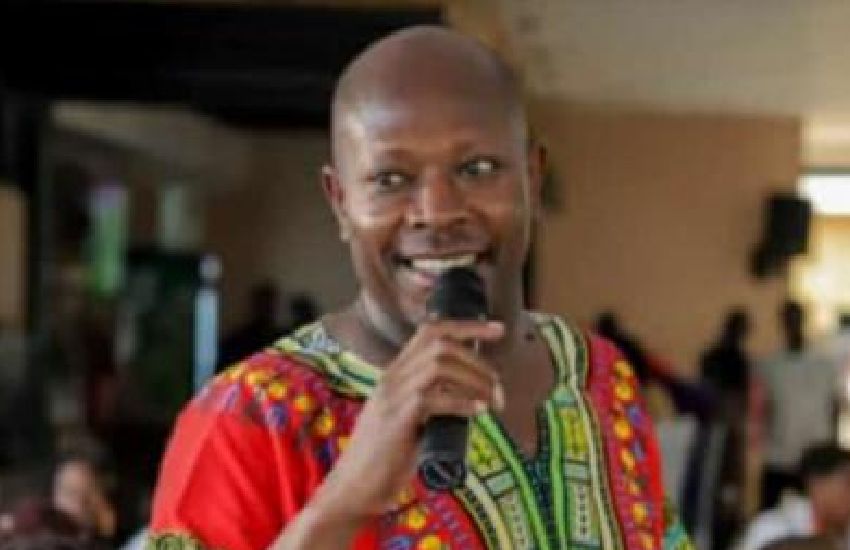 Prominent Nairobi businessman John Keige, who runs the popular Jiweke Tavern and Bourbon, has died of a heart attack.
Keige collapsed outside his Nyari Estate residence and was rushed to Nairobi Hospital where he was pronounced dead.
Read Also: Mystery over tycoon's death in toilet at Westlands home
Reports of his demise left many, especially colleagues in the hospitality industry and revellers, shocked, with rumours that he could have died of Covid-19 being dismissed by his doctor.
"Boss had just finished having lunch when he decided to go jogging. A few steps outside the gate, he collapsed," said one of his workers.
Related Topics