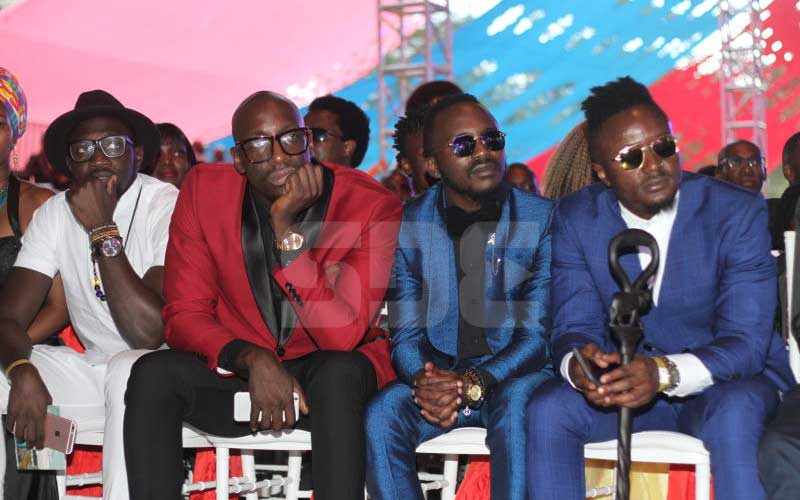 Sauti Sol'S Bien Aime Baraza has recounted an unpleasant experience while on a music tour of the Democratic Republic of Congo. Through a YouTube video, Bien narrated how the band was swindled Sh1 million by an unscrupulous promoter who had promised heaven, only to leave them high and dry.
Bien revealed that the first time they did a show in DRC, it turned out a huge success and they considered doing a second show.
"We once had a show in Congo at a place called Goma and it was a massive success. We were always keen on going back as we thought that the previous triumph would be the norm," he said.
According to Bien, an opportunity presented itself for the band to go back to Congo for a show during Christmas time.
READ ALSO: Promoters have switched off their phones, laments stranded Tiwa Savage after Redsan's album launch
"The second time we got invited for a show in Goma was through a private promoter who had just seen our previous show and settled on us as the ideal group to grace a show during the Christmas period," he recalled.
Bien said that everything fell into place and they were set to go break a leg in Congo after the promoter secured business class tickets for their trip to Congo, two days before the scheduled show. However, to their shock, on the said day of the show, the band went to the location only to be welcomed by 'dead' silence. Despite the suspicious 'welcome', they still went ahead and performed.
"On the day of the show, we went to the venue at around 10 p.m. but the place was 'dead' silent. There were like 15 people there and the sound system set up was below par. But we still went on to give a stellar show, then proceeded back to the hotel," Bien revealed.
READ ALSO: Showbiz gone rogue- How faceless promoters use and dump artists
Based on their agreement, the promoter was to give them Sh1 million but he told them that he would do it in the morning as he needed to get to the bank first.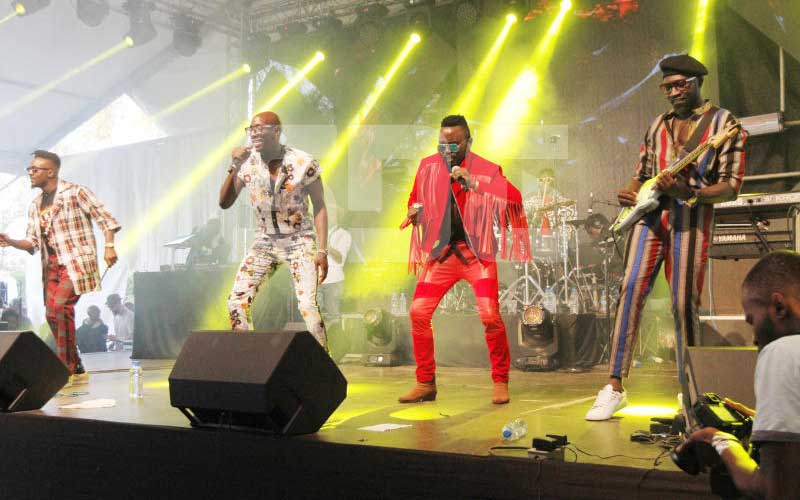 "On the morning of December 24, we woke up but found ourselves held hostage at the hotel over pending bills that had not been sorted out by the promoter," Bien revealed.
READ ALSO: Harmonize held in Eldoret hotel over unpaid bill
Despite getting a hold of the said promoter on phone, Bien narrated that he kept telling them that he was on the way with the cash.
"I used to hear of reggae artists going through similar instances in Kenya, but now it was actually happening to us in a foreign country," he added.
Bien further cautioned artist to be clever when it comes to conducting business.
"As an artist, you need to be smart when it comes to these shows. Before you perform anywhere, secure a 90% deposit and the 10% should be in your account before you get on the stage because once you do, whether or not you get your dues is in God's hands," he cautioned.
Related Topics