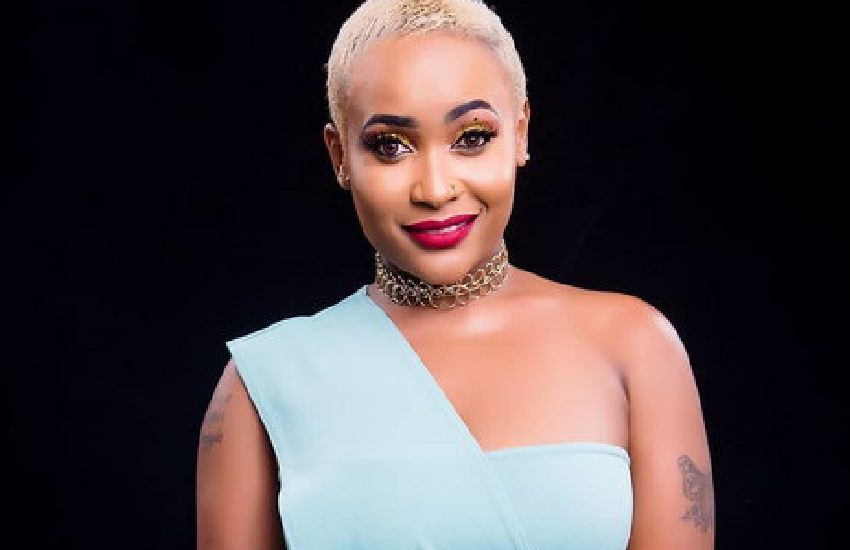 Sassy Swahili singer Jovial could have parted ways with Hailemind Entertainment, the music label she has been with for the better part of a year.
In her latest serving on Tuesday, a song called Kolea, which is a collaboration with Aphajiri, Jovial is doing her own publicity - a strange move for the artiste whose music is always hyped by Hailemind through press releases.
Read Also: Jovial rubbishes claims she was fired because of Otile's girlfriend
"I'm just doing this on my own," she coyly said when Pulse asked if she left Hailemind, the label that previously worked with Nadia Mukami.
Elsewhere… Trace live concert series hits the streets
The second edition of the Trace Live online gig that is going down today evening will feature Usipime Mwanaume singer Naiboi and H_Art the Band in an event christened 'Trace in the Streets.'
Read Also: Queens from the South- Mombasa's top female showbiz personalities
The gig, which started with King Kaka last Friday, is a six-part online series of live concert showcases that are entertaining the public from the comfort of their homes.
"Trace prides itself in providing a platform that empowers artistes, enabling them to showcase their skills, express themselves through their various music genres and generally be the best versions of themselves," said Danny Mucira, the MD of Trace Eastern Cluster, which is sponsoring the gigs together with Safaricom, DStv, Showmax and Skiza.
Related Topics