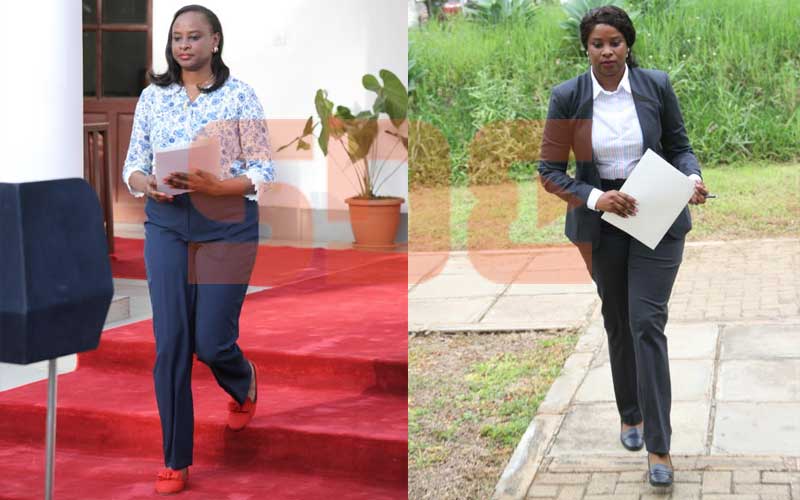 State House Spokesperson Beatrice Kanze Dena previously opened up about the pain of losing her firstborn daughter Natasha. Speaking to Maisha Magic's Story Yangu segment two years ago, Dena revealed that she was working as a waitress when she got pregnant.
"Nilikuwa nachonga viazi vya chips, halafu sasa nikavuka counter kufanya kazi ya waiter (I used to peel potatoes for making chips before crossing over the counter to be a waiter," laughed Dena.
However, her then-boyfriend took to his heels soon after getting her pregnant. "When I got pregnant, he ran away and I was left alone" she narrated.
Dena kept the pregnancy a secret and her mother only knew about the child after it was born.
READ ALSO: Kanze Dena's sleek dance moves earn praise from Kenyans
After giving birth to Natasha, Dena wanted to give the baby out for adoption but her mum convinced her not to. Natasha went to stay with her grandmother in Mombasa as Dena resumed her Media studies in Nairobi.
Baby's death
"I was allowed to go back to college and sit for my final exams. After the exams, I went to stay with my aunt, while doing some hustles here and there."
Three months after baby Natasha's birth, Dena's aunt informed her that she needs to travel home urgently. Upon her arrival, she found a large crowd gathered at her home.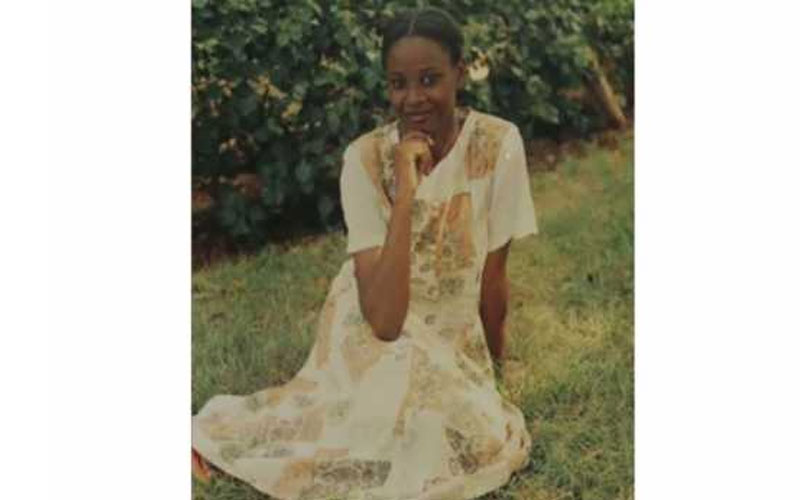 "Nikashangaa ni nini. Hisia zangu zikaniambia nikimbie ndani ya nyumba nione kunaendelea nini (I was surprised. My instincts told me to run inside the house to ascertain what was happening)" an emotional Dena said.
Upon entering the house, Dena found her baby lying on the bed with a smile on her face. "Nilidhani amelala (I thought she was asleep)", said Dena amid sobs.
READ ALSO: Lulu Hassan's message to Kanze Dena as she leaves for State House
She was informed that baby Natasha had passed away the previous night but had not shown any signs of illness.
"I began questioning God why he had prevented me from giving up the baby for adoption only to take her away from me," stated Kanze Dena as tears rolled down her cheeks. The incident broke her so much and she plunged into depression. "It made me feel like God was punishing me."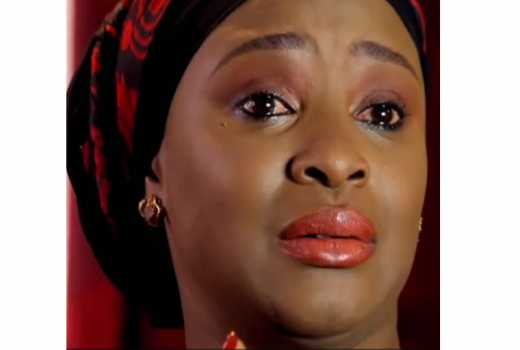 Speaking at the time, the then Citizen TV anchor was a single mother co-parenting with her sons' dad.
Finding love
On March 2 2020, she exchanged vows with Nick Mararo in the scenic Ol Pejeta Conservancy overlooking Mount Kenya.
READ ALSO: Details of Kanze Dena's guarded wedding at Ol Pejeta Conservancy
The top-secret affair is reported to have caught even her close friends unawares, with no phones allowed at the ceremony. Little is known of her husband Nick, a communication expert.
Related Topics