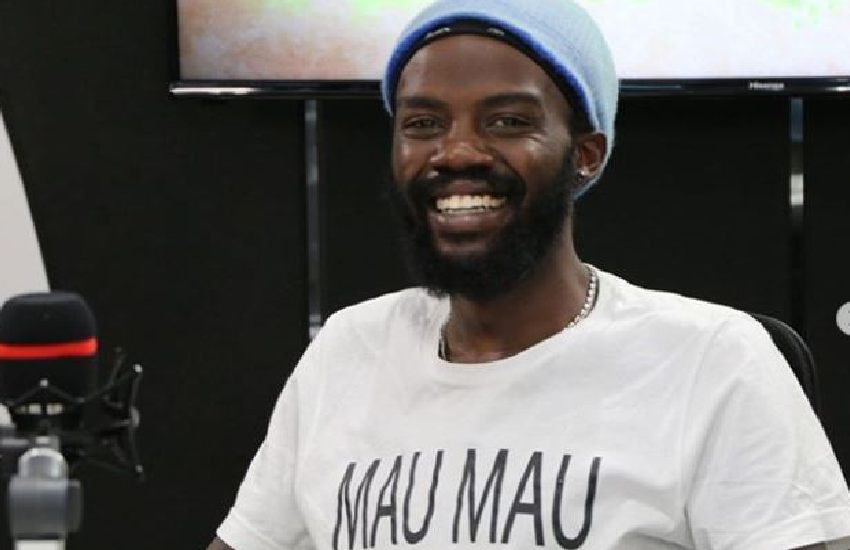 Vybez Radio host ZJ Heno wears many hats; he's a father, deejay, music producer and farmer.
The Empire Sounds founder spoke to William Osoro on starting his DJ roots, the music business, keeping it real, fatherhood, lessons from Buju Banton, working with Khaligraph Jones and more.
Was it always your dream to become a DJ and your mother back it given many Kenyan parents don't view disc jockeying as a plausible career?
I initially wanted to work with the intelligence agencies but not necessarily in a gun-toting position. However, at that time you had to bribe your way into the army. I'm not from a rich background so I let the dream go.
But I really had a love for the music. My late father would bring me Bob Marley, Lucky Dube, TPOK Jazz vinyls whenever he travelled so I started collecting music and that's when I developed a passion for deejaying.
My mother supported me. She bought me my first recorder (a disc man) after I dubbed Metro FM's Jeff Mwangemi on her Mary Atieno tapes.
But she told me to first go to school and get my papers before pursuing disc jockeying.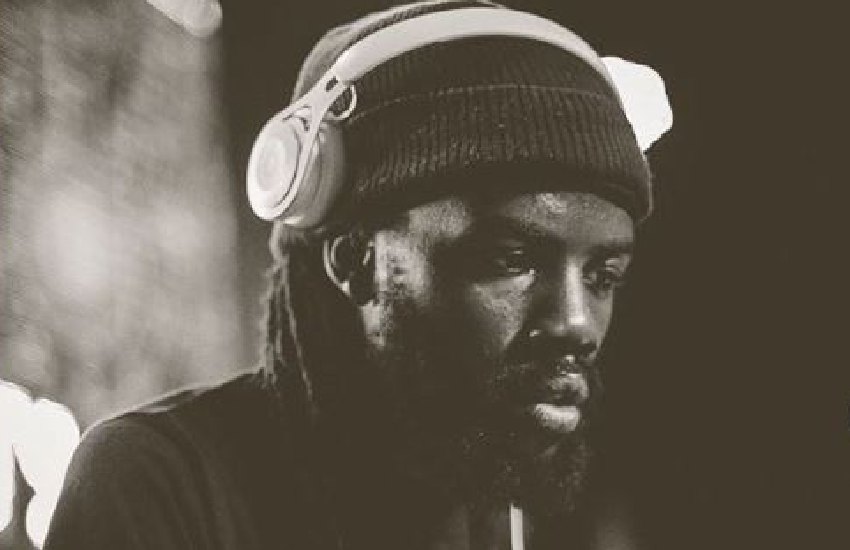 Sorry for the loss of your dad. Do you have memories of him?
Yes. He died on October 19, 1995, when I was 5-years-old. I remember we'd go to Buruburu with his friends and he'd buy us ice cream.
When did you start Empire Sounds?
Originally, I started Empire Sounds with three friends in 2008 while at Agoro Sare High School. DJs Parto and Hanif with MC Teargas joined in 2010.
Over 12 years representing…
Chini ya maji. We do our own thing; we're not as loud as everyone else but we're putting work into our productions and tours.
You interacted with Buju Banton during his February 2020 visit to Kenya. What was your biggest takeaway?
Buju believes in African unity and loves Africans a lot. Ni msee tu amechill. I learned a lot just from observing his interactions with waiters, his security guards and bouncers. He is down to earth and professional.
You have an album with some dope songs. How did you get Khaligraph Jones and Kayvo Kforce on the 'Iz You Down' track?
Big shout out to Khali and Kayvo; they've been family from day one. They separately recorded their verses and we later met at Mainswitch Studios. Lon Jon, who was coincidentally having a recording session in the studio at the time also hopped on the track.
Read Also: Khaligraph speaks after being accused of dissing Bahati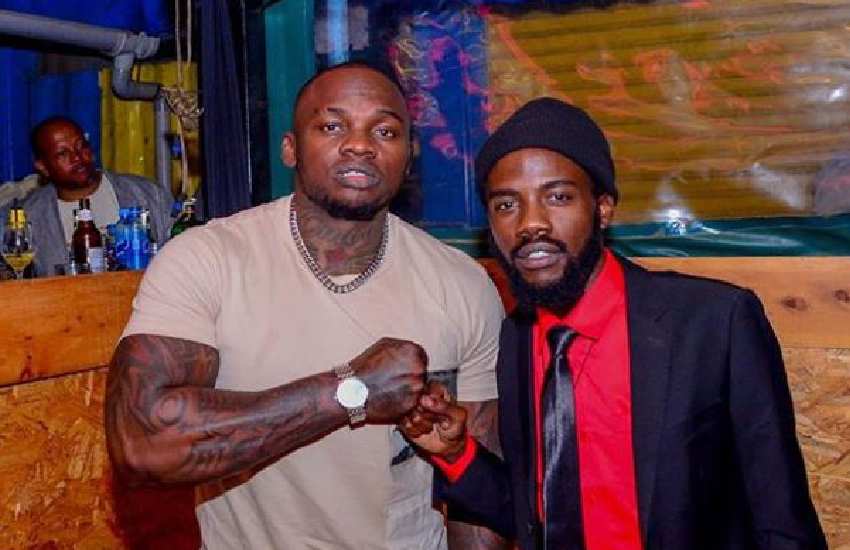 Do you think you set a precedent for Kenyan DJs to release music?
When it comes to releasing hip-hop collaborations, reggae and riddims, I was the first DJ in Kenya. Internationally, DJ Khaleed and DJ Drama are pioneers.
How did you get big names like Cecile, Khaligraph Jones and Dwayne Stephenson on your Final Destination Riddim?
Khaligraph listened to the other songs in the riddim and dared me to give him the beat. In six hours, he'd already done his verses. I met the Jamaican stars during my visit to the country and we've been good friends since.
Success in the music industry takes more than just talent. Do you think many upcoming musicians are ignorant of the business part of music?
Yes. Talent contributes 2-5% to success but the rest is hard work. A musician should have a manager to handle bookings and other matters so they can focus solely on music.
Being in the spotlight, have you felt pressured to live a lifestyle you cannot afford?
No. I leave within my means.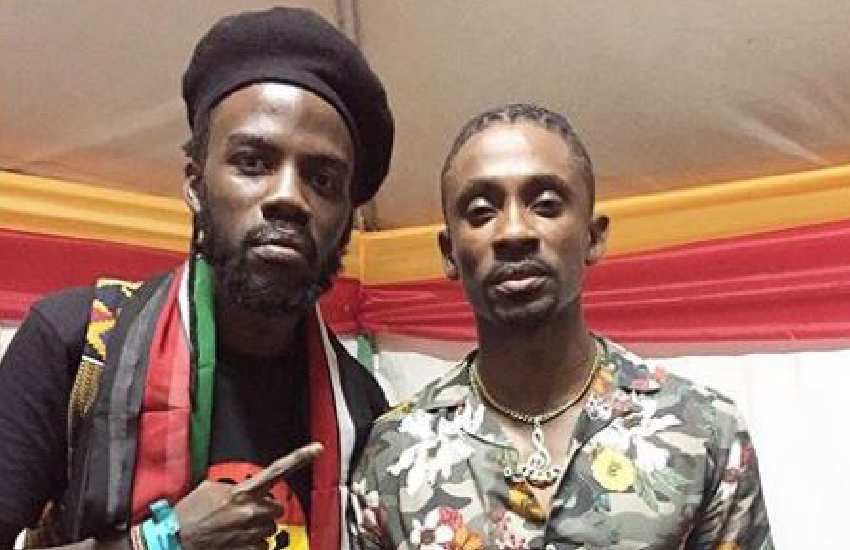 Has fatherhood changed you?
Being a dad has made me more responsible and focused. My daughter's unconditional love has shown me the importance of love.
You are also a farmer; what are some of the challenges farmers in Kenya face?
I have sugarcane farm in Migori County and Sony Sugar sometimes delays harvesting the cane due to corruption. When the sugarcane overstays in the farm its quality is compromised hence, fetches a low price. Also, my farm is 11 km from the main road and the condition of the connecting roads is pathetic.
How is it like co-hosting the 'Vybez Adrenaline' show with Chiki Kuruka?
Chiki is super talented and smart. We both are real, know what we want and deliver our best on the show. You can listen to us Monday-Friday, 3-7pm.
Read Also: The untold story of Chiki Kuruka: Racism, Kenyan ties
Nazizi, who is also a colleague at Vybez Radio has featured on your Amani Riddim…
When I got the call-up I didn't know I'd meet Nazizi at Vybez Radio. It was good seeing Nazizi recognised because she has been a pillar in reggae/dance hall music in Kenya.
Parting shot.
Love, unity and let's go for what we want. Keep it real and work hard. As Chronixx says, 'success doesn't come overnight'.
Related Topics