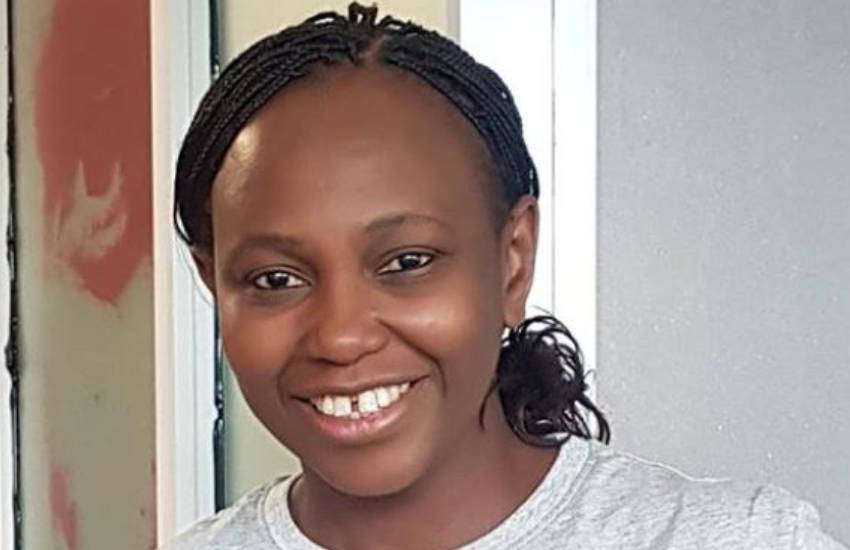 Celebrated media personality and sports journalist Carol Radull has in an emotional interview opened up about the loss of her brother and father to cancer, as well as healing from divorce.
The popular radio presenter, through a heartwarming glimpse into her home, began by speaking eloquently about sports, explaining to K24's Betty Kyalo how she covered the 2008 Kenya Premier League.
In a light-hearted moment, Radull and Kyalo laughed about the changes in her appearance since a black and white photo of a slimmer Radull came to the public's attention.
"In 2008, very few journalists actually covered the Kenya Premier League. KPL would get a very small slot on the daily papers in its coverage saying these are the fixtures and these are the results. So in 2008, I made a conscious decision to focus more on the Kenya Premier League."
Read Also: I earned a six figure salary but had nothing- Carol Radull's untold story
The two journalists were talking about Radull's award for best radio presenter of the year after her coverage of the event.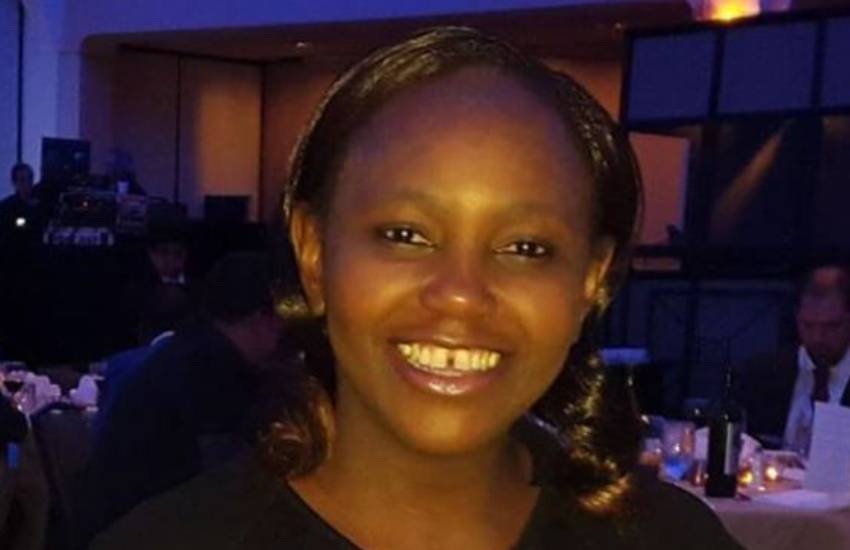 As the attention turned to the sports merchandise lining up the wall, Radull spoke about the importance of supporting local teams.
"I wish this was all Gor Mahia or AFC leopards. It's just that our clubs are not organized to produce such stuff. When there is merchandise and jerseys for Kenya Premier League clubs, I always make sure to buy whether I support them or not…Our clubs need more than just noise. They need you to show up and buy what they have and support them financially and whatever other platforms they have."
As she sat with Kyalo to have coffee, the interview took an emotional turn with the two talking about the loss of her brother and father.
"So here my dad was out of a job, but with businesses, and dealing with the first cancer case in the family. He had Hodgkin's disease, a form of leukaemia… it was hard. We were teens, he was fourteen and I was fifteen."
Read Also: Popular sports presenter Carol Radull is now a farmer
The popular radio presenter emotionally spoke about the difficulties her family went through with the ailing of her brother, and further, how her father later succumbed to the terminal illness.
In the in-depth interview, Radull also spoke about her lustrous journalism career.
"I've actually been in radio for more than 20 years. I've been at Radio Africa for 20 years. Before that, I was at the BBC for two years, and Reuters for about two and a half years. I also worked for Mohammed Amin as well," she said.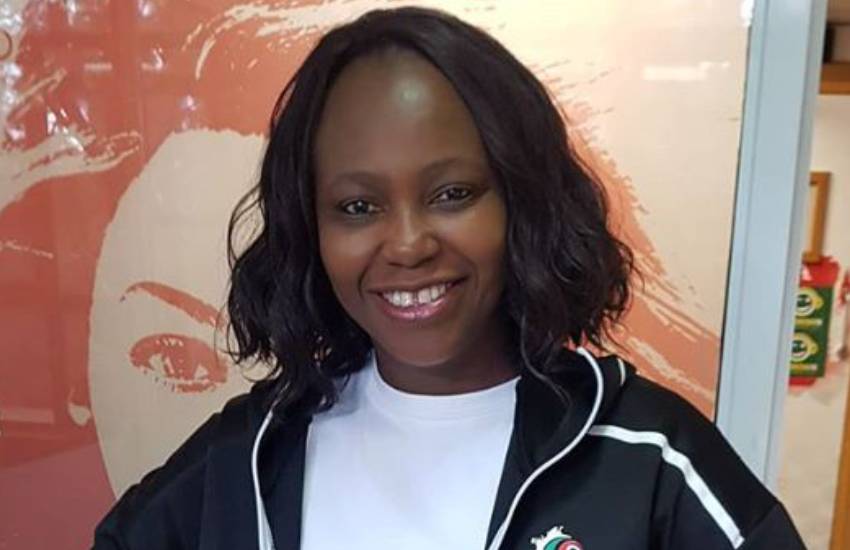 "I was married for seven years," The media personality said, opening up about her marriage and split from Mike Njiru. It was a great six years and then one year was rough. Having been in the institution of marriage, it's not something that you easily jump into again.
Read Also: Carol Radull responds to smitten fan's marriage proposal
"I would never say anything bad about my ex-husband," she said. "I was in love with him when we were married, but things just change. If you had asked me about this four years ago, I would probably be in tears.
"People need to understand that [divorce] is not an easy thing. You don't wake up and decide on it. You give it a lot of thought and try seven times seven times and even after going through it, it's still not easy. A year later, it's still not easy. It hurts when somebody belittles it. I pray no one has to go through it," said the renowned journalist, ending the sit-down on an emotional note.
Related Topics