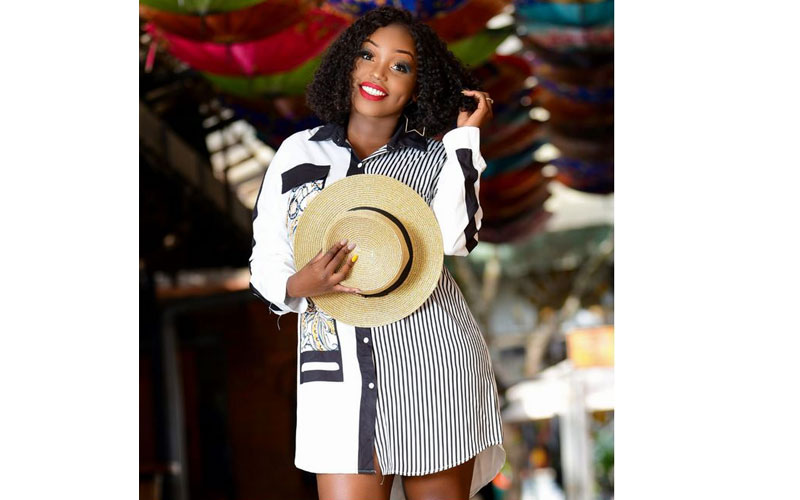 It seems baby-faced KTN news anchor Fridah Mwaka lives by the saying, "you can have anything you want in life if you dress for it." Nicknamed Kichuna, the born-again anchor who's kept viewers glued to their screens with her charming smile has released a series of photos proving that she's arguably Kenya's most fashionable TV girl.
According to the Mombasa native who recently walked down the aisle in a gorgeous wedding at the Coast, the sizzling hot photoshoot was partly inspired by her husband, who prefers her in short clothes.
READ ALSO: Pomp and colour as KTN News anchor Fridah Mwaka weds in Kilifi
In one of the photos, the dimple-faced beauty is seen oozing class and beauty, rocking a short, dotted black dress complemented with pink sneakers, a blonde wig and sunglasses.
In yet another equally enthralling snap, the Swahili anchor dons a lime green shirt dress with black boots.
Fashion-forward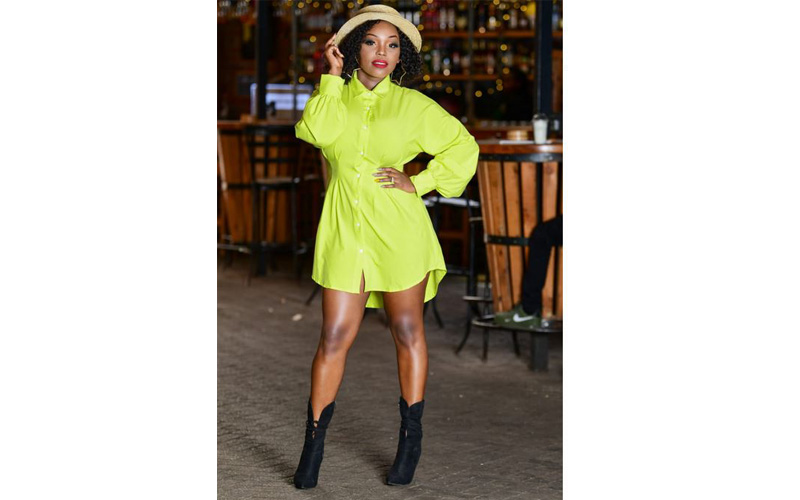 Kichuna's love for fashion dates back to her campus years at Daystar University where she made African-themed clothing for fellow students. The enterprise grew and in 2019, she formally launched her fashion line, House of Kichuna.
"At House of Kichuna, our speciality is modern wear with a touch of African print. I also support other designers by wearing their outfits," she told SDE.
Early this year, she was nominated for the 'most stylish female media personality of the year' at the East African Fashion Awards. Amina Abdi was the only other Kenyan nominee in the category.
READ ALSO: How Fridah Mwaka's colourful traditional wedding went down
Expressing joy at the nomination, Kichuna also revealed that aside from hosting Leo Wikendi on KTN, she's passionate about highlighting issues about women and health.
"Currently, I'm running a feature story on KTN, Ndimi Za Kike. Chozi La Mama, another special feature is currently in the works and will be out soon," she said.
Kichuna got her TV breakthrough after beating 6,000 contestants in the now-defunct KTN show, The Presenter.
Enjoy: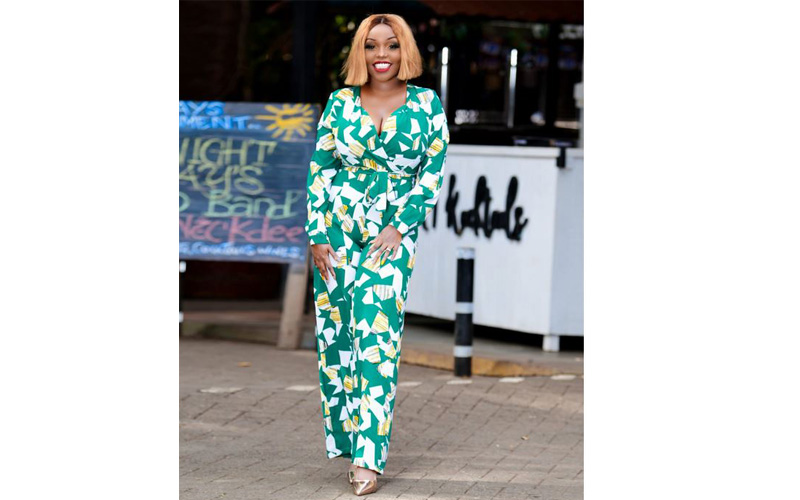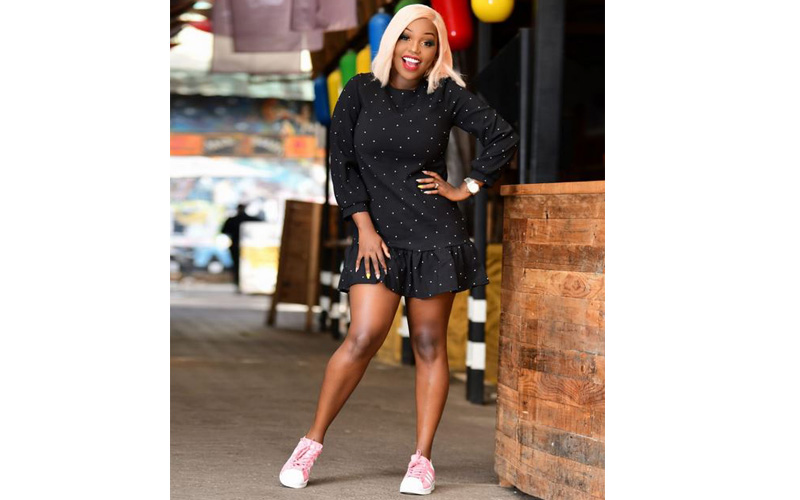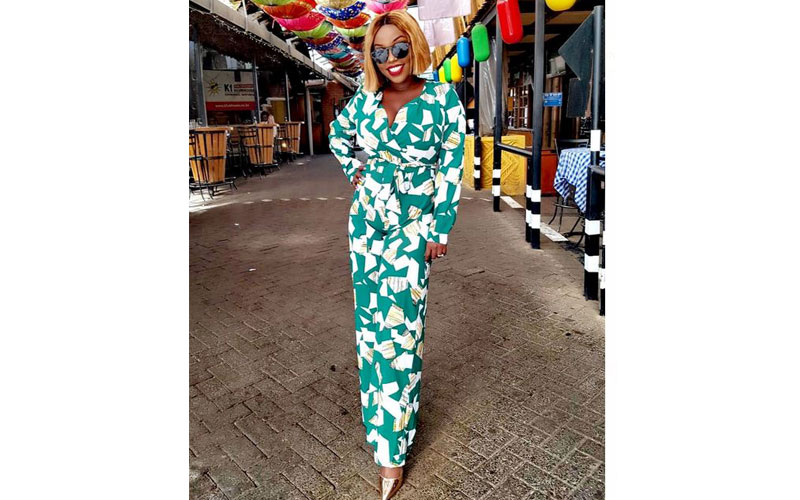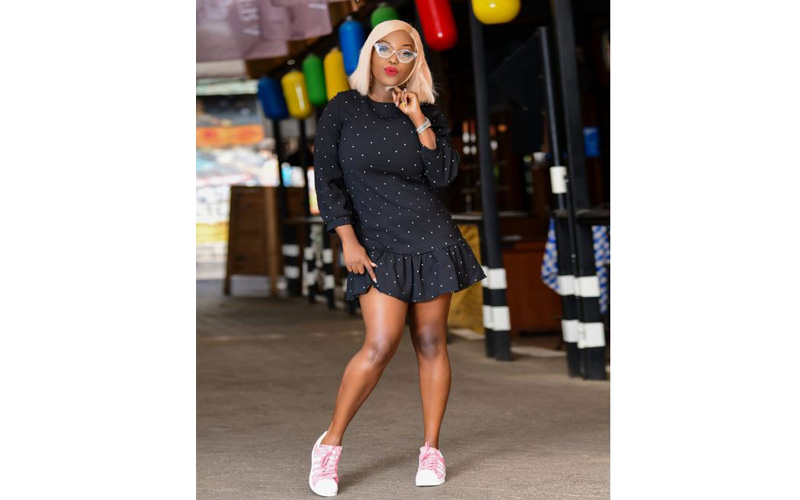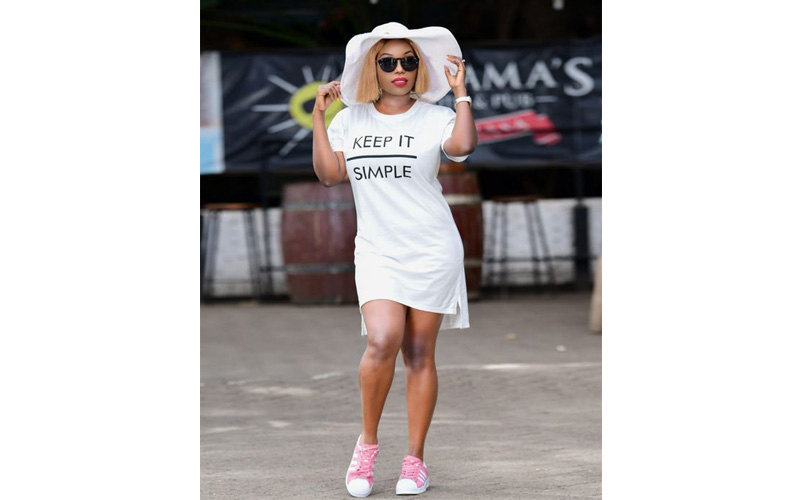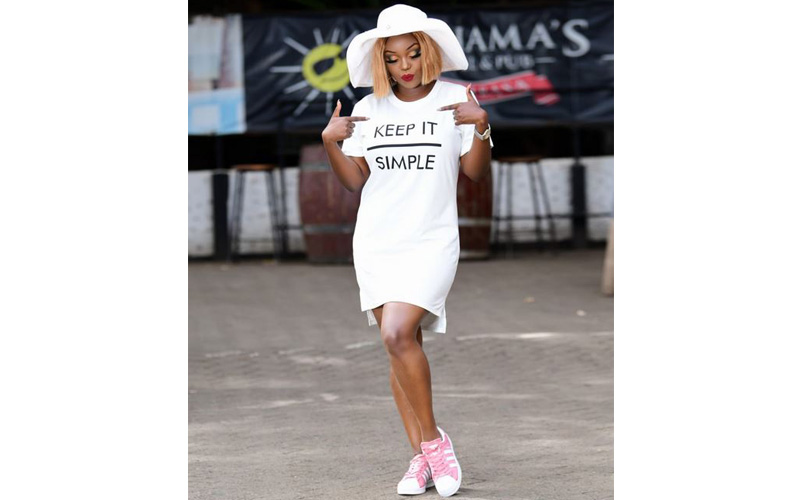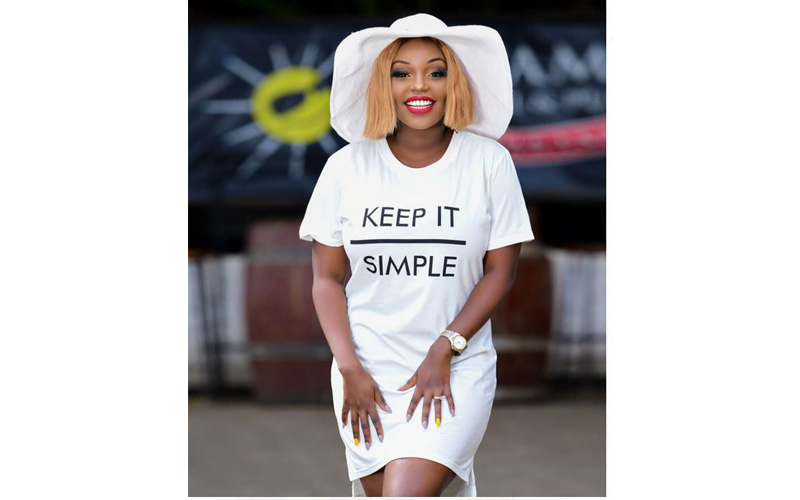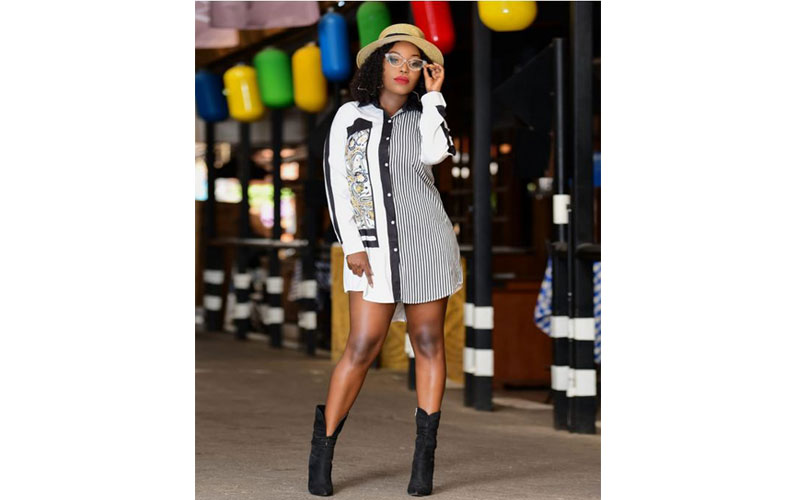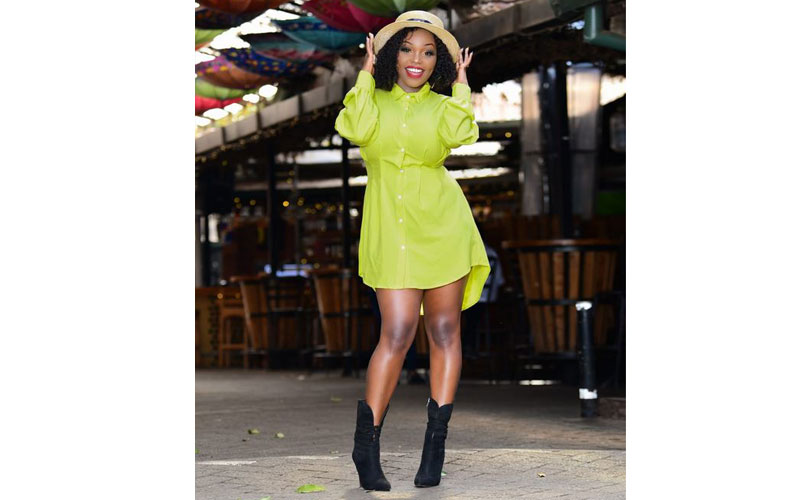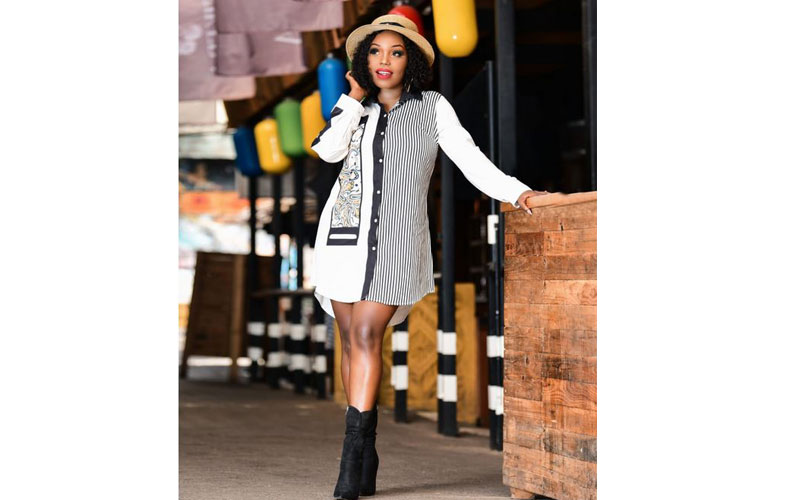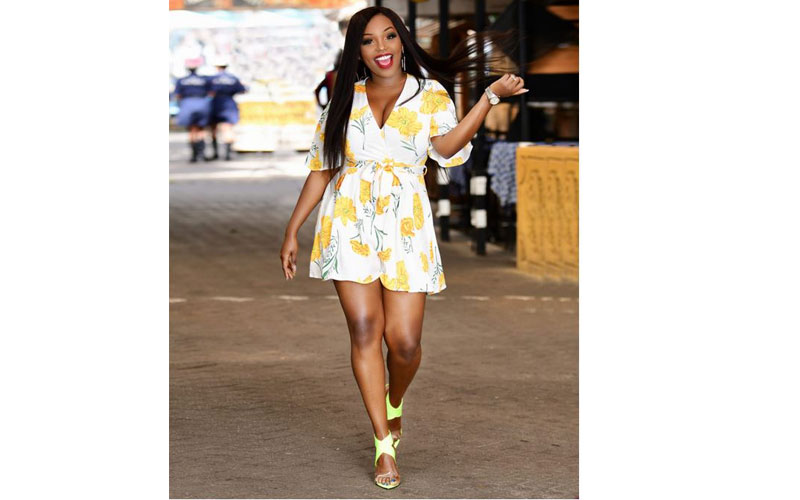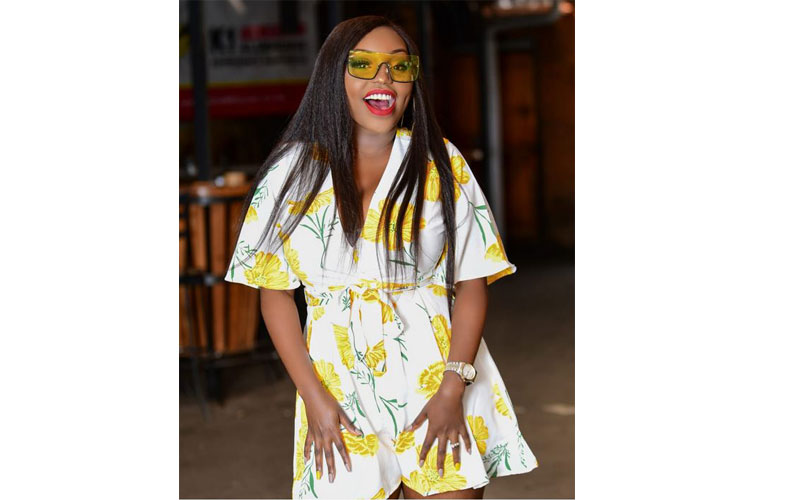 Hair - Human Hair Centre.
Outfits - Legacy Fashion.
Makeup - Wanjiku Ndegwa Faces.
Photography - Golden Eye Creation.
Outfits - Legacy fashion house.
Related Topics