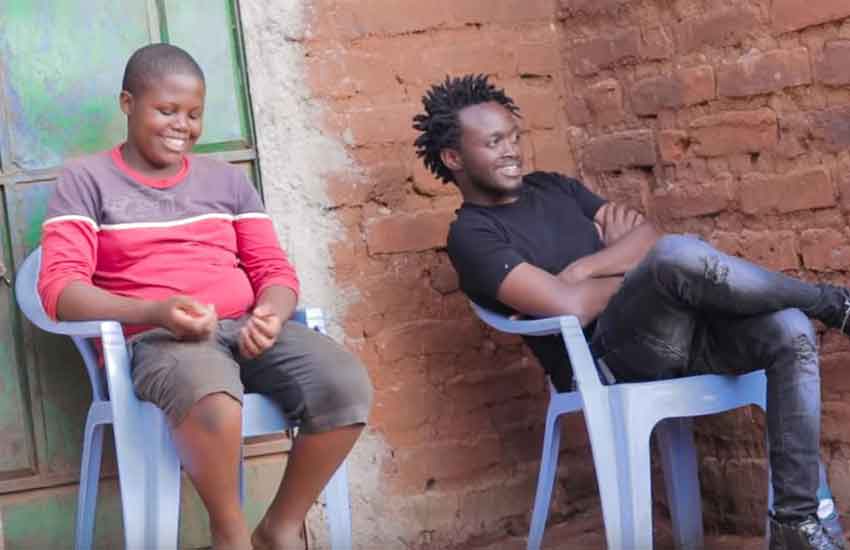 EMB boss and singer Kevin Bahati recently went on a mission with his wife Diana Marua in search of his younger brother, Benja.
The trip to Yatta, Machakos County came days after the singer revealed that he severed ties with his stepmom.
Documenting the meetup in his Bahati Reality TV show, the singer and his crew were welcomed to his stepmom's home and reconnected with his brother.
Bahati explained that he last saw Benja,15, thirteen years ago during their father's burial.
"Come sit next to me. You have really grown, how old are you?" asks Bahati in the clip and listens as his stepmother narrated the struggles his brother who is in Class Eight went through to be in school.
"I went on my knees to pray for him and he got a sponsor. He is in boarding school, he comes over during mid-term. Benja is a good boy, he always tells me not to worry about hs education.
"Even when I have nothing to give him, he still works hard but I always pass by the school to check on him. I try my best," said Benja's mother.
Read Also: Singer Bahati makes grand pledge, vows to alleviate Denno's plight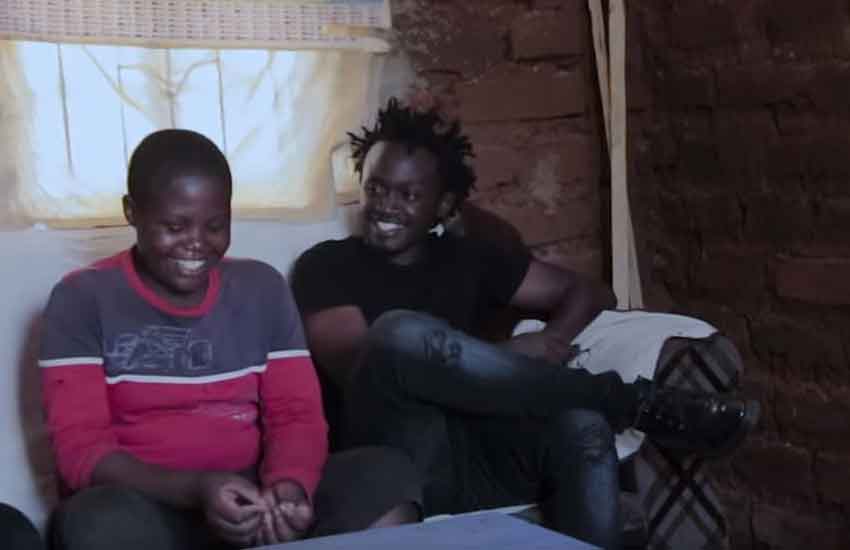 In the emotional conversation, the Barua ya Mama hitmaker promised to chip in and assured his stepmother of a visit to Nairobi to meet her grandchildren.
"I have brought you my wife and you should also visit to see the children. We shall plan you come to Nairobi. One of the greatest lessons that God has taught me in 2020, is the importance of forgiveness.
"As you grow as a man or young person you need to embrace forgiveness. Because, only when you forgive, is when you open new doors to success," said Bahati.
Read Also: I was called Bahati's aunt – Diana Marua on dating younger man
Tackling more 'ghosts from the past', the singer, in a truth or dare game recently, asked his wife Marua to call her ex-boyfriend.
"I dare you to call your ex na umwambie kitu moja. Umwambie hujawai ona mwanaume kama Bahati. Yeye alikuwa burukenge. Fanya hivyo," said Bahati.
Caught by surprise, Marua refused to make the call saying that they had both moved on and it would be inappropriate for her to do so.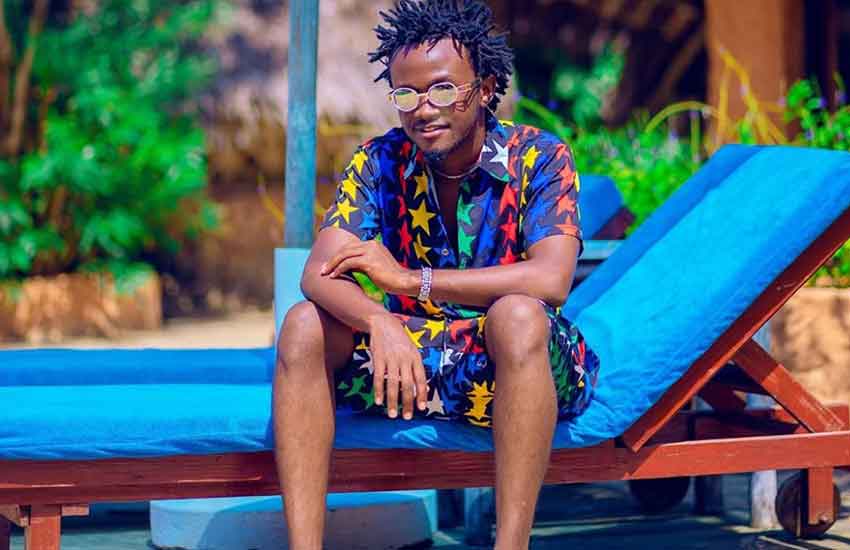 Aside from it all, he has also mended ties with singer Willy Paul, united by their collaborations with numerous secular artistes that have attracted criticism.
Read Also: Taniua - Kenyans react to Bahati's song with Boondocks Gang
It came to the fore after Willy Paul, while hyping his latest hit dubbed "Bye Bye" claimed that he has gotten married to the most selfless lady and thanked Bahati for his advice.
"He who finds a wife finds a good thing... wapi Bahati aone hii mambo!! Congratulations to me" wrote Willy Paul.
Bahati slid into the comment section saying that he has been trying to follow into Pozee's footsteps and admitted that it has not been easy.
"Pozee naona umefuata advise yangu…ata mimi nafuata yako but si rahisi," he wrote.
Related Topics