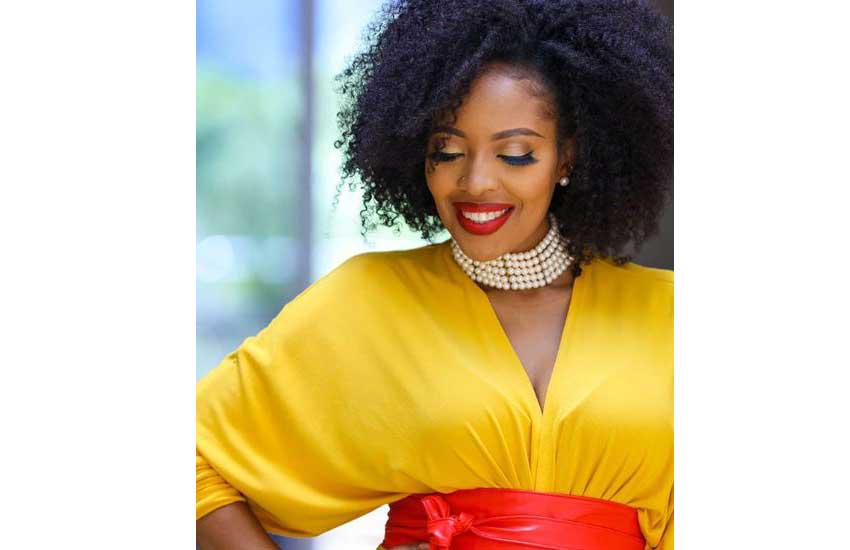 Award-winning gospel singer cum songwriter Kambua has revealed the one main reason why she remained reticent about sharing her story with the public after getting pregnant.
Speaking during her first-ever interview with Parents magazine following the birth of her son, the sassy singer opened up about her story.
"Part of the reason I have been cautious about sharing my story with people on a larger scale is because ever since I got pregnant, I've had women ask me what exactly I did to get pregnant and I don't have an answer for them. That's why I tell people that Nathaniel is a miracle, and no one can take credit for it," said Kambua.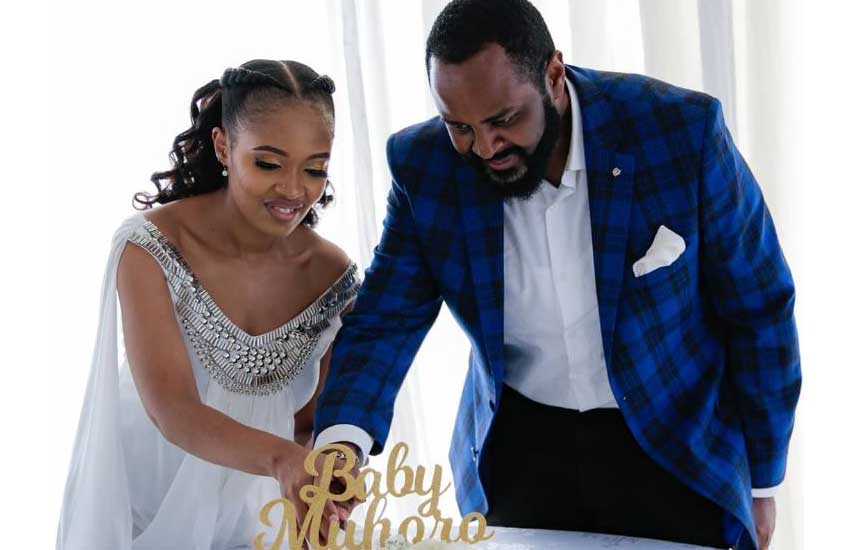 READ ALSO: Kambua's touching message to women struggling with childlessness
She went ahead to stress about how society puts pressure on women especially after getting married.
"I feel like as soon as a wedding ends, there are expectations of when you will start a family and of course, society piles the pressure on the woman, especially to conceive," she disclosed during her candid interview.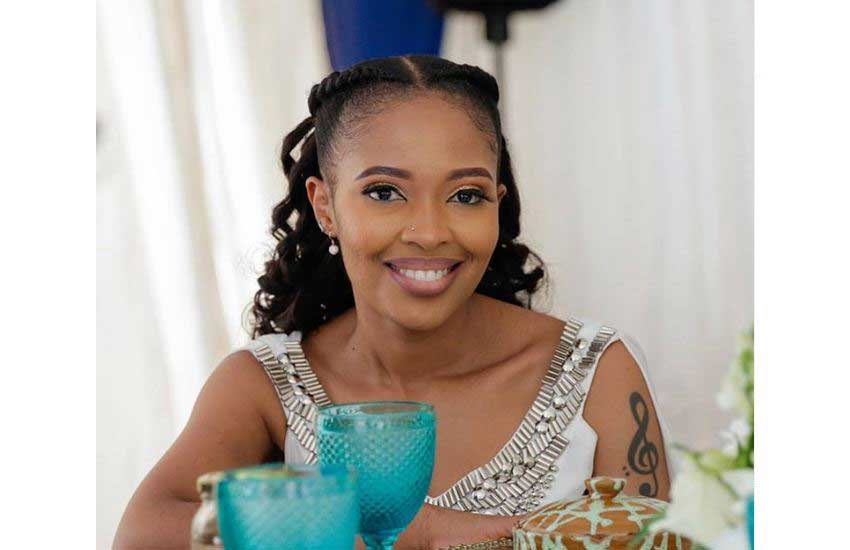 Despite suffering from constant trolls online, Kambua disclosed that she went on to seclude herself from most of her friends, mostly because they all had babies and consequently all their topics revolved around their blessings which was too much for her at that time.
READ ALSO: Welcome to motherhood! Kenyans congratulate Kambua
However, the gospel singer used the period of seclusion to reflect and resolved to involve herself in the lives of her friend's children as much as she could, without knowing that this was the start of her own miracle.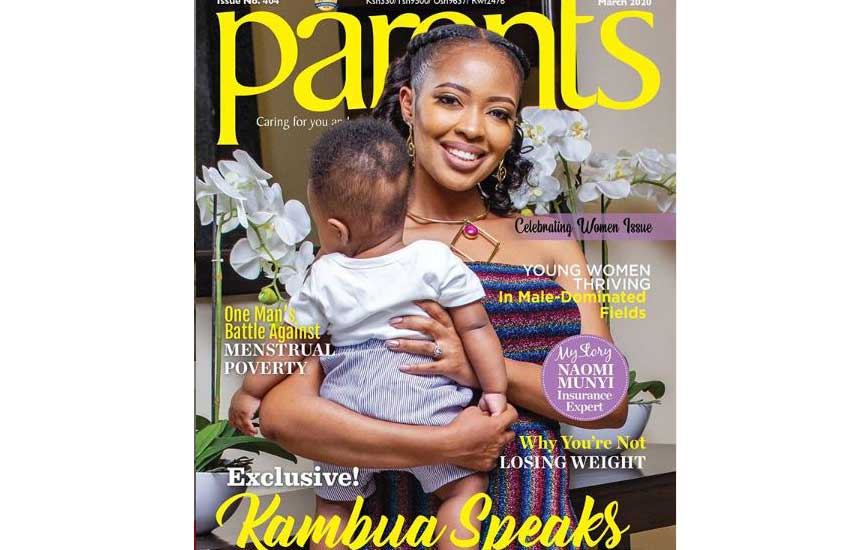 On Tuesday, March 3, the Umetenda Wema singer made public how she turned down an opportunity to grace the cover of Parents four years ago.
"About four years ago I met Eunice Mathu (Dir. Parent's Magazine), in Wamba, Samburu. I'd gone there with AMREF Health Intl. for the Alternative Rites of Passage for girls. Anyway, she asked me to grace the cover of her magazine and I quickly declined, exclaiming, "But I have no children"! She insisted that even though I didn't, I still had a voice to speak into that space. Well, I didn't. I wasn't ready," she wrote.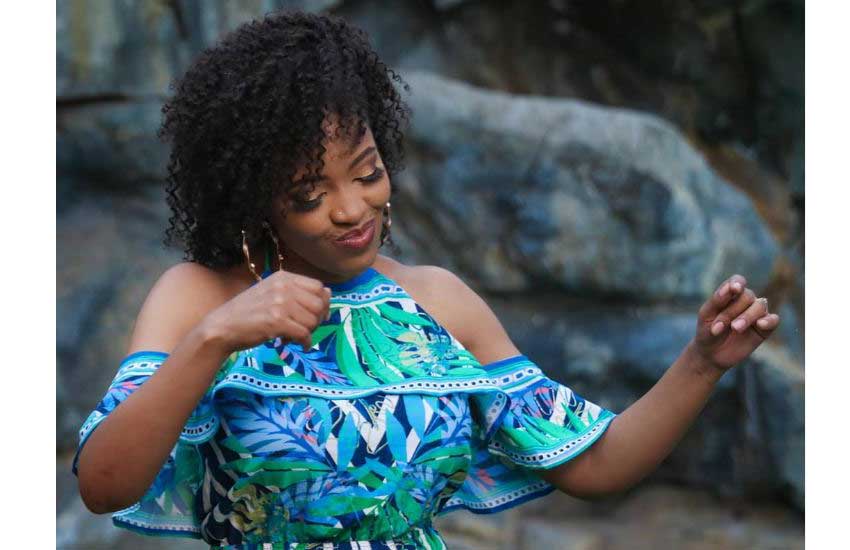 Four years later, Kambua is the March edition's cover.
"Looking at this cover my eyes well up because God was and is still writing my story. Thank you Eunice Mathu for finding me worthy even when I doubted myself," Kambua said.
She recently advised women who are struggling with fertility-related conditions and those struggling to get children to be patient and keep trusting in God.
Related Topics