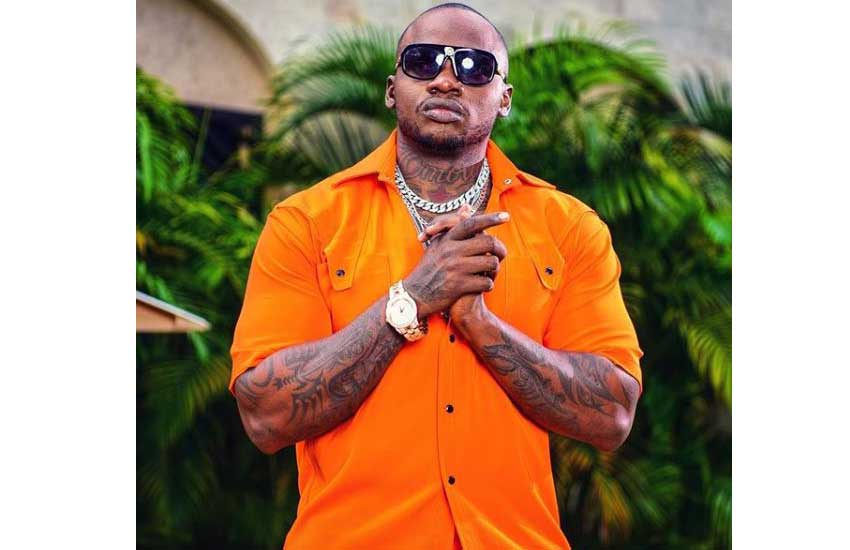 Who is an OG?
Well the term OG is a slang term for someone who is incredibly exceptional or authentic.
Rapper Brian Ouko Omollo better known as Khaligraph Jones recently showed why he is the OG.
Beating the odds at an event at the University of Nairobi, the 'Yes Bana' rapper gave one hell of a performance despite the cops turning off the sound.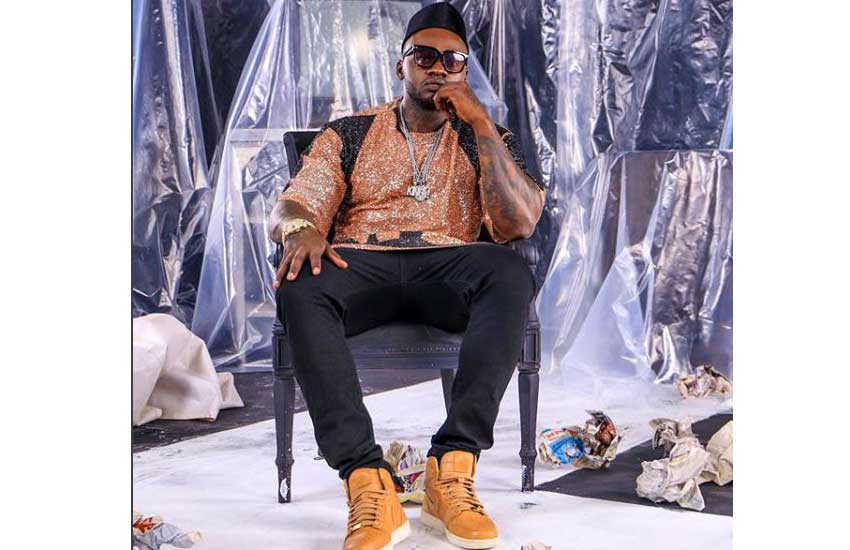 Taking to Instagram on Sunday, the rapper disclosed that police officers showed up and turned the sound off while he was on the stage.
"Yesternight the police proceeded to turn off the sound when I was on stage performing," the Instagram Girls hit-maker said. "Little did they know I am a choir master."
He went ahead to stress that he doesn't need sound or music to get the crowd grooving to his hits.
"The OG was respected, Thank You UON, Yes Banaa," he concluded his post.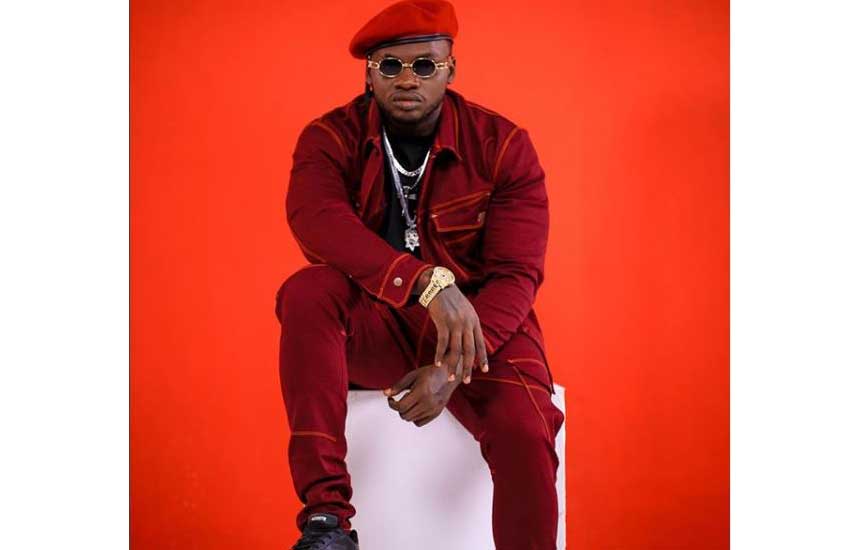 A video he shared shows him rapping to his 2020 anthem 'Yes Bana' as the UoN crowd jump and rap along with him.
The artiste has kicked started 2020 on a high note, with two new jams which are receiving massive airplay.
READ ALSO: I make Sh100,000 on a bad day – Khaligraph's brother, Lamaz Span
In an interview with Anto NeoSoul, the award winning rapper was asked to explain his journey with depression after he was featured in a documentary where he admitted to struggling with depression at some point in his life.
"Life never used to be like this, things were different way back. You know where I'm from Kayole 1960 and of course coming from such a place the usual stuff is expected. When I'm talking about the usual stuff I mean ni ngumu. Maisha ilikua hard I remember I was having a conversation with your DJ and I told him mi niliachia shule form four not because I wanted to but because of the circumstance at that particular point.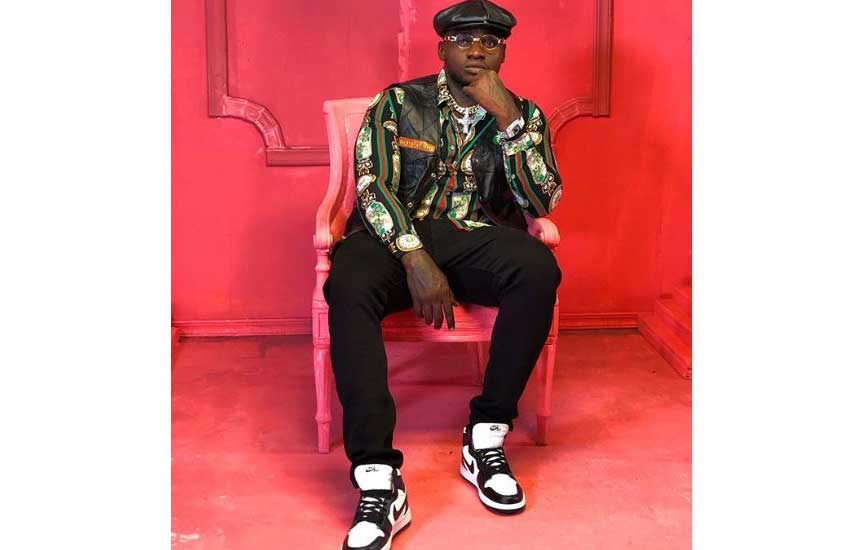 "Just like I said, things never used to be the way they are now. Things used to be hard we had to undergo a lot of trial and tribulations and all that to elevate to this position but now we are happy God is good we are making moves," he said.
When asked if at any point he felt like giving up, Khali said "Not once not twice, very many times. Things used to happen at some point you would think it doesn't get worse than this and then something else happens. I lost my dad and that time we had to move from Kayole to Dandora yaani life ilikua ni very difficult."
READ ALSO: My first release was a gospel song- Khaligraph reminisces being a bouncer
Related Topics