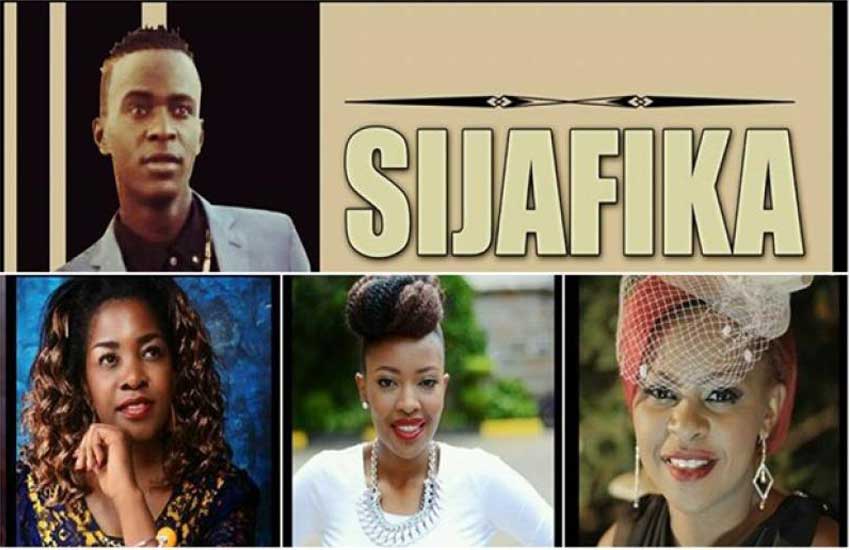 Talented gospel singer Gloria Owendi, better known as Gloria Muliro, has come out to disclose that she adores Willy Paul alias Pozze as a son and prays for him despite his dalliance with the secular world.
In an interview with Francis and Wilbroda on Milele FM, Muliro, whose Kitanzi collaboration with Pozze catapulted him to new heights, was asked about how she felt about Poze's switch.
Muliro explained that as a mother figure to the star, she still prays and looks out for him in the hope that he will make a turnaround.
"Ndio maana nimetangulia kusema kama mama mzazi nampenda na bado namwombea" she said.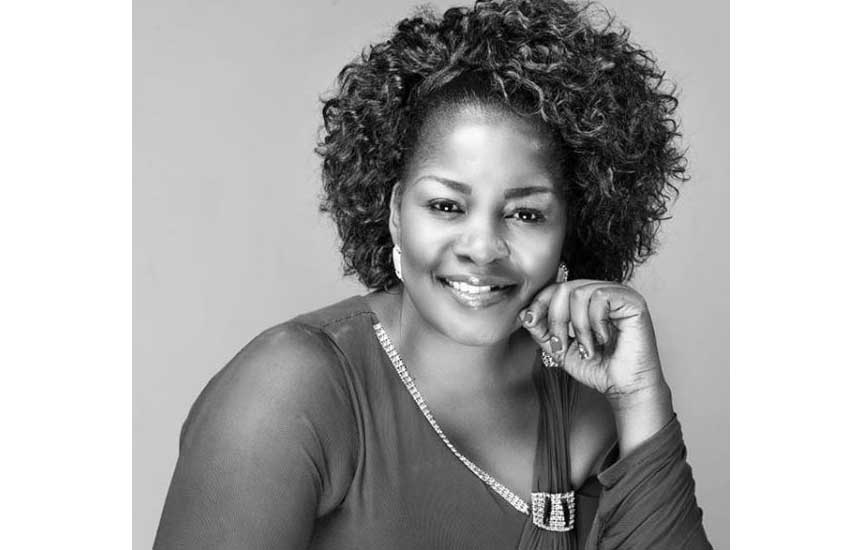 She went ahead to point out that even though she loves him, she doesn't agree with the decision he made and she has never sat down to watch any of his secular videos.
"But do I love him as a person? Yes. Na Mungu anampenda? Yes! "she claimed.
READ ALSO: Singer Gloria Muliro- I moved on after divorcing money-loving husband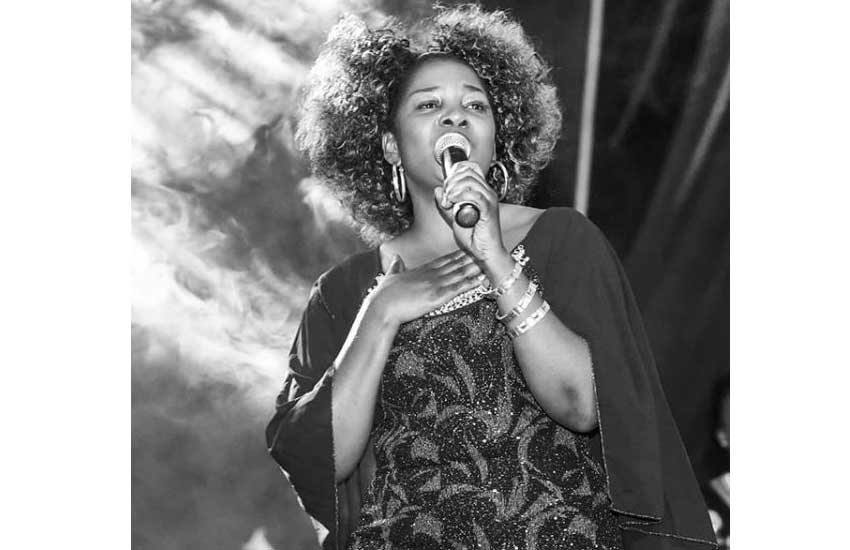 When asked whether she is open to collaborating with him in future, she stressed that she will have to sit down with Pozze before any negotiations on a new jam begin.
"Nafikiri tutajadiliana kidogo because kama mama mlei kazi yangu ni kulea na kazi ingine ya mlezi ni kutoa makosa mahali makosa iko na kurekebisha kwa hiyo lazima tutajadiliana kidogo ama sana ndio kama wimbo ingine itafanyika lazima tutakuwa na mjadiliano" the Narudisha singer said.
READ ALSO: 5 things you did not know about gospel artiste Gloria Muliro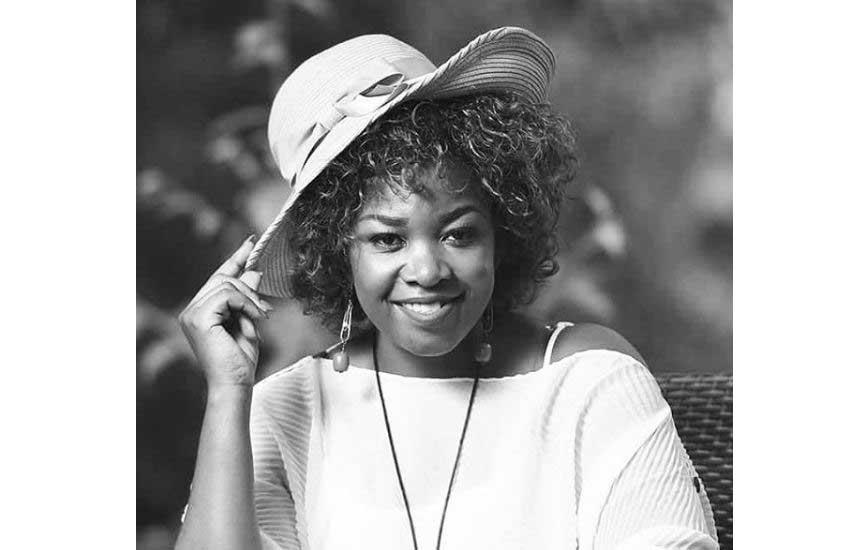 On fake, luxurious lifestyles some personalities allegedly put out on social media, Muliro warned that it was foolhardy and detrimental in the long run.
"Wacha nikuambia, kila mtu ako special, kila mtu ako special. Tofauti ni vile baadhi wetu wako kwa TV na kwa radio, tunaonekana. Lakini hakuna haja kujieweka maahali ambapo hauwezi kusustain.
She noted that when these artistes can no longer sustain the lifestyle, depression starts to set in.
"Ni vizuri niwaambie hao vijana, ishi tu maisha yako; kiwango chako. Of course Baraka zinakuja. Mungu hutuinua viwango. Ni vizuri kuishi kile kiwango unaweza, halafu ukiaminia Mungu kukusongesha kiwango kingine," she adviced.
Gloria Muliro added that fame takes time and pointed out that it took her five years to reach where she currently is and urged upcoming talents to be patient and never give up.
Related Topics