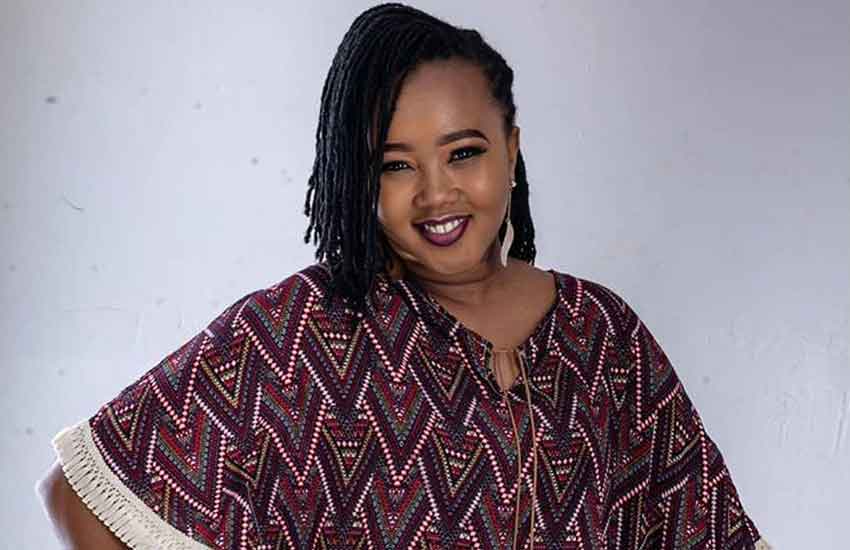 Singer Alice Kimanzi is pregnant. She and her husband Gideon Kimanzi are expecting their first child.
"Like Hannah, I can say for this child I prayed and the Lord has granted me my petition. I know God to be faithful...and to my mommies and daddies in waiting, don't give up or lose heart. May you, like Sarah, count Him to be faithful that promised! He has set His word above His name, it will not go back to Him void," wrote Kimanzi as she posted an adorable photo of her baby bump on Instagram.
Opening up on her relationship with the producer in 2018, the Waambie star heaped praise on her husband as a loving, understanding man who recognizes her talent and the package it rolls with.
"I'm truly blessed to be married to a very understanding man. He recognises the demands that come with the industry. Many times we've had to pass by "mama chips" because I've either been rehearsing all evening or I got home super tired from a gig.
"He, being a producer, helps because he pushes me to do better," she told the Nation.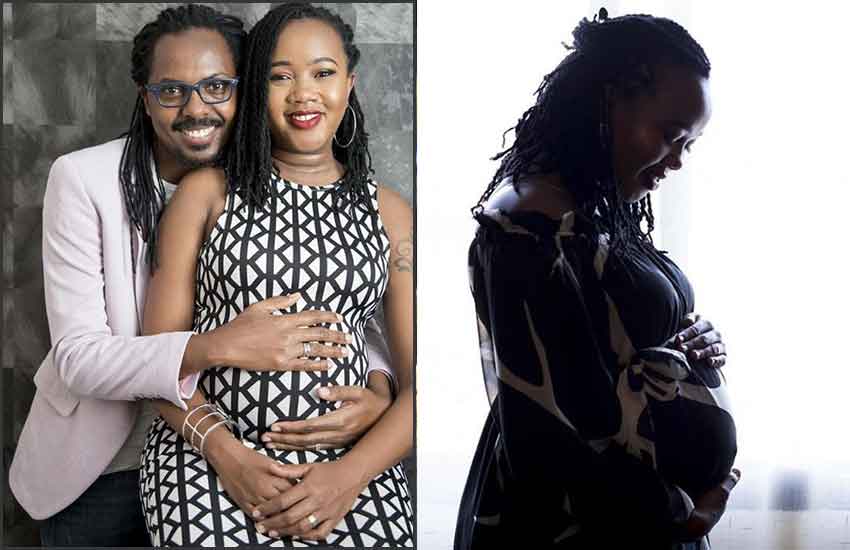 Speaking to Affinity, the singer revealed that they met at a singing competition where Gideon was a judge; a role he had picked up by chance after being requested to fill in after a regular pulled out.
"I was one of the finalists, there were some studio sessions and that is how he got my number. We were just friends, not even good friends, but he was really nice to me," narrated Kimanzi.
Profoundly smitten, he opened up to her. She, however, requested for more time.
"I told him to give me time to pray. He stopped with the SMSes and all that. I took like three weeks. When God told me thumbs up, is when we went deeper in the relationship. I was still in college and I invited him for lunch.
"That was the first time he had ever come for lunch. I woke up early and prepared pilau. It backfired. The beef stew that I had also prepared had no salt. It was bad but at least I had tried. I could see he was struggling to eat my food."
"It was delicious," interjected Gideon.
"No, he told his family," went on Kimanzi with a hearty laugh, "He is there asking for salt and tomato sauce. I gave him a banana. At least he finished it."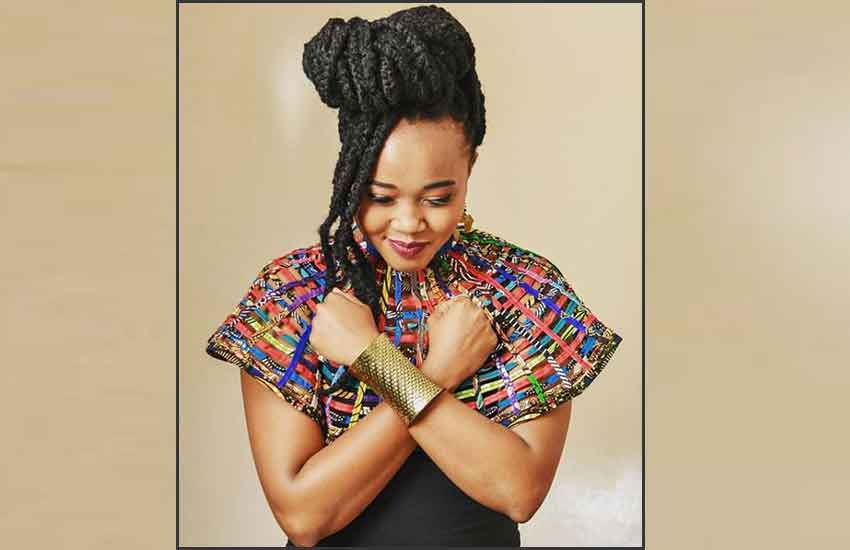 The proposal.
"We were watching this really nice movie but he was so uneasy and fidgeting so I paused and asked him what was going on. He got on one knee and said all these wonderful things that I don't even remember a word, but I remember the feeling. Then he asked me to be with him. There was no ring, it came later," she said
Related Topics