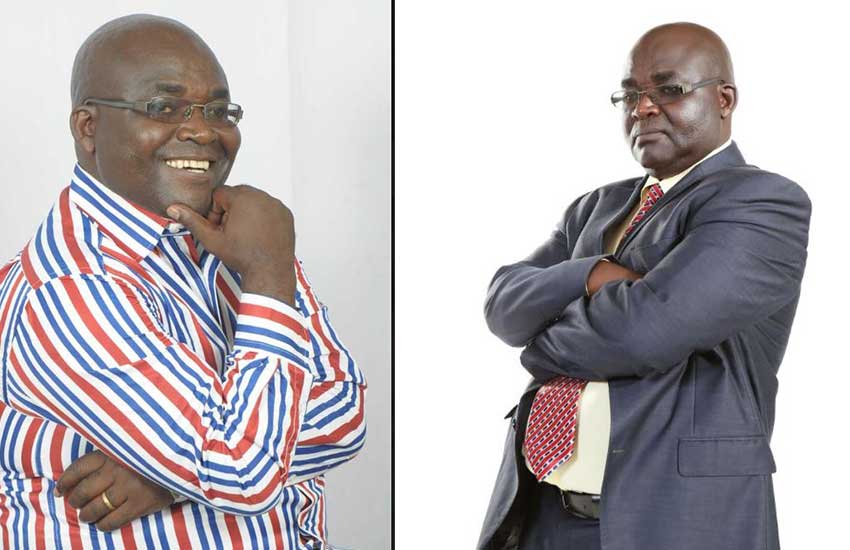 Veteran Vitimbi and Vioja Mahakamani actor Ondieki Nyuka-Kwota has opened up on the ensemble's relationship with former President Daniel Toroitich arap Moi.
Speaking to Citizen's Jambo Kenya, Ondieki paid a glowing tribute to president Moi as an avid arts lover with unwavering support and soft spot for the pioneering acts who plied their trade at Kenya Broadcasting Corporation (KBC).
Ondieki narrated that when Moi retired in 2002 after 24 fruitful years in power, he, with fellow actors, felt like orphans having developed a close relationship with the head of state.
He revealed that they would often visit him at State House or Kabarnet home without any appointment and Moi would gladly welcome them in for a hearty interaction.
Read Also: Why I had to bleach my face - Vitimbi's actress Nyasuguta
With Vitimbi billed as a mainstay in literally every national event, Ondieki pointed out that Moi's handlers understood the statesman's ties with them and would ease their access as they were often sent to pick them up whenever the president needed cheerful company.
"Wherever Moi is, he is happy. He is not lonely, he is in the company of great comedians; Ojwang Hatari, Othorong'ong'o Danger, Mutiso, Mzee Tamaa, Mama Njeri, Mama Tofi, Masanduku arap Simiti and Otoyo Pambla among others. I know that when he arrived, Ojwang told him (in Hatari's iconic voice), 'Fwanya haraka, kuja pande hii'," said Ondieki.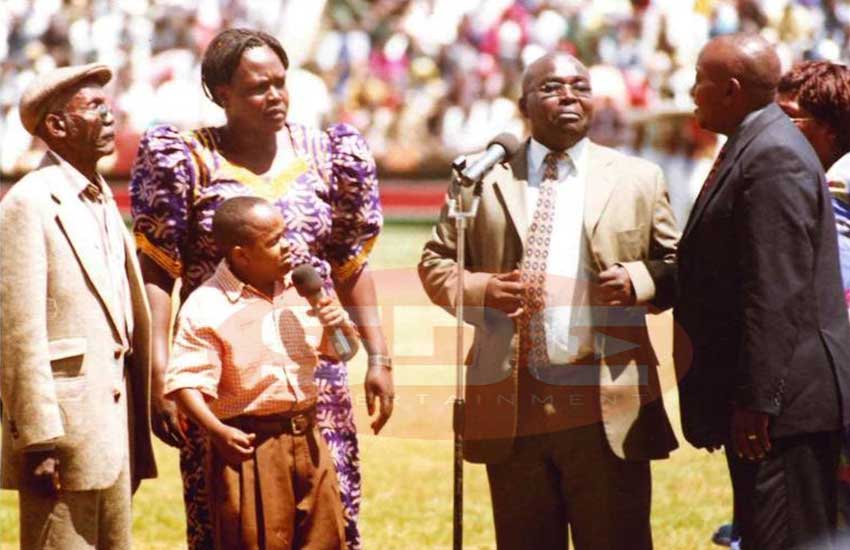 The comedian added that he won't miss to pay his last respects courtesy of the government's public viewing offer slated for Saturday, Sunday and Monday between 8 AM - 5 PM.
"I must pay my last respects, he was and still is our friend. We love him and grieve with his family," he added.
Read Also: Mzee Ojwang Hatari- The Nyeri comedian famous for being Luo
Ondieki Nyuka-Kwota, in a sad twist, revealed that the group was planning to visit Moi when news of his passing on February 4 broke.
"The family met with Mama Kayai and they were planning on how we can visit him when we heard he was ailing but we never had an opportunity to visit Mzee… He was our greatest fan, alipenda Vitimbi".
His parting shot? County governments should engage and appreciate arts.
"Every county must have a ministry of arts. We need a ministry that can cater for the arts, artistes and creative structures. Create space and opportunities for artistic expression. Educate the public that this is an industry like any other. It has really grown. When we started, we were despised; creatives were seen as idlers with no formal standing," said Ondieki.
Related Topics